I'm currently back in the United States on a short vacation, and I finally got to wear my Baby jumper skirt for the first time, outside of my house. I went with my family (mother, father and sister) for tea at the Frick mansion in Pittsburgh, Pennsylvania. For those who live in the area, I highly recommend it, as the food is delicious and the tea is awesome, and the Frick mansion is beautiful, along with the gardens and surrounding neighborhood.

I really don't post much here, so this is my scant offering.

Jumper skirt: Baby the Stars Shine Bright
Long sleeve: American Apparel
Socks: some sock store along Takeshita Doori
Shoes: my sister's *hums*
Bloomers: Baby the Stars Shine Bright
Petticoat: Sock Dreams
Watch: Putumayo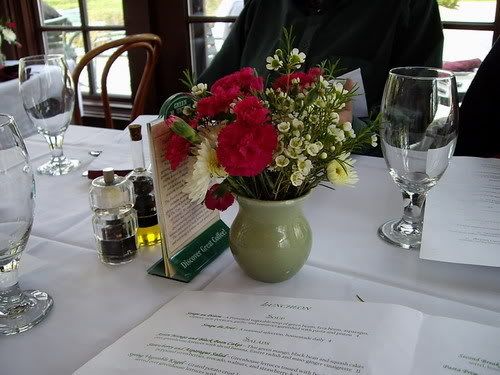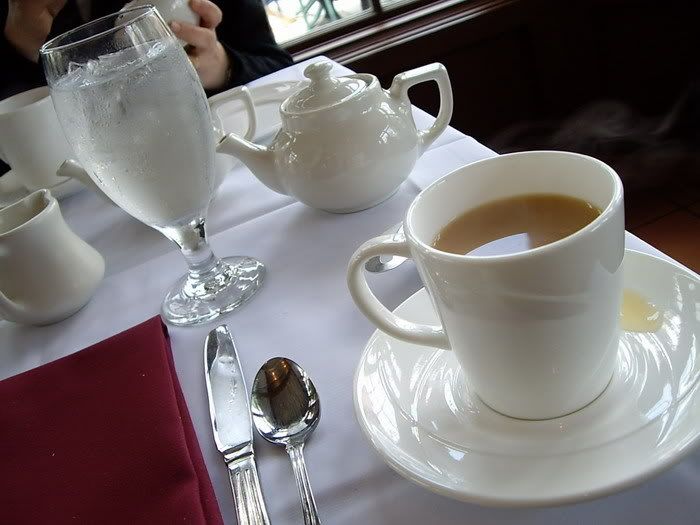 I had earl grey tea with milk and sugar. Yum yum.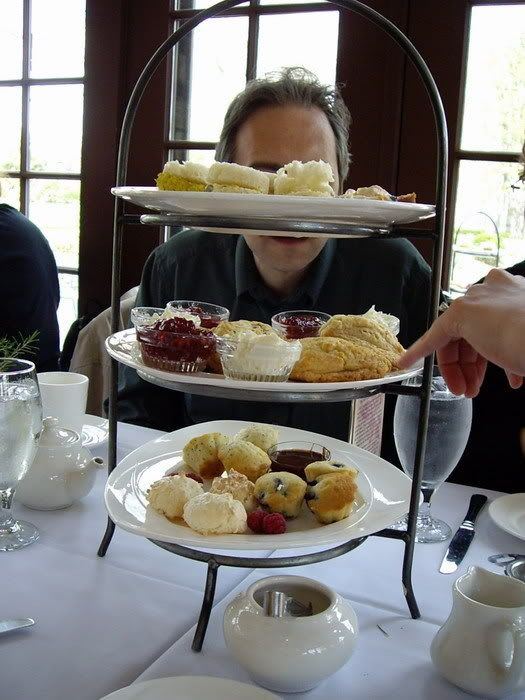 My family ordered the afternoon tea, so they got a huge tray full of goodies to eat.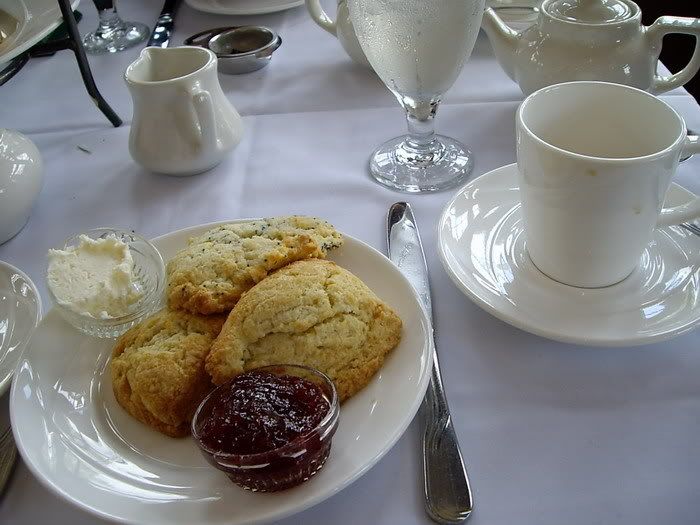 I just ordered some scones, because those are my favorite tea foods.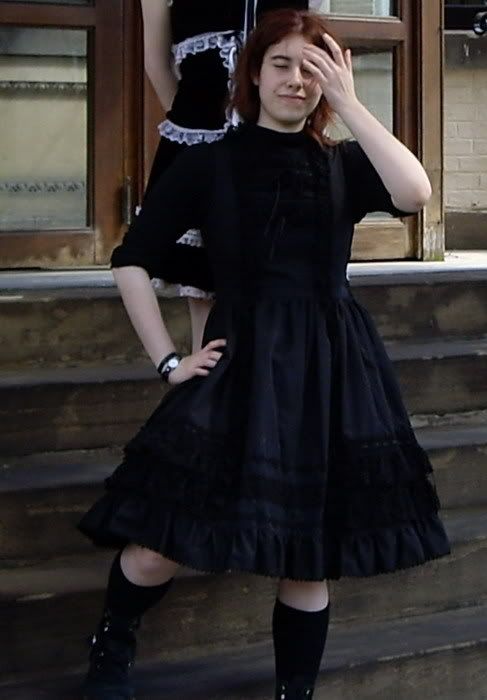 Hair in my face! Oh noes!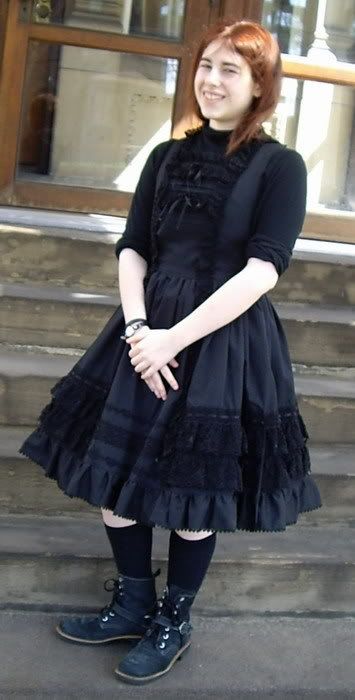 Smiling in the sunshine on the Frick properties.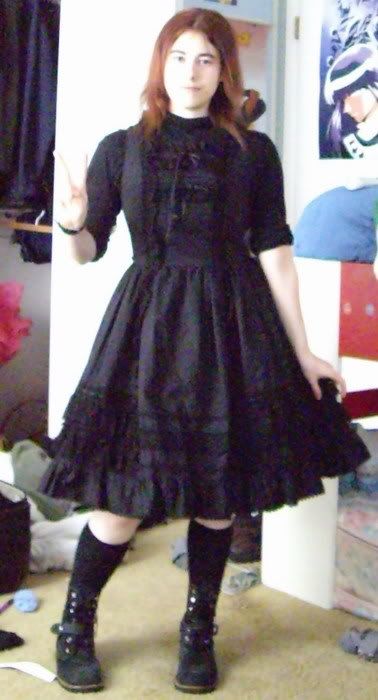 You can see the details of the dress a bit better in this picture, although I look like a ghost. Half a ghost.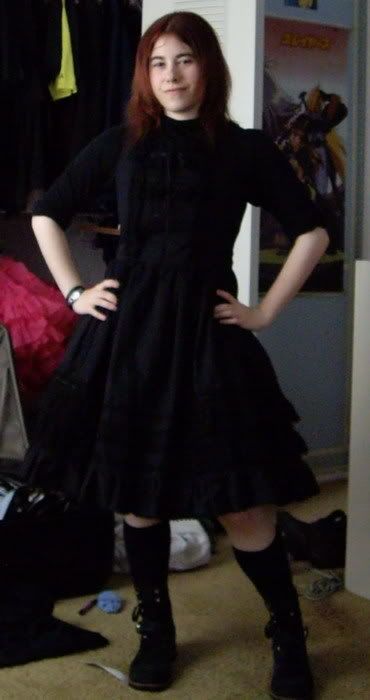 My pirate pose.


-fin-