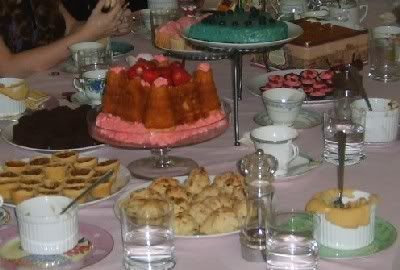 This month I had an excuse to wear lolita two weekends in a row. I went to Anime Supercon and the South Florida Lolita Tea Party hosted by
taichotoki .



**Note**
I didn't think of asking permission to post other people's photos online until after I uploaded them from my camera.
Though most of the photos are of me, if I posted a photo of you and you want me to take it down, tell me and i'll do so right away.