Well. I'm buying a house. So. I need money. Hahaha. Hm. (I still like trades/partial trades tho. :D )



Metamorphose






First up is this jumpsuit. It fits me, but a little awkwardly. I'd suggest someone with smaller hips.
Bust - 40 in
Waist - at least 32 in
hips - at most 40

I paid 120, so I'll let it go for the same including shipping in the USA.

Second is

in both black (and grey possibly). It fits my 40 in bust, 32 in waist perfectly.

They were 23800 YEN, both new with tags. I'm looking to get that back, with shipping.
Feel free to make offers.




H.Naoto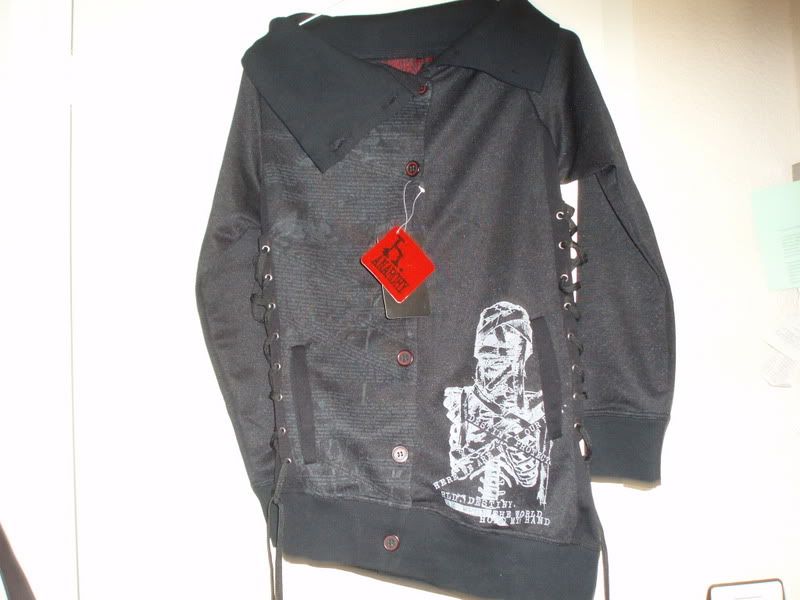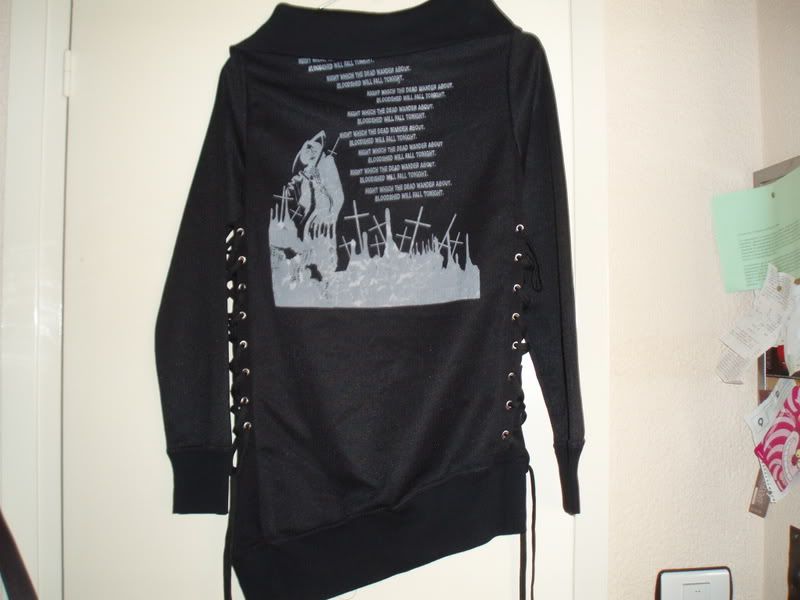 ON HOLD

I'm selling this jacket for 100 USD shipped. I'd reccomend it for someone with a 38 inch bust or smaller. Otherwise it fits my measurements perfectly.



Other



I'm also considering selling a BxW MMM iron-gate OP (NWT, 41790yen+shipping), two of the summer 06 luckypack JSKs in black and gingham(100USDEach), and a Meta red plaid school girl JSK (100USD), and a Rakuen red/black wa-lolita set. if there is interest on these items, we'll talk about them!

:D That's it for now, I'll be making a full sales post later on. I just want to get this out there before exam week.