I have a dress and design, but lack the skills to do it myself and was wondering if anyone would be interested in doing it for me



Ages ago my Mum gave me an OLD dress. But recently due to lovely weather I've been wearing it.....But I would like it more Lolita and I really love the pattern.

SO the other day I drew a rough design for it

(ignore the crap quality and poofy blouse XD)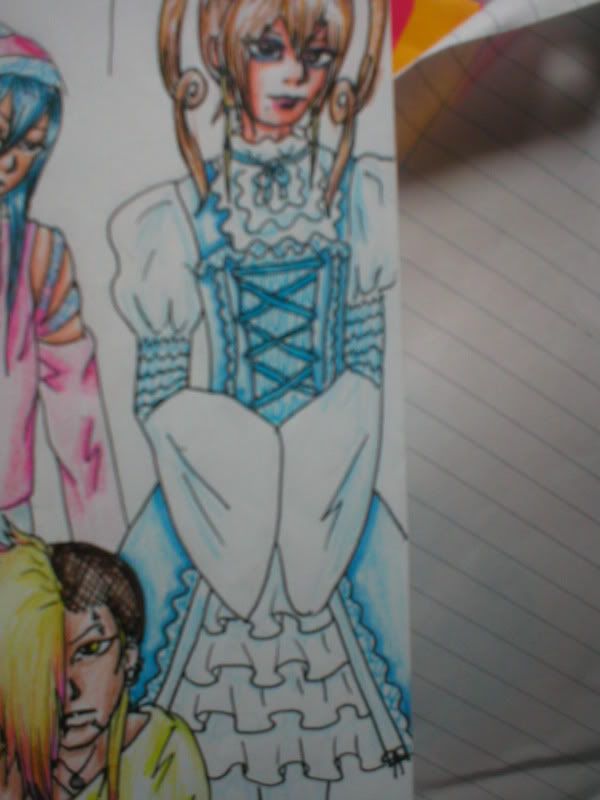 (I will draw more design pictures if anyone is interested)
And here is the dress I was hoping would work.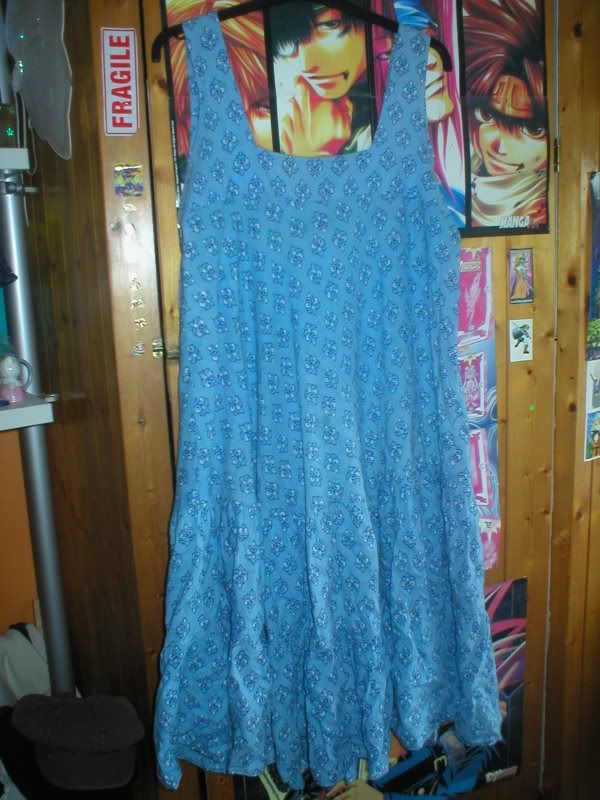 As you can see the bottom has two different layers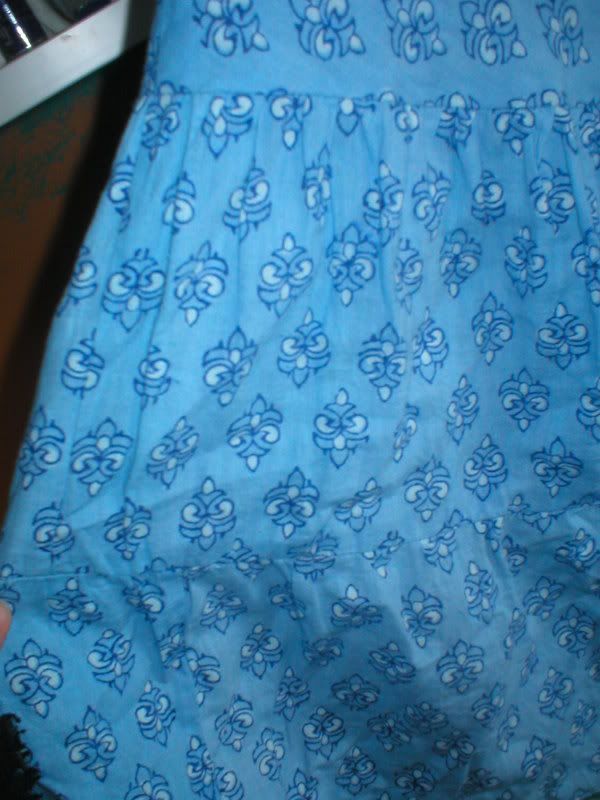 Here's a close up of the pattern and strap shape. It also has two ribbons on the sides, which I hope could be used for making a bow at the waist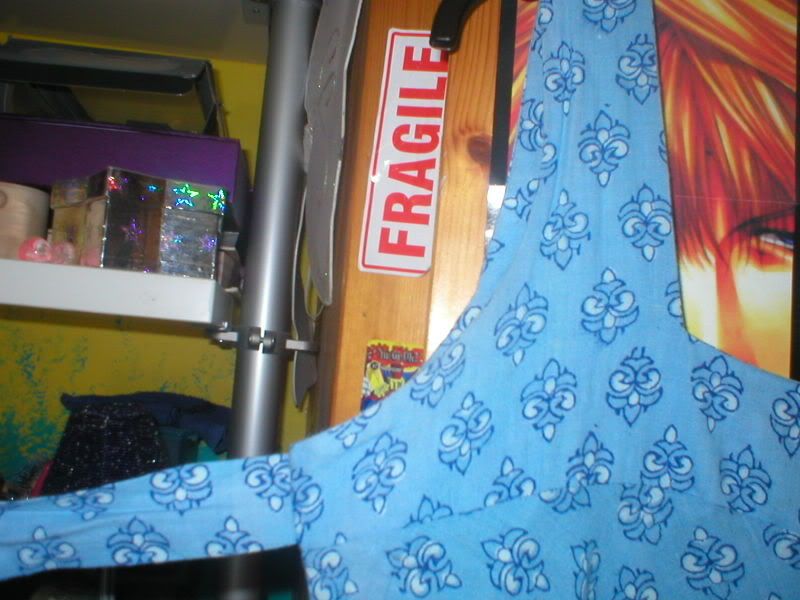 I hope someone would be interested in helping me. I would pay you a commision charge of a decent price as I really want this done. If not the whole dress at least the waist taken in to give it a Jumperskirt shape.
Thank you for reading