BTSSB new items?
Is BTSSB getting more "casual"???
New dress:
I just think it's pretty but also it's very casual, if is without the print, it just a normal dress

sneaker and coming dresses
I'm using my camera at the moment, so apologize for any blurring pictures

and this: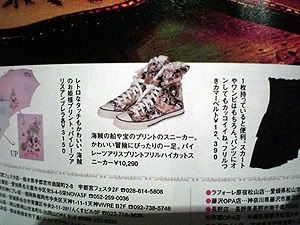 I don't know what happen, what do you think?