Hi everyone. I am moving soon so I am still trying to get ride of stuff I dont use anymore!
I accept paypal only (credit card/e-checkOK).
No trades, sorry.
Shipping is done by priority or global priority mail and is NOT INCLUDED. Books will be sent by media mail with delivery confirmtion.Comes with insurance(if the value is above $60) and delivery confirmation in the US, all others must specify they want insurance/proof of delivery before purchase- I will only ship global priority or global express out of the U.S.
No holds- the first person to pay gets the item. Thanks for looking
Meta Black WingsxCross Cellphone Case $15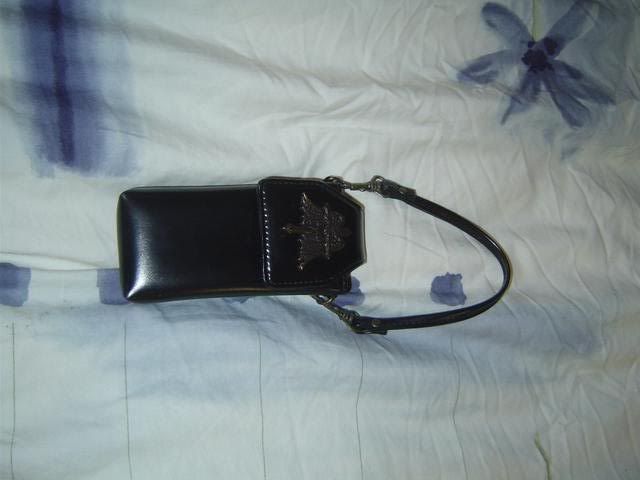 Metamorphose Wings Cross Bag $50, minor scratches, there is a shoulder strap and hook but the hook on one side has been torn out it wil be included if you want to try to fix it..there is a hole in the material on the side there.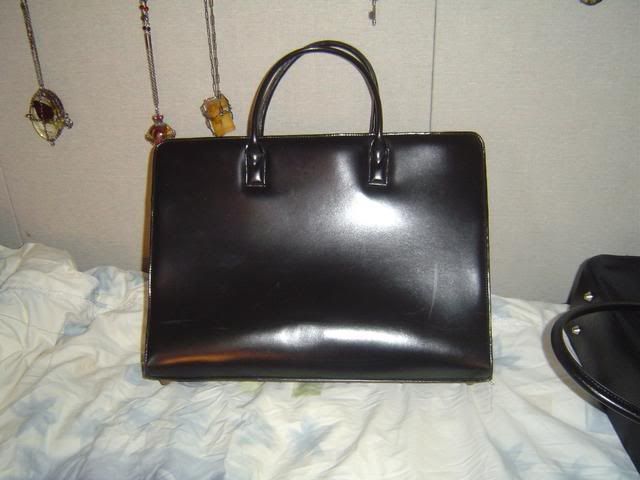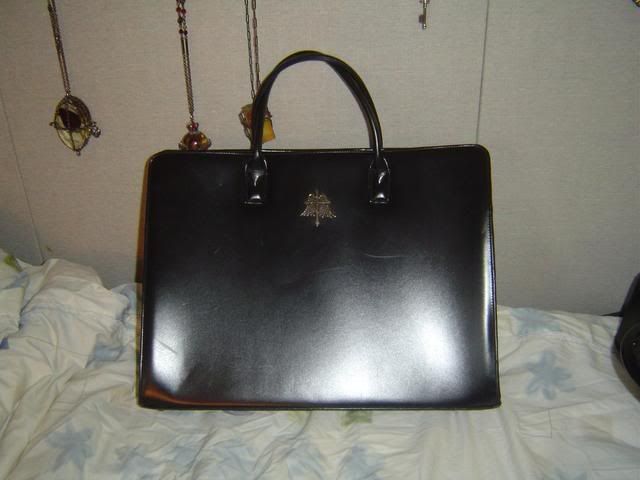 hole:
http://img.photobucket.com/albums/v682/xdx3xp/CIMG0218.jpg
inside: http://img.photobucket.com/albums/v682/xdx3xp/CIMG0222.jpg
Doc Martens 14 hole lace up boots great condition size womens 9, mens 7, uk 7 unisex $70 shipped in the US ( will only ship within the US)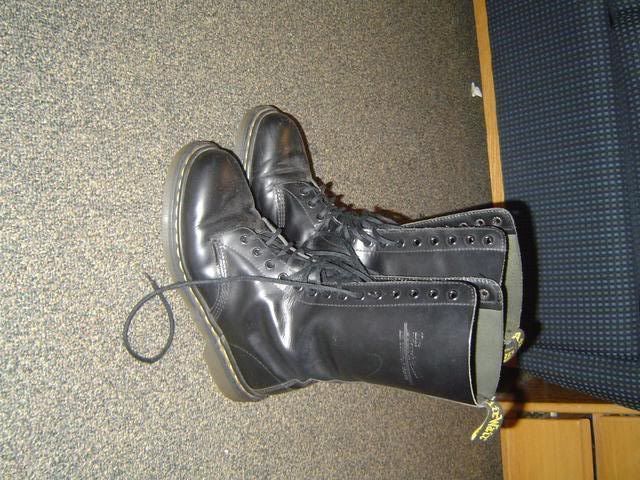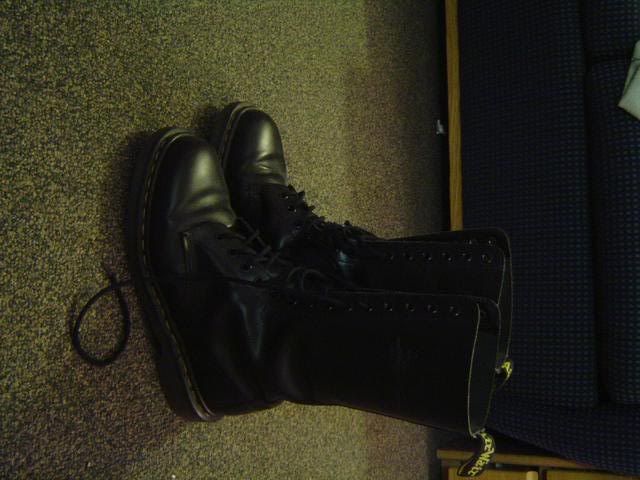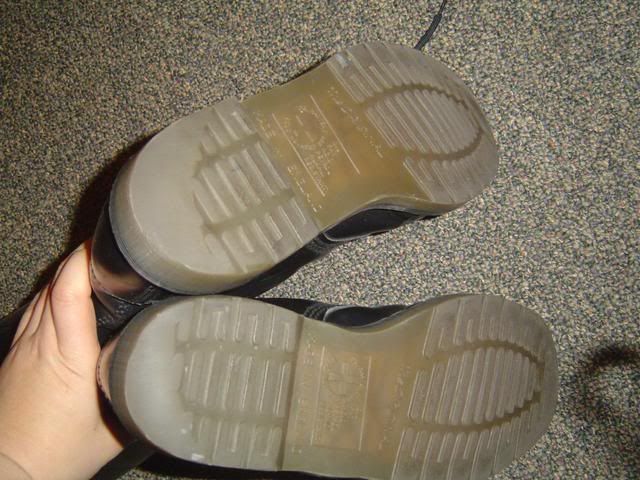 Suppurate System mask- like new $45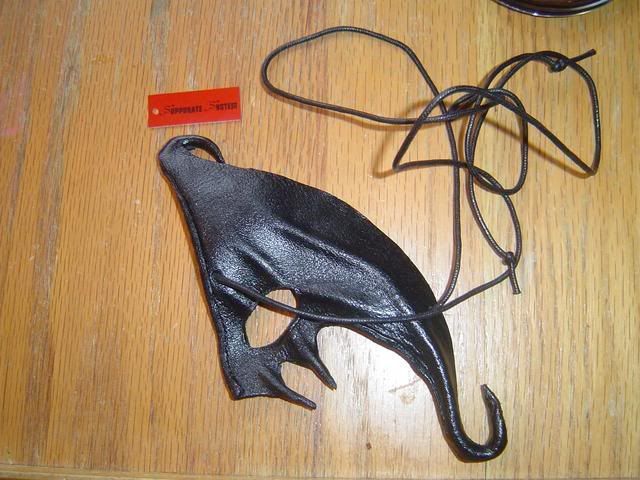 H. Naoto Button Up Shirt $70
used but good condition- corset lacing back, velvet burn and embroidery detail, one layer of the collar- the under layer- is detachable and can be worn seperatly. Max bust is 31 inches
the shirt is 24.5 inches long at the longest part from collar to end of the shirt the sides are only about 22 inches long though
sleeves are 23 inches long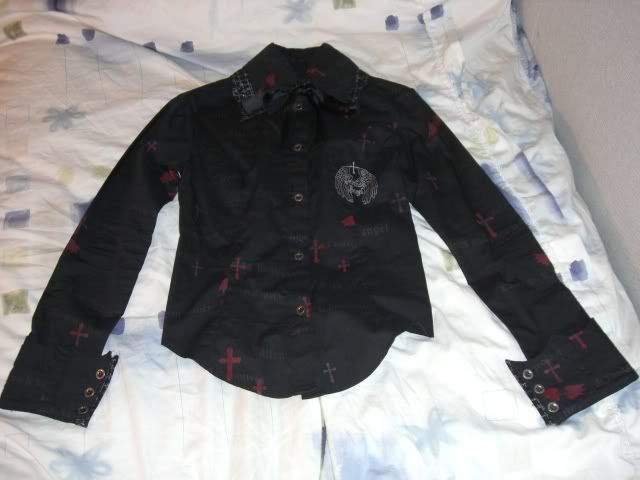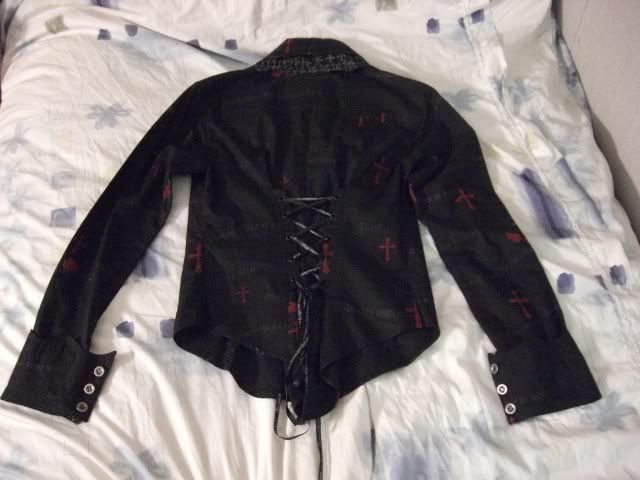 H. Naoto Punk Skirt- $80
Like new- excellent condition
max waist 24.5 inches, length 17 inches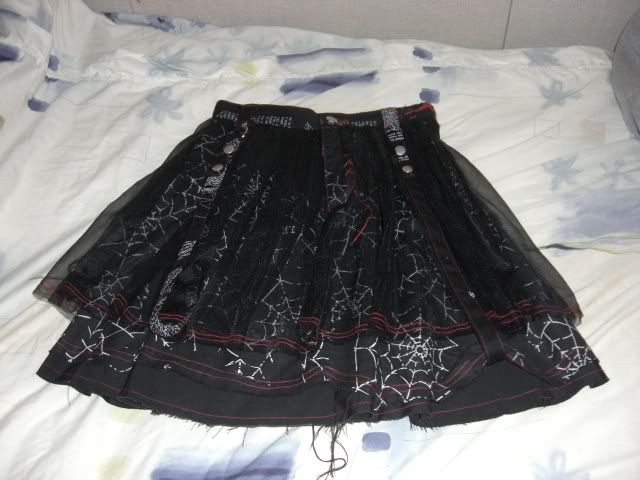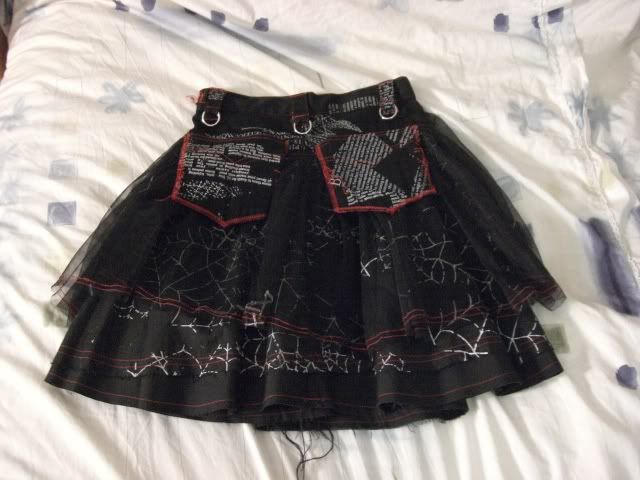 An*Ten*Na LL size shoes fits roughly 8.5-9 US womens IN WHITE $70
Brand New w/ Tags comes with box but the box is beaten up and faded o_O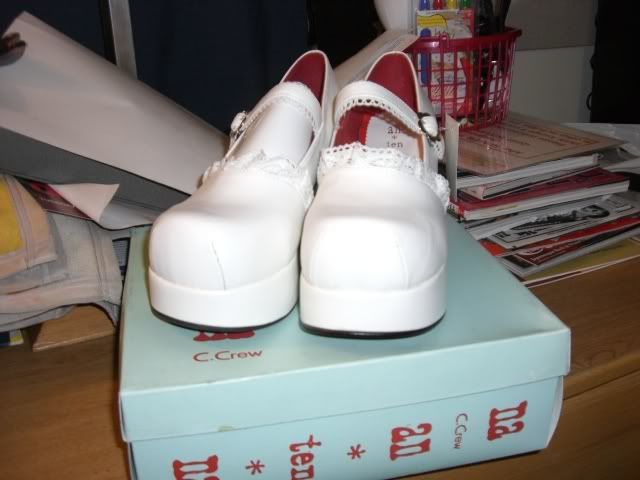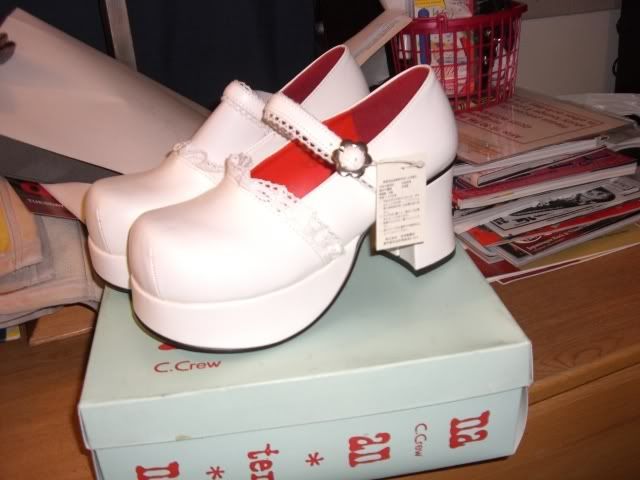 GLB's $15 shipped within the US by media mail w delivery confirmation $22 shipped worldwide by airmail. Please ask for the condition of each one you wish to purchase as most have patterns and are in good condition while some do not have patterns and the binding is bad.
GLB extra is $22 shipped within the US and $29 worldwide and comes with the original iron on decals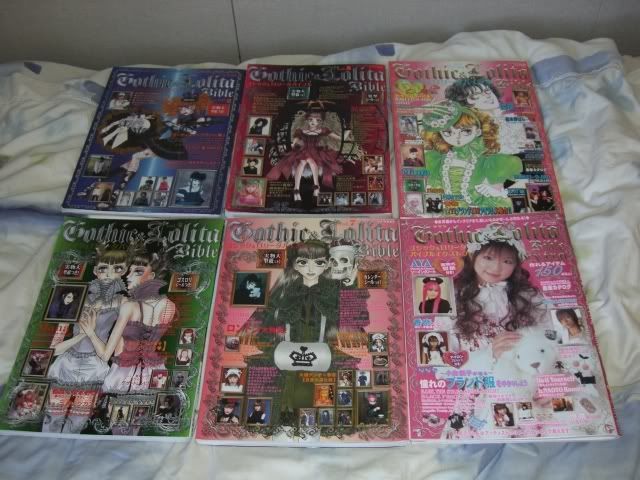 La Carte d'un ange- dollfie book $25 shipped in the US perfect condition
Chocolate mihara mitzukaz art book $35 shipped in the US great condition- small rip on the brown extra outer book cover not on the paper cover itself
Nana Art Book $35 shipped within the US comes with mini poster insdie i believe. perfect condition
Shoxx (not lolita) $6 shipped each comes with posters but SID one is used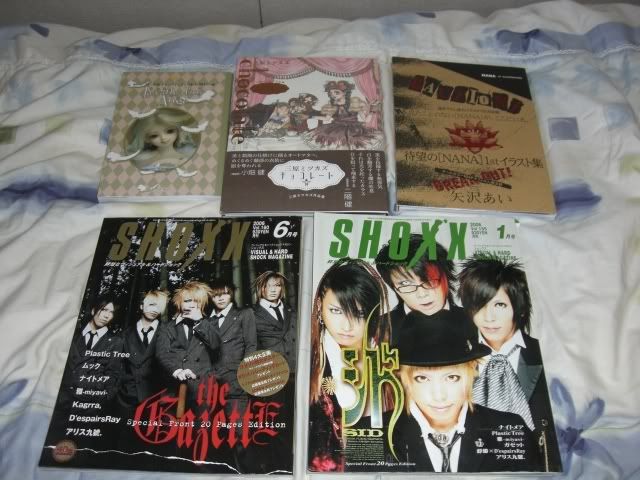 Cure $6
GosuRori #4 $13 shipped pattern has been cut out but not used
Please also check out my Vivienne Westwood Items I have for sale
(long body black velvet corset and gold bow ring size s)
Please comment here if interested. Thanks for looking