Lolitas in the Austin, TX Area:
For those of you who have not heard about ACC's Asian Festival, it is tonight~ 3-5 is a showing of a Korean movie, and 5-7 is the outdoor festival, at ACC's Riverside Campus, Free Admission.
I know that there are only a few of us around here, but is anyone going to be there?


I also recieved my Moitie Skirt and Blouse Set from
kero_chan42 yesterday evening, and wore the skirt from it downtown today, only to be told that my class was cancelled and to go back home. I will also be wearing it tonight at the festival, most likely lingering around the Sanrio presentation.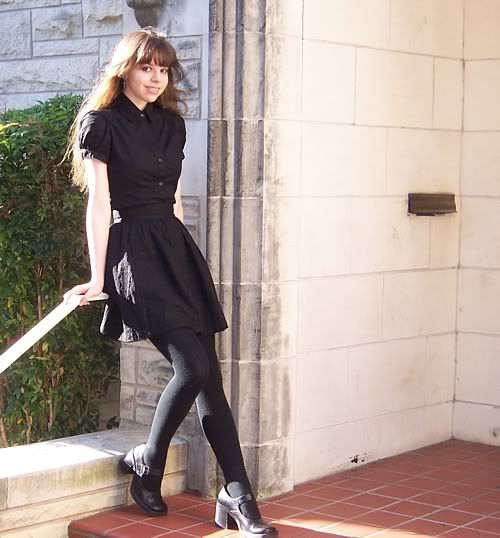 We are ignoring that I am clearly too tall for this particular Moitie skirt.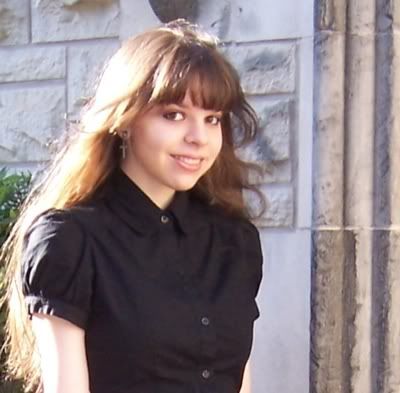 A glimpse of my beloved Moitie Earrings.



Regrettably blurry.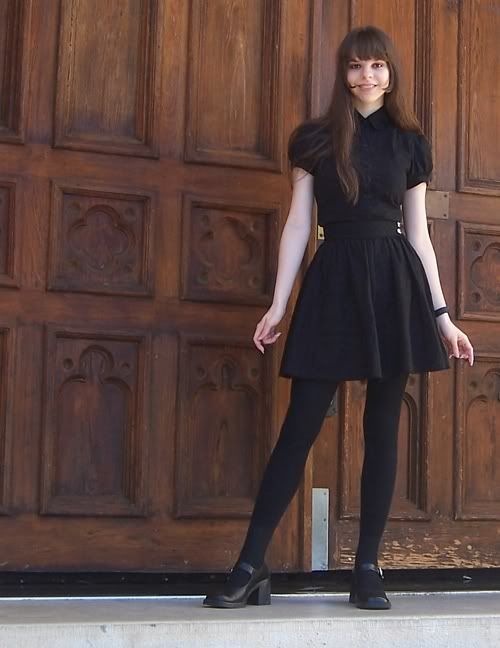 EDIT: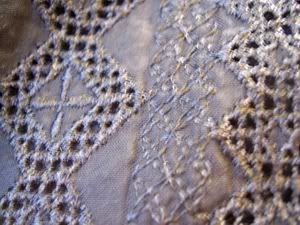 A close up of the fabric of the skirt, since I realize that it looks really plain in the pictures.