Gothic Sports

Wry hasn't anyone posted about this new manga series from Tokyopop yet? It looks adorable! A Gothic lolita soccer team, genius! Geez, I want to be a gothic lolita cheerleader now!

For extra fun, here are the gothic aristocrat football player and gothic lolita team manager from one of my favorite sports manga series, Eyeshield 21. Seriously, this is genius. I wish I'd thought of it.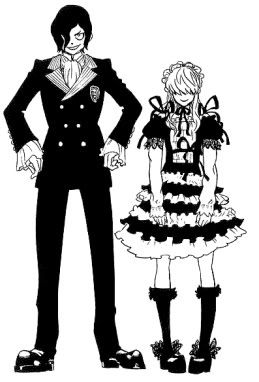 Noroi High is famed for using witchcraft in order to score.


Please feel free to delete this post if it isn't the most relevant thing you have ever seen in your entire life.