Hi all!

Here's the first headdress I've ever made!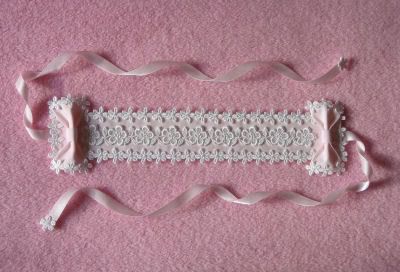 Here's a bigger pic:
and a close up: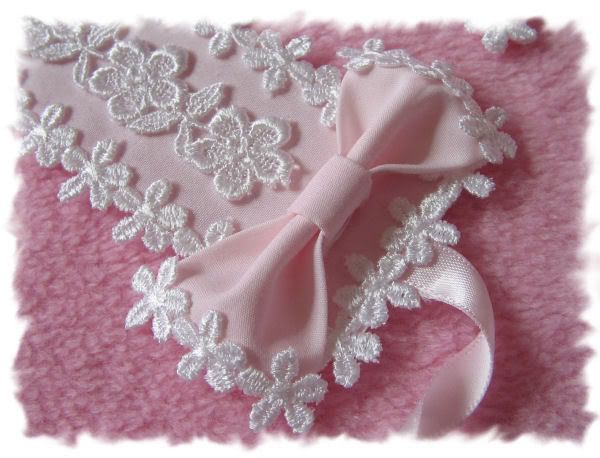 Sorry there isn't a photo of me wearing it...but I'm so very, very shy... :::blushes::: :3
As a consolation, since it looks very similar to the Innocent World thin style of headdress, here's generally what it would look like: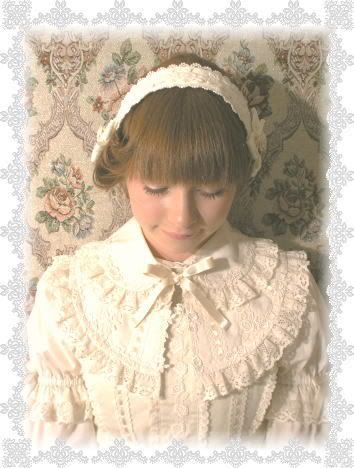 I was thinking of maybe selling some on
egl
, but I'm not sure there would be any interest, since I only see brand headdresses selling here. So my question is, do you buy non-brand headdresses, or are brand goods the only ones for you?
Thanks in advance for the info! :3