My roommate and I happened upon some dresses today.
From... *gasp* FOREVER 21.

YES, I know, we need petticoats, better/an existence of tights, and my hair looks blah... but we were far too excited about these dresses!

So we ran around the Peabody Conservatory and took funny pictures.




That's me in the bathroom. Profound things written there. Indeed.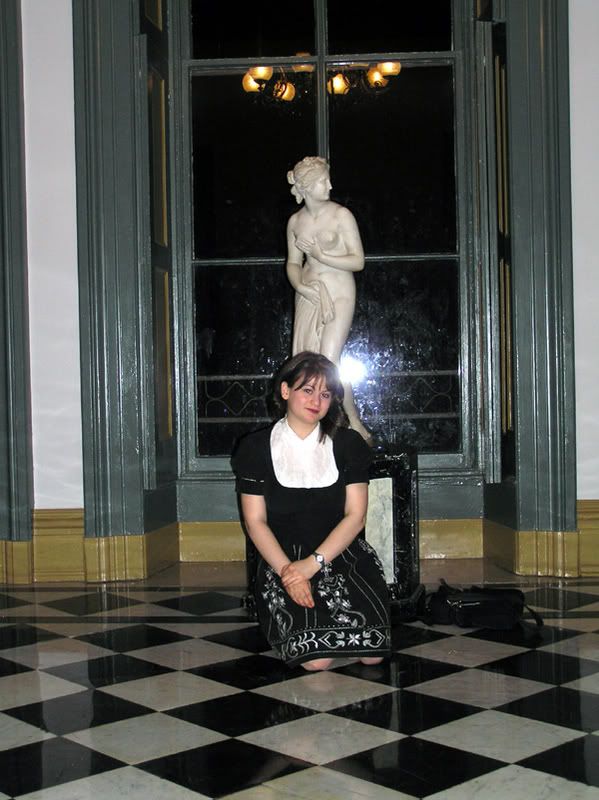 More of that statue later.




Thank you Mr. Shakespeare for making this picture random.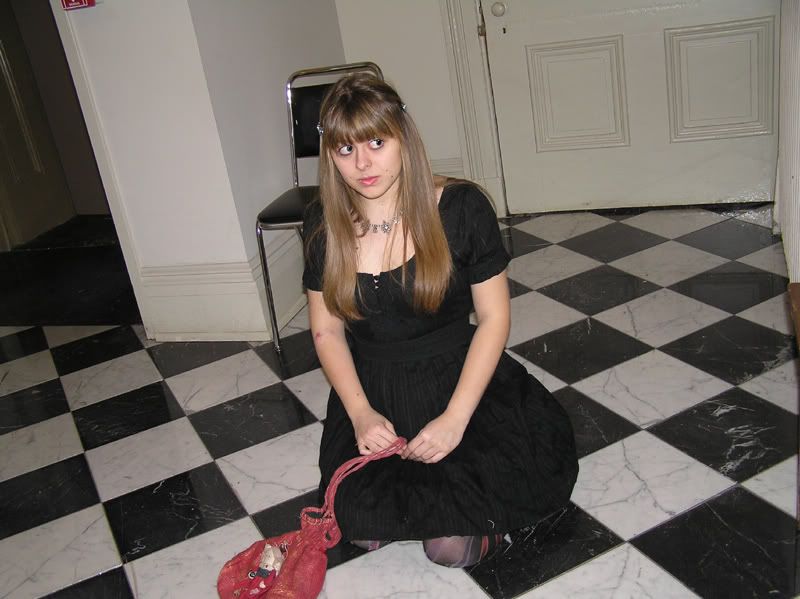 My roommate, Dorotea



In front of a random guy.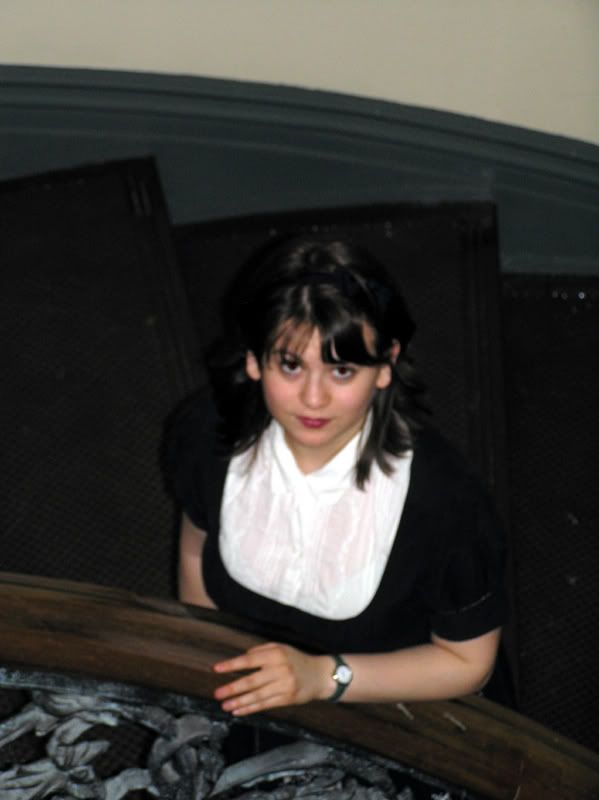 I am on THE Peabody staircase. (Seriously it's awesome, if not a little bit creepy at the top.)



Full shot of the dress, plus a lute!

On to the weirdness....



*is reminded of Don Giovanni*
OMG, WALKING TALKING STATUE FROM HELL
(redeye left in for humor/posterity)



There really was a floating cupcake right there, it was awesome.
(well there was a flash from the glass, so we decided to put a cupcake in there)

Dresses: Forever 21
My blouse: Old Navy, and it used to be my mother's.



Yes, again, we KNOW these are unfinished outfits... but we were very excited! ^_^