SO, there's a "Through the Looking Glass" themed masquerade for an upcoming con. I'm sure you can imagine the happiness when I learned this news. xD
I immediately thought of a really dramatic Red Queen himeloli type of outfit, but there's no way I could even begin to afford those that in the short amount of time I have, so I decided to go with a Mad Hatter thing since I already had the getup from a few Halloweens ago...

A Kodona/Dandy type is the most obvious, but then I remembered I had an Aristocrat skirt that I never really used and wondered if I could incorporate it...

This is where you guys come in.

I'm in a horrid rut and only have a few things available.

Under the cut is two ideas that I'm throwing around: (WARN, IMAGE-HEAVY)



The first, the Kodona/Dandy inspired outfit: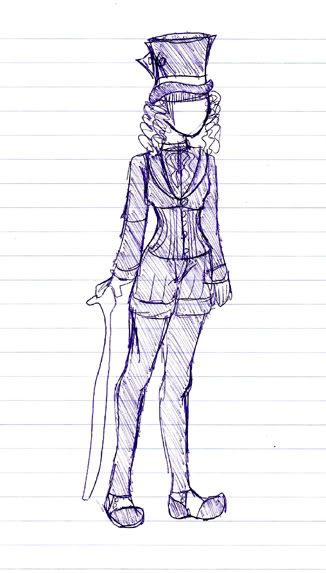 I'd be wearing these shoes or something similar with some spats for fun:




And shorts similar to these:




And this vest:




Paired with a frilly black button-up shirt, underbust corset and black tights.

And the second, the Aristocrat outfit that I'm having most trouble with: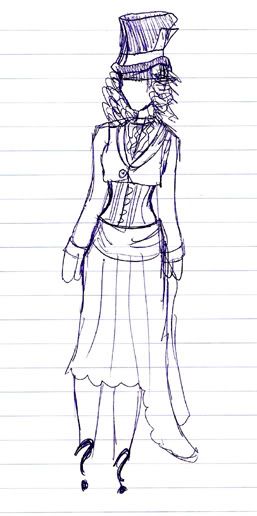 The skirt in question is below. (Note my mother's particularly awful photo-taking skills. xD They aren't the best photos, but they're the only ones I have and give you an idea.)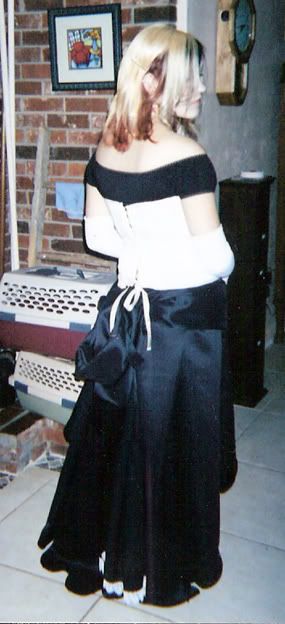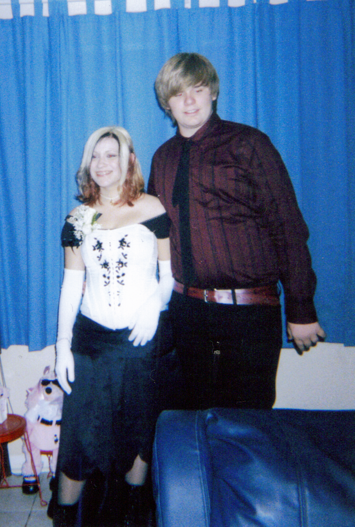 The only thing with the skirt is that I don't know what the hell kind of shoes I could wear! Or tights, or... etc. etc. I don't know what I can do with this. I wanted to use the skirt if I could since I was going to be wearing those shorts the next day with another outfit, and since it's a dance I wanted to be more fancy.

I do have these boots by TUK which you (hardly) see in the above pictures:






What can I do? D:

Should I deck the skirt altogether?



I don't usually ask like this, but I need some creativity of the users here! I'm at a point where any idea whatsoever will be extremely helpful.



Thaaanks to anyone who reads !! Seriously.