SOLD

I am sad to say but I have to sell this jacket.: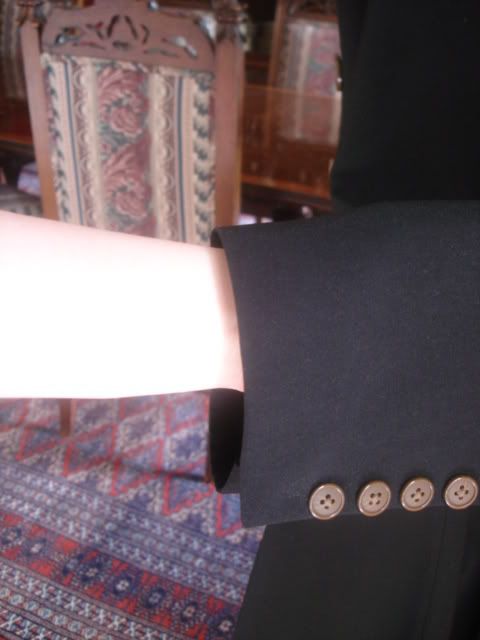 Reference for the size of my wrist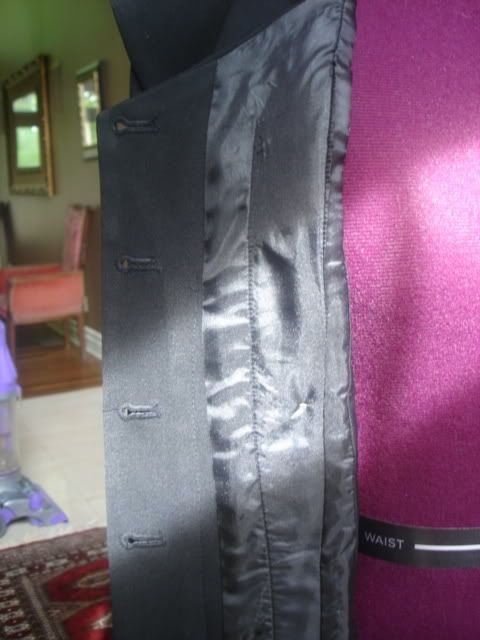 Measurements:
Bust: Max- 42 inches
Waist: Max- 37 inches
Sleeve length: 26 1/2
Shoulder 17 inches
( NOTICE: The measurements are approxomations and could be wrong. They might be able to fit a half inch larger.)

It is really quite an amazing jacket but unfortunatly it doesn't quite fit me correctly.

I originally paid $120 USD for it and, seeing as how I've only worn it once for a few hours and it is in perfect condition, I'd like to recieve that amount back. The lowest offer I will take is $100 USD plus shipping.

IMO and paypal accepted.