the set is made of a sort of jersey type fabric which means the outfit will look great on little loli's but also have give to accommodate the larger busted loli's too.



the jacket is adorable. it would fit up to a 36inch bust comfortably but would still look good on smaller busted loli's too.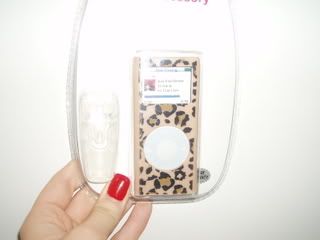 will fit up to a 27 inch waist max due to an elastic waistband.



close up of print and logo on the breast.

i would like $110 which includes shipping worldwide. i accept paypal.

thanks for looking. :)