Soo I bought this dress off ebay: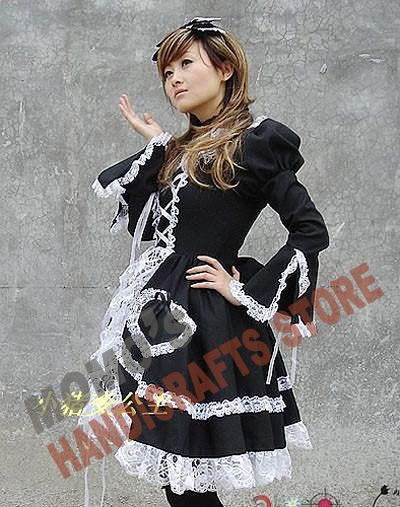 and it hasn't come yet, but I forgot I needed a petticoat for it. ._. I've never done lolita before; this is my first attempt.

Does anyone have any good sellers from ebay or anywhere on the internets that sell petticoats for cheap? I'm not really looking for quality, otherwise I'd be going for a meta one or something... something cheap that'll get here fast :X

Thank you!