Baby, the Stars Shine Bright Embroidered Pink Bolero
Pink BABY bolero that ties closed in the front with ribbon. It has an embroidered area on the left upper area of the chest, while the sleeves are detachable for wear during different types of weather.

Measurements:
Across bust: approx. 16 inches across (Though that is the measurement with the ribbon ties tightly closing the front all the way. It may allow for a few more inches extra depending on how far it is pulled close before tying the ribbons.)
Length: approx. 14 inches long

Price: $65 USD SOLD

Shipping: $4.55 USD Priortiy Mail + Delivery Confirmation
International buyers; please inquire about Global Priority Mail costs.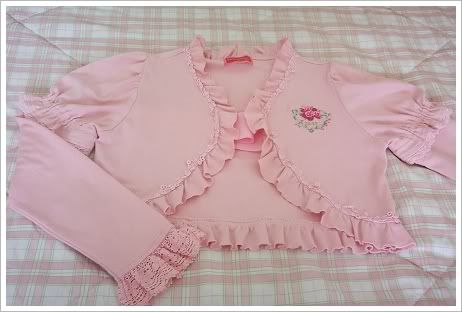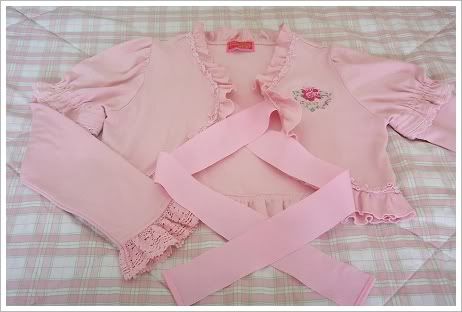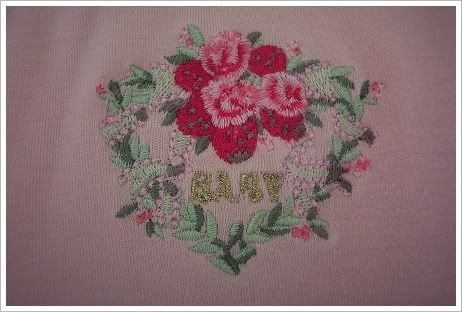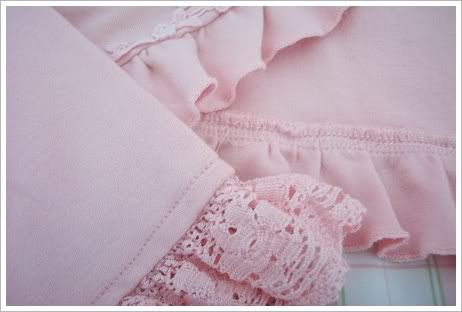 Angelic Pretty Velveteen Pearl Chain Headdresses
I believe that both were initially from happy packs and thus, do not come with tags. They are brand new and unworn. (Yes! Finally better photos of these headdresses!)

More photos can be found here for them: http://community.livejournal.com/egl/8506391.html

Price: $35 USD

Blue x white: Still available!
Black x white: SOLD!

Shipping: $3.00 USD 1st Class + Delivery Confirmation OR
$4.55 USD Priority Mail + Delivery Confirmation.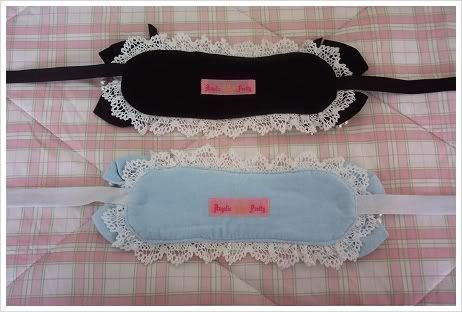 --------

Payment types: Paypal
Credit card Paypal'ers are responsible for 4% fees.