Liz Lisa - pink heart tank top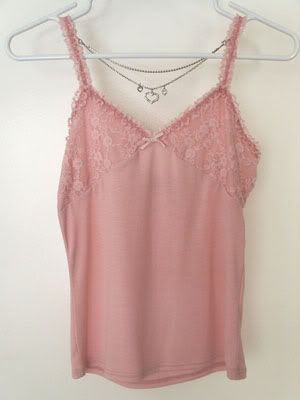 Back | Heart charm detail

-----
Liz Lisa tank top with detachable heart charm
size: S
fiber: cotton/synthetic blend
$25 or best offer
-----


Liz Lisa - cream snowflake tank top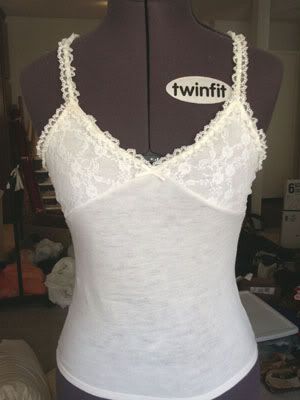 Back | Snowflake charm detail

-----
Liz Lisa tank top with detachable snowflake charm
size: S
fiber: cotton/synthetic blend
$25 or best offer
-----




Peace Now cutsew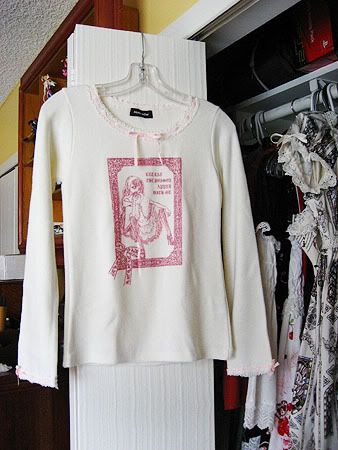 Design on the front | Peace Now tag | Fiber content tag | Close-up of sleeve detail

-----
This beautiful Peace Now cutsew has only been tried on briefly. I really love this, but the 10% wool content is just too much for my skin. ;-;
Fiber content: 90% Acrylic / 10% Wool
Size: M
SOLD
-----


Metamorphose Melody Note hairbow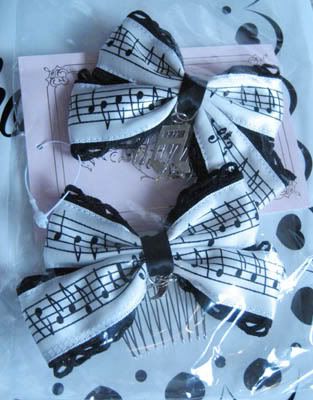 -----
New with tags!
SOLD
-----

Demonia shoes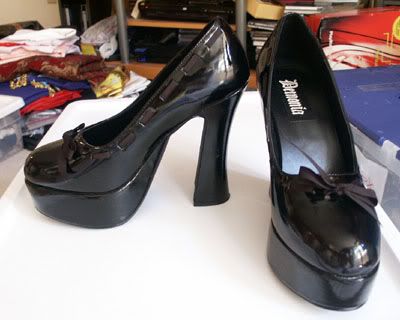 -----
-Size 8
-Purcahased a few months ago, worn once for three hours.
-minor scuffs along inside (normal wear).
SOLD
-----

Want something but not sure about the full asking price? Don't be afraid to make an offer! If no one else expresses interest in the same item I'll happily consider taking your offer.

Payment and Shipping:
Paypal (regular and CC), check/money order
Packages will be sent via USPS priority (insurance upon request)
I ship internationally!