In the interest of sharing information, I decided to put onto the community pictures of myself wearing a (slighly-to-severly edited) crinoline purchased at a local bridal/prom shop. It is more like a stiff petitcoat, as it has no boning/wood.


If you are interested in VERY poofy skirts, and are not afraid of a bit of cutting, tucking and hemming, a crinoline may be useful. (laughs) Then again, it may not... Anyway, here's my information and pictures.



I purchased this crinoline a few years ago from a bridal/prom shop *sweat* (I don't have images of it in its original state). For price, I think it went probably for ~50 USD, but I bought it quite some time ago, so this is an estimate. It was deffinately less expensive than brand petitcoats (80~100 USD). The crinoline went a fair set of inches below the knee, although not floor length! It is made of three layers- a plain straight slip layer on the bottom, a layer of netting, and a two/three tiered layer of gathered (nylon) fabric on top. It has a drawstring waistband which should fit a wide variety of sizes.

The gathered layer was tucked up to fit the "lolita" shilouette, and the layer of netting was cut up a bit to reduce poofyness. ._.; lace was added to the two non-netting layers.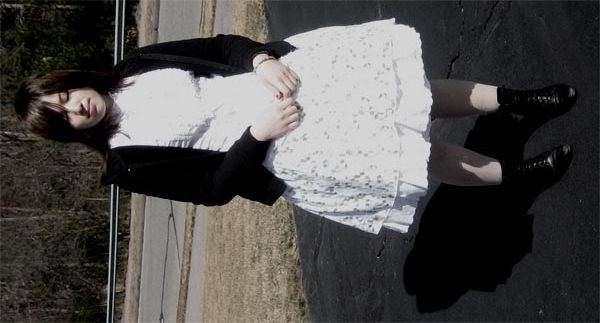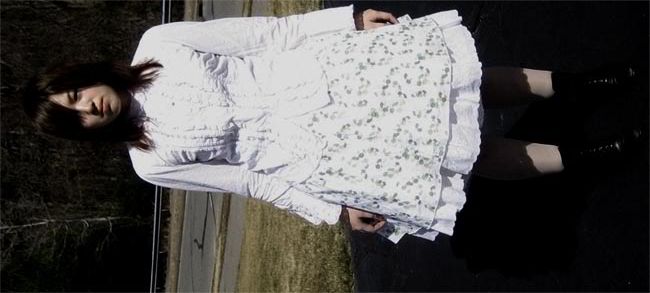 (sorry for the bad photos *sweat*)

What to wear with: Actually, I don't have any brand items (I'm really sorry!) I doubt it will fit well with any vaguely fitted skirts,. Sometimes the skirt will restrain the poofyness, and stretch out of the desired look when they are worn with it (ex. pleats going un pleated). Gathered and pleated skirts of medium length are your best bet. As you can see, the skirt I'm wearing is short for the petit, so be careful.


I hope you enjoyed my petit report. (bow) Or, I'm sorry if I wasted your time. If you have decent sewings skills and are interested in this big shape, maybe this will be useful. Check out your prom/bridal stores!


I'd love to know everyone's opinions! I have a few questions about this as well.

1) Although I think this is a decent lolita-style petit-coat... is it -too- poofy, even for poofy/frilly lolita styles?
2) What, if any, brand or brand items will work well with this?

It's deffinately too poofy for my beloved classic style... v_v;;


Thanks for your time,

Kim xx