Hellooooo! Trying to have a bit of a Spring clear out at the moment! All prices are in British Sterling pounds ££ and I would really prefer Paypal (CC or Bank Transfer is fine!) Shipping can be quoted on location!


Metamorphose Black Organdie Pannier - £35 Max Waist 40"





Btssb Black x White Skirt with Built-in Petticoat - £40 - Max Waist 25.5"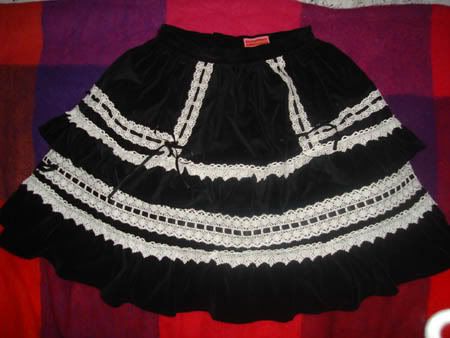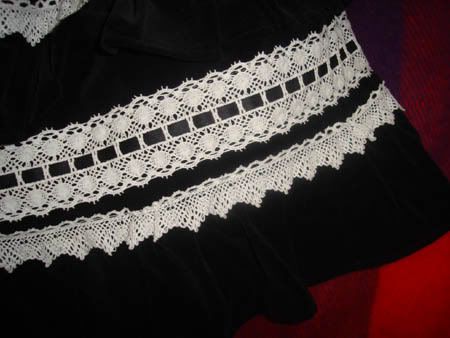 Btssb Black x White Headdress - £12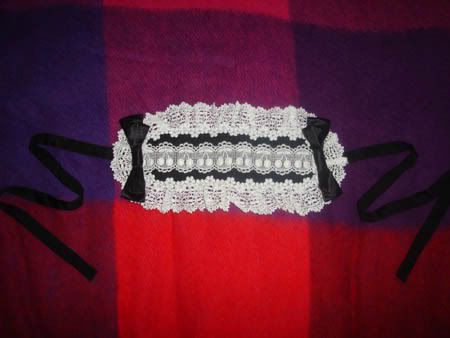 SOLD Metamorphose Striped Skirt with Built-in petticoat - £30 Max Waist 27"

SOLD Innocent World Black x White Long Sleeve Cutsew - £45 Max Bust 38" & Waist 32"

SOLDMAM White Bunny Cutsew - £45 - Max Bust 40"

Thank you for looking!