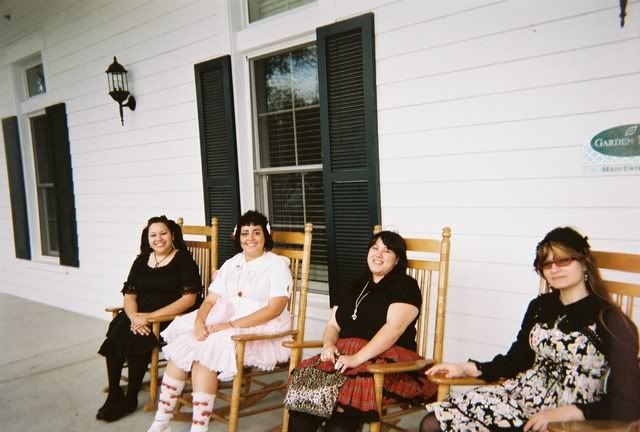 0rlando meet -up!march 21,07!!!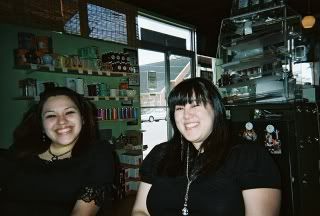 jennifer!
Elaine (little-asiankitty)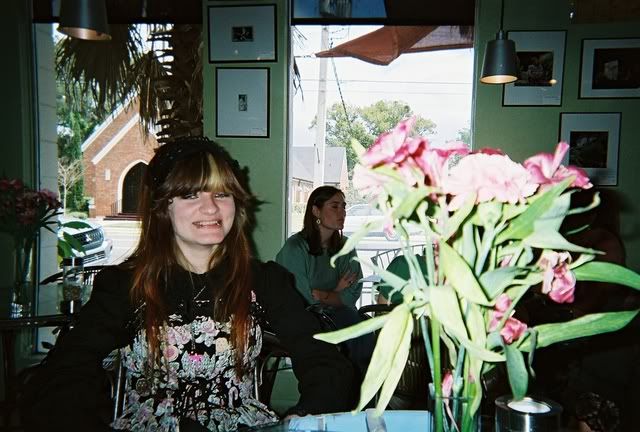 Natalie (angebleu)
My boyfriend/ Kodona Trey
Infusion Tea! Yummy Yumm!!!!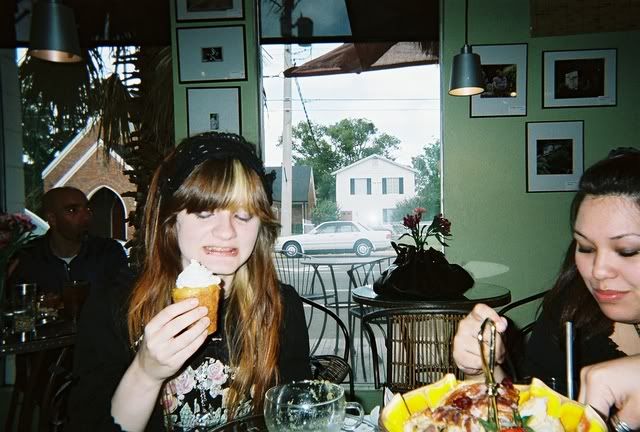 Natalie is moved to tears by my cup-cake awesomenesssss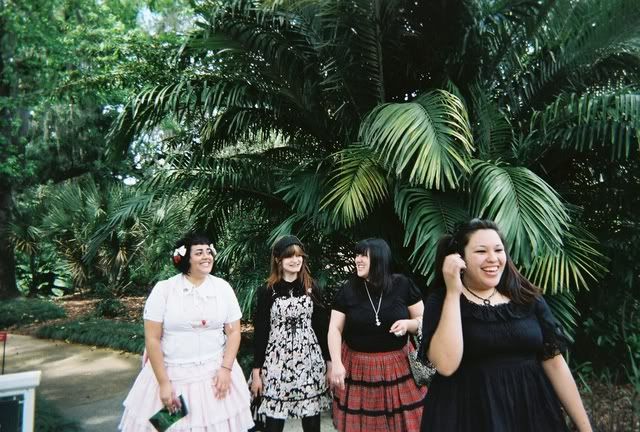 Lolis in the wilderness!!!! (Leu gardens Shhhhh!)
Elaine whent crazy and picked every single rose off the bushes!! Not really they where all gone but she managed to find the only rose there! good job Elaine!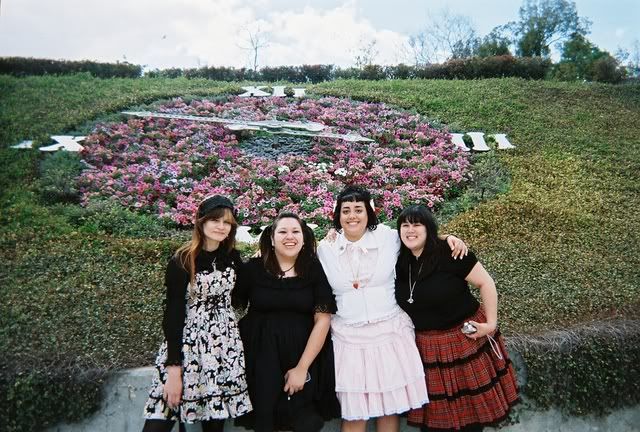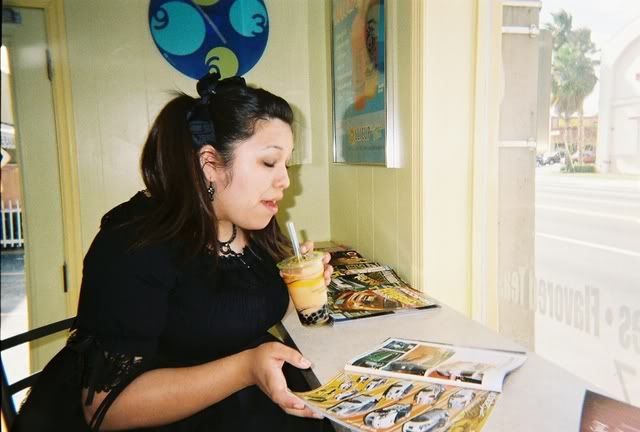 Jennifer was blinded by all the "Phat Rides" at Lolli-cup!
Ahhh! Thirst-quenching Goodness! ; D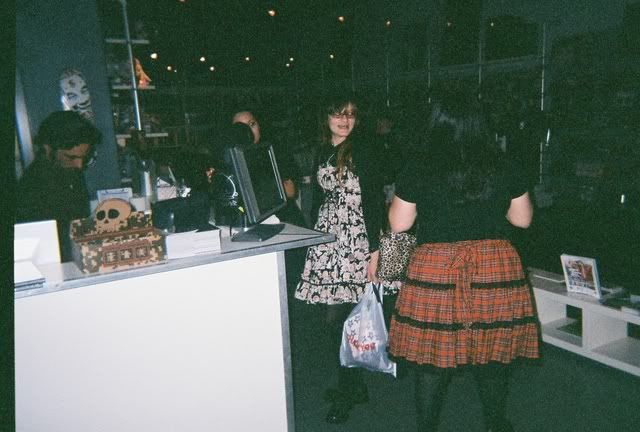 Spending all of our moneys at UberBot!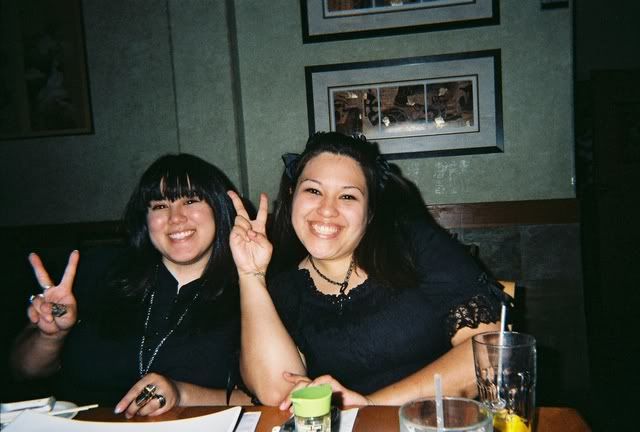 Typical asian pose+ sushi= GOOD TIMES!!!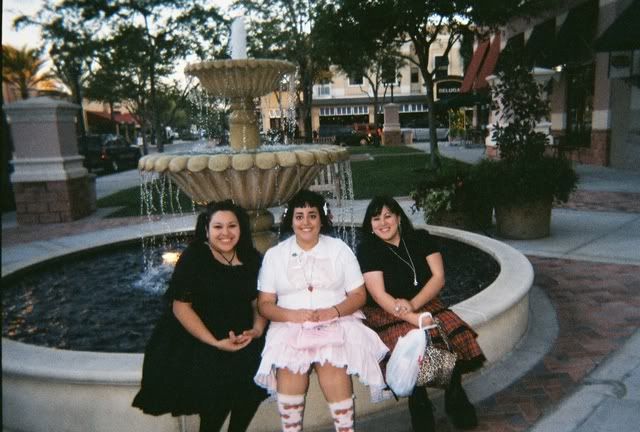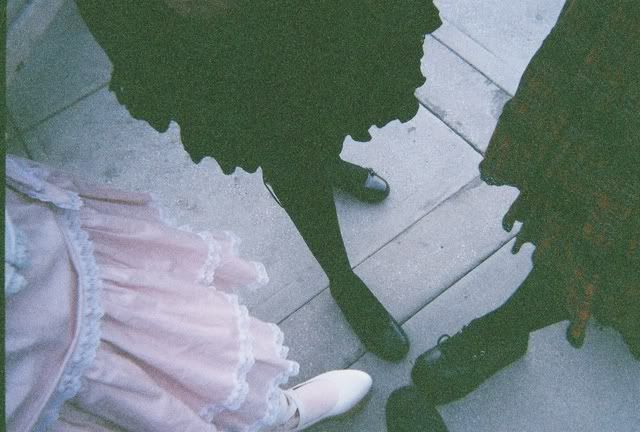 MANDATORY SHOE SHOT!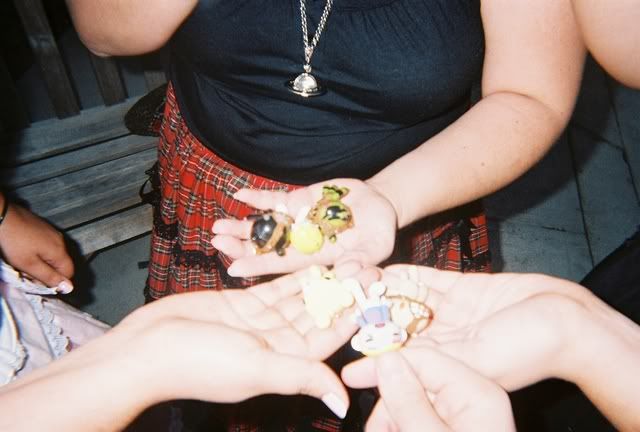 A BIG THANKS TO ALL WHO ATTENDED...HOPE TO HAVE ANOTHER ONE VERY SOON!