I did the Double Decker 2 for $100 with a fellow loli and I just got the boots in this weekend and they don't fit. They are a little too big for my feet. I only wore them for a little bit (inside of course) and decided, yes, they were in fact too big. So my loss is your gain.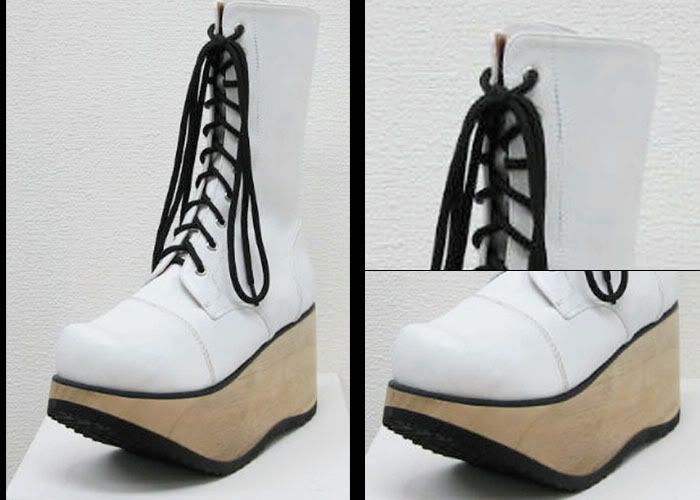 Picture from Double Decker website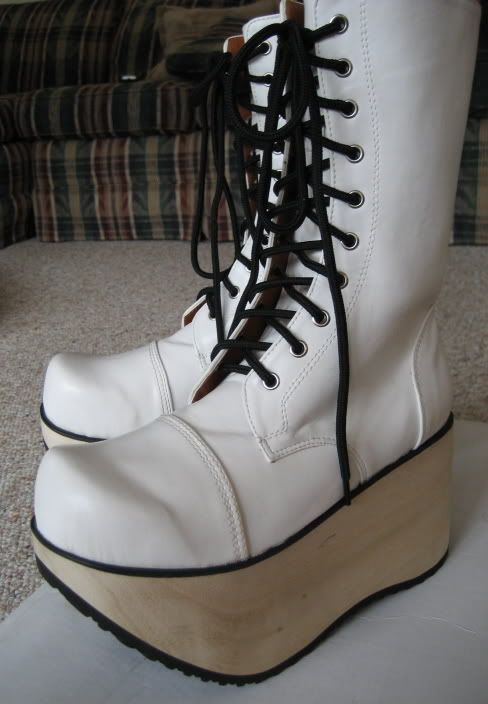 ooooh pretty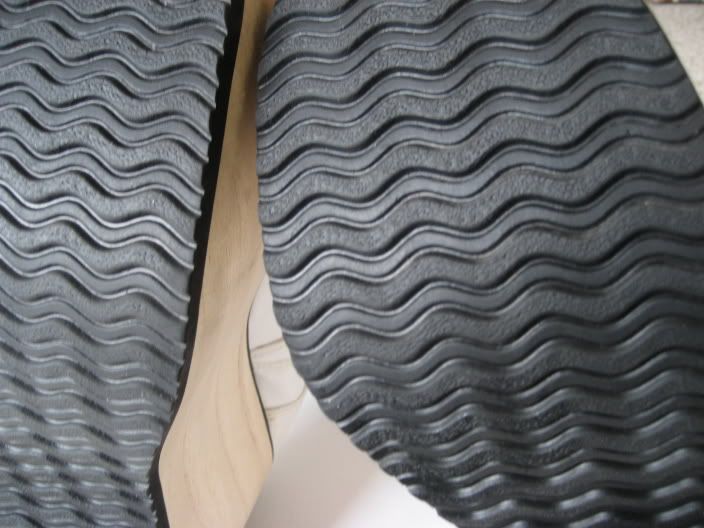 lovely soles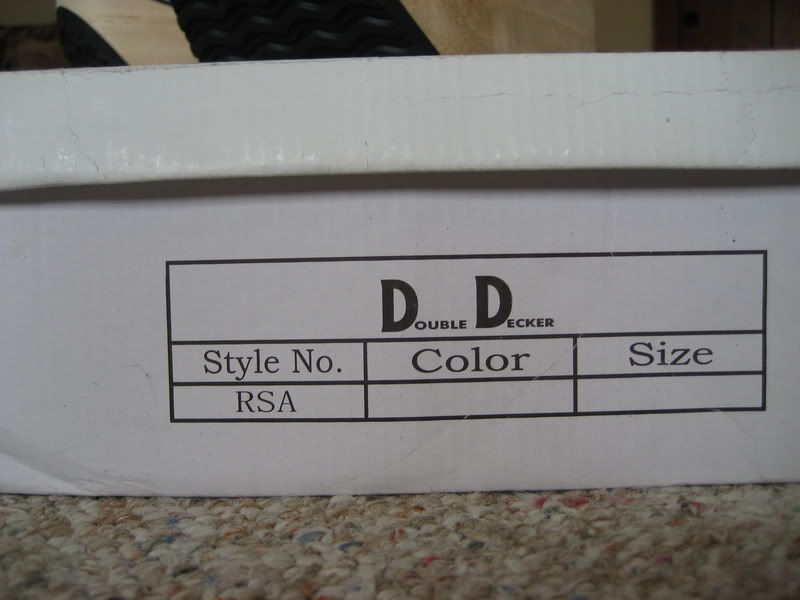 box they came in
the box is a little beat up- they were shipped from Japan to Michigan to me.
size US 7.5
$70 USD including shipping (within the US)
This is a little less than what I paid total
Payment - Paypal (add 3%)
I have feedback on loligoth_dbs and
ebay