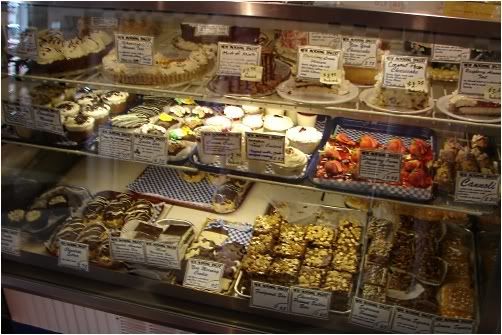 mmmm decisions!



So, the decsion to meet up went like this...
me: Hey Caroline, I'm bored...
Caroline: Me too..
me: Let's meet up!
Caroline: Okay.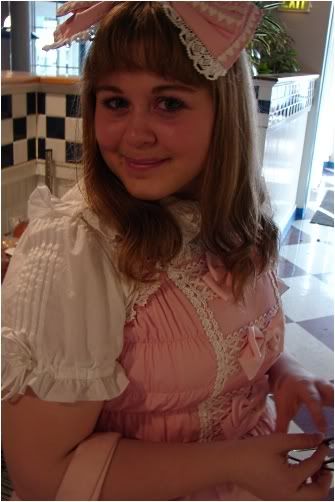 teh_otaku is cuuuuute!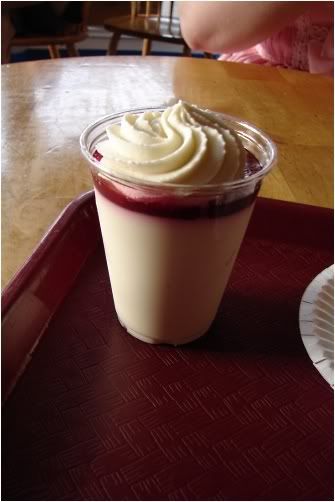 My custard thingy.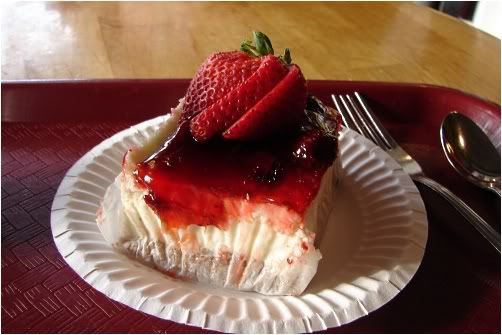 Caroline's straberry cheese cake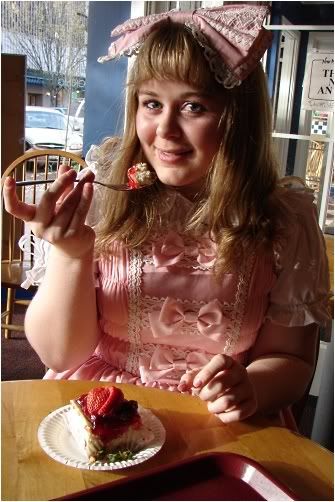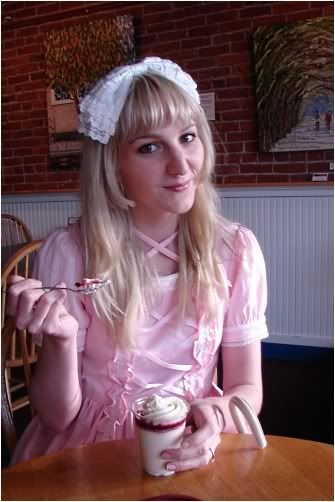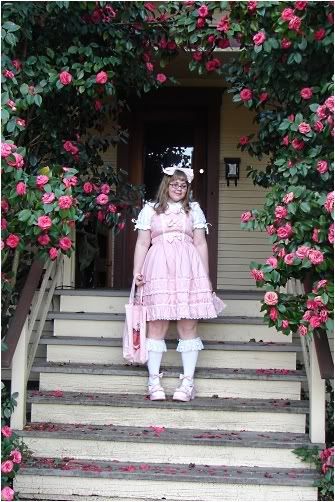 Oh hey, we're actually...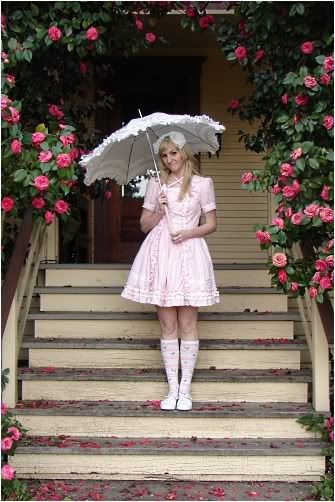 kind of cute!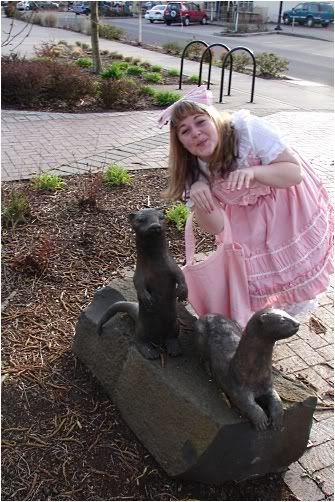 Here's where things got silly...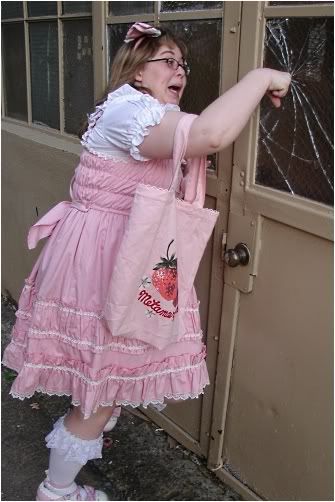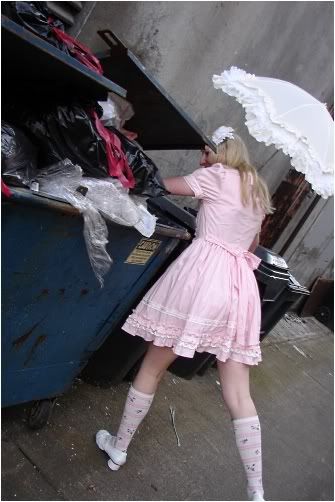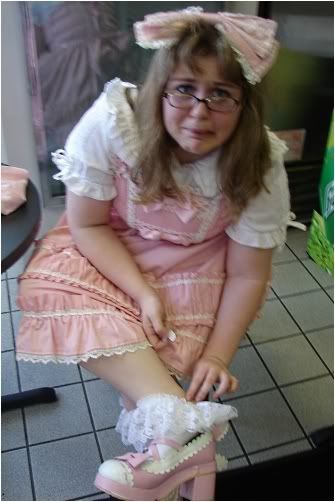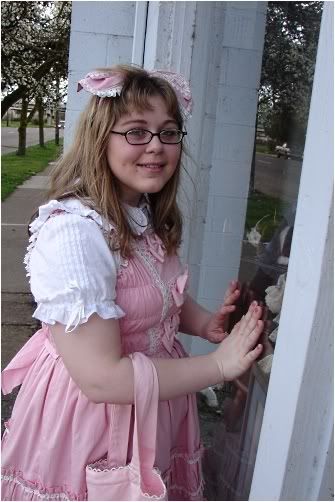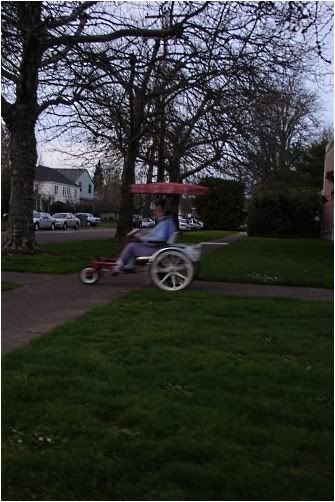 We like this ride~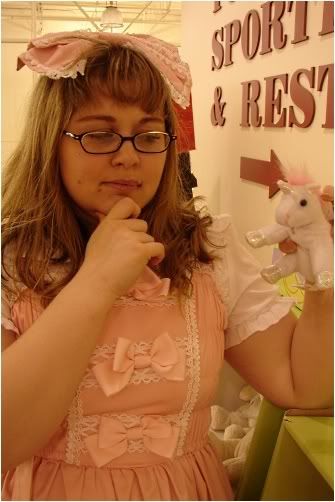 no resemblance!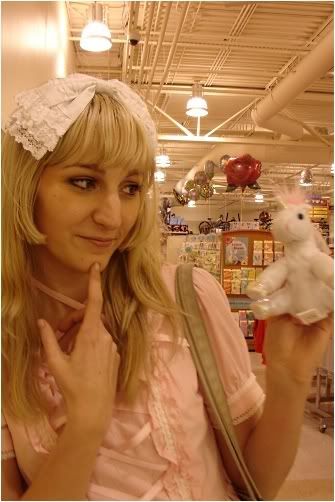 none at all!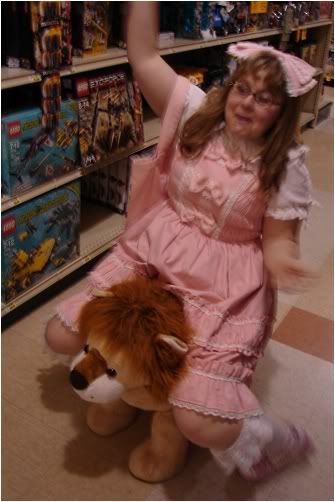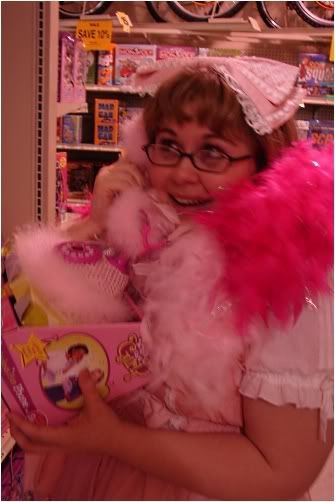 Am I fabulous?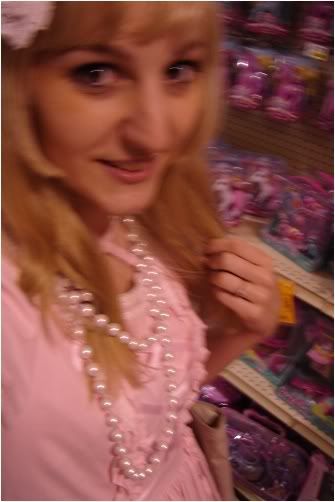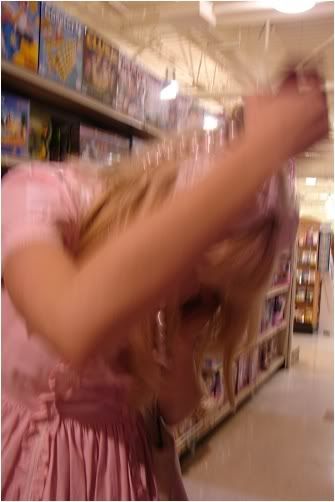 IT'S A TRAP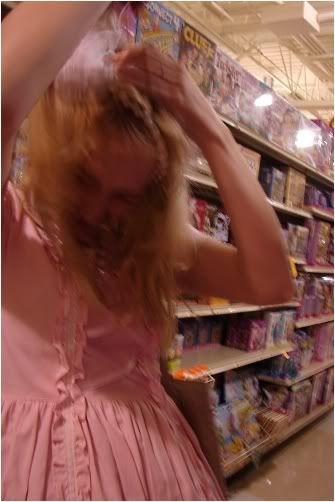 HALP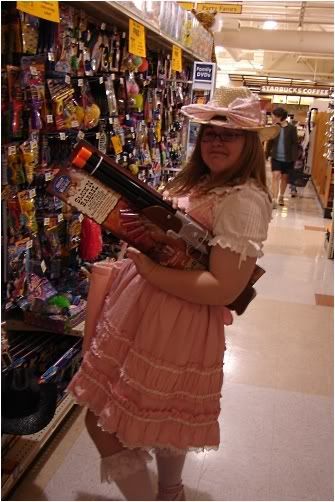 YAY OREGON LOLITA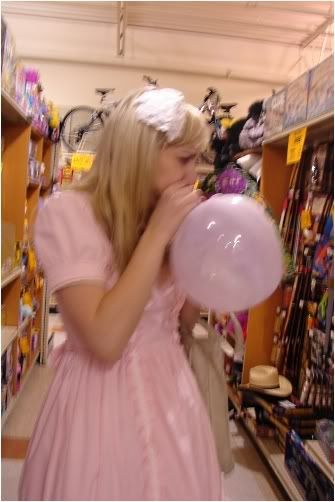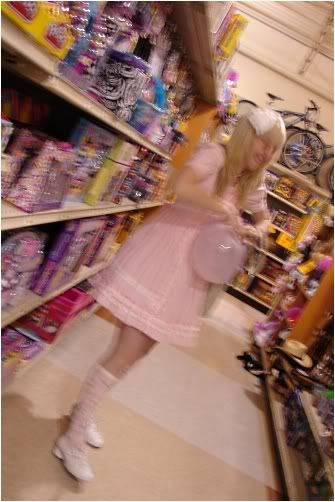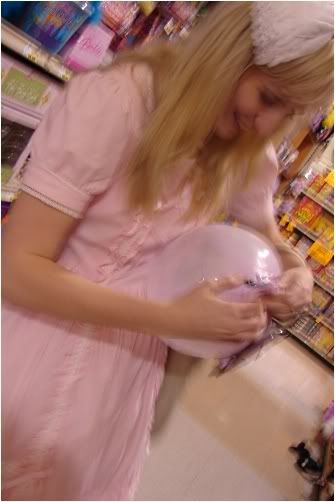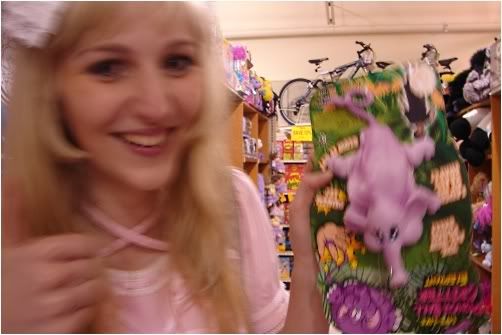 I totally destroyed this thing...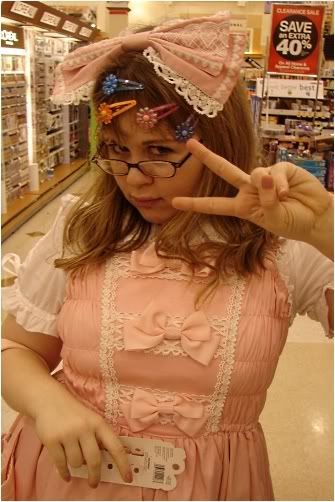 "HAY WHAT DO YOU GUYS THINK OF DECORA LOLITA?!?!"