It's all about money. As usual I'm quite broke so this stuff has to go.

I only accept Paypal, will ship worldwide :)

SOLD Angelic Pretty JSK (winter luckypack 06) SOLD


Here There cutsew

I love this cutsew, bought it from
cheerzombie but unfortunately it's way too small for me ;_;
It's pretty stretchy material and will fit up to a small L (my bust is the problem in my case), so it will fit a variety of sizes!
I bought it for $55 inc shipping so I would like the same amount as I haven't used it. I'm open to offers as well though since this is pretty much just dangling in my closet right now.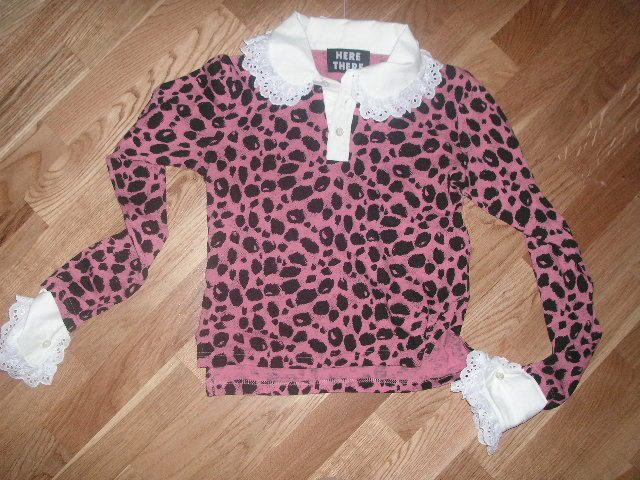 Replica from Momo's handicraft store
Despite the rumours this replica is actually pretty well made. It's nothing like brand, but it still looks nice.
It's made for someone with a 41" bust, I've got a 42" bust and it's tight but I can still wear it. Waist is about 33"-36" (it's got ribbons in the back).
I've only tried this on and it's never been used, so it's in mint condition.
Asking price: $50 inc shipping.
These pictures are really crappy, sorry!


The white thingy is not a stain, it's my camera being retarded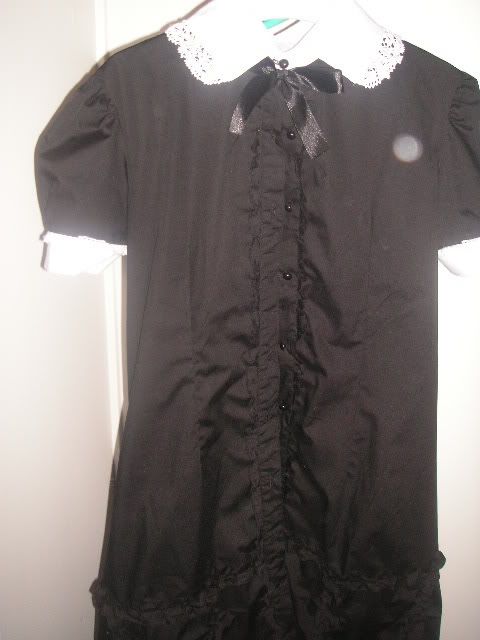 lol, my promoting skills rawks. not




I may be open to trades/partial trades, but I really need money. Anyway, I'm -not- looking for lolita clothes, I prefer more casual clothes right now :)
Feedback: http://feedback.ebay.com/ws/eBayISAPI.dll?ViewFeedback&userid=medusimin