All prices included shipping the united states.International shipping please inquire,Paypal only because Im leaving for Japan very soon.All prices given in U.S. dollars. Pictures were taken in my friends room if it looks familiar.

White fanny pack bought in Harajuku $25 shipped will fit up to 45"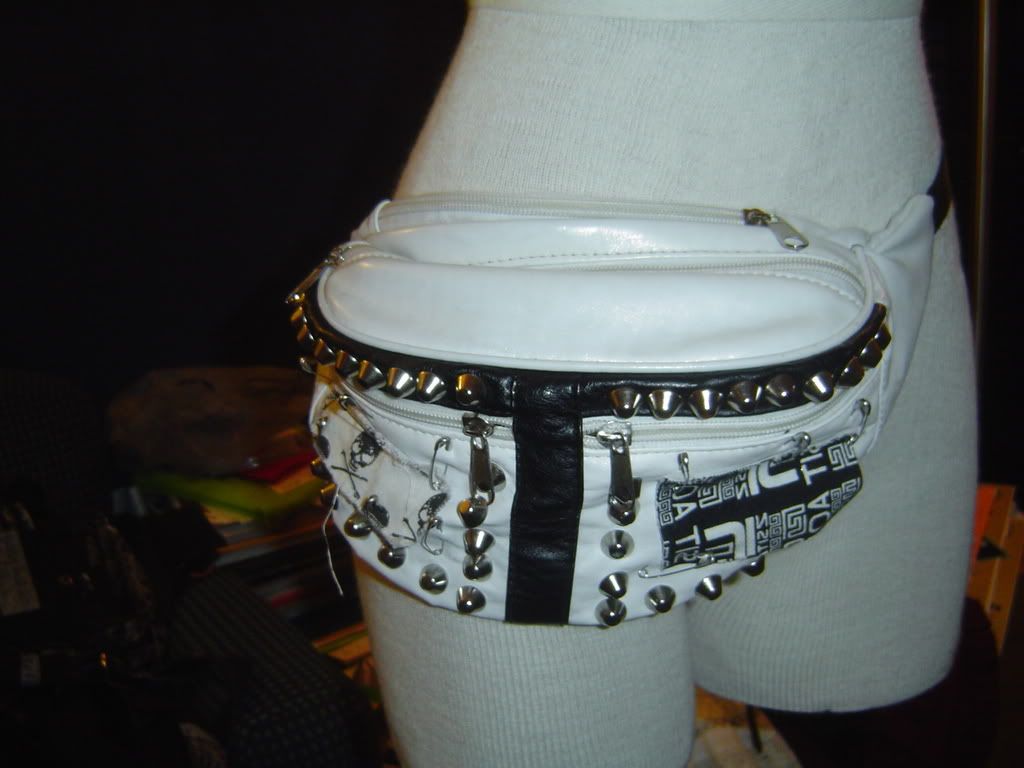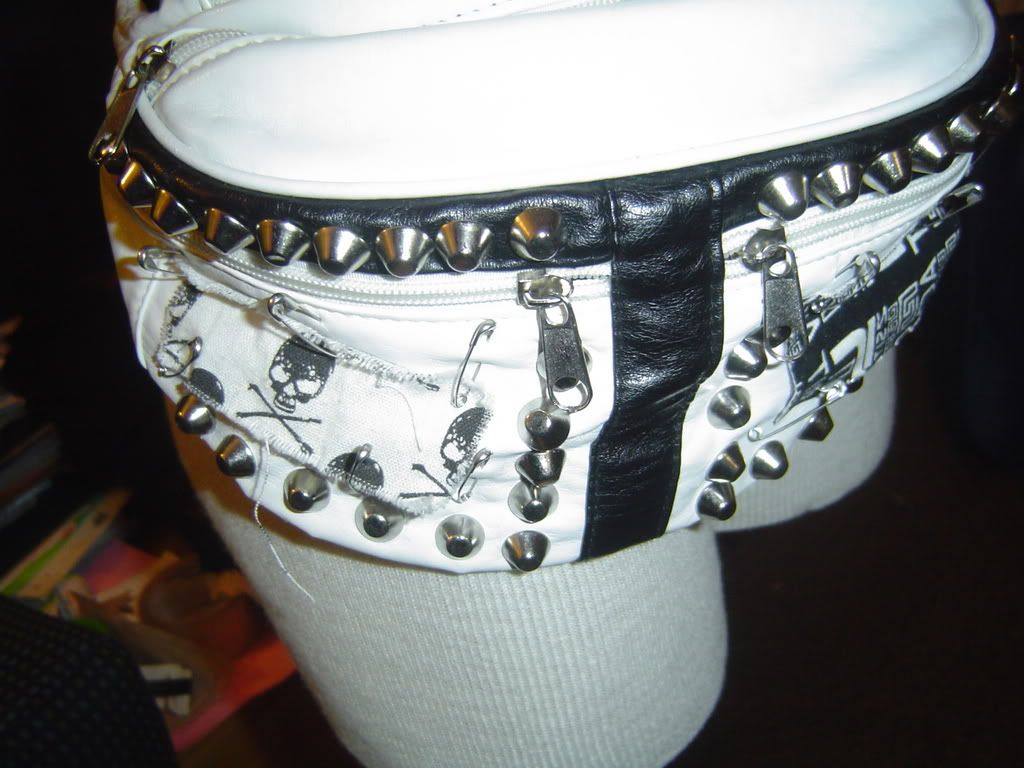 Black peace now Tie $40 shipped



H naoto tie $35 shipped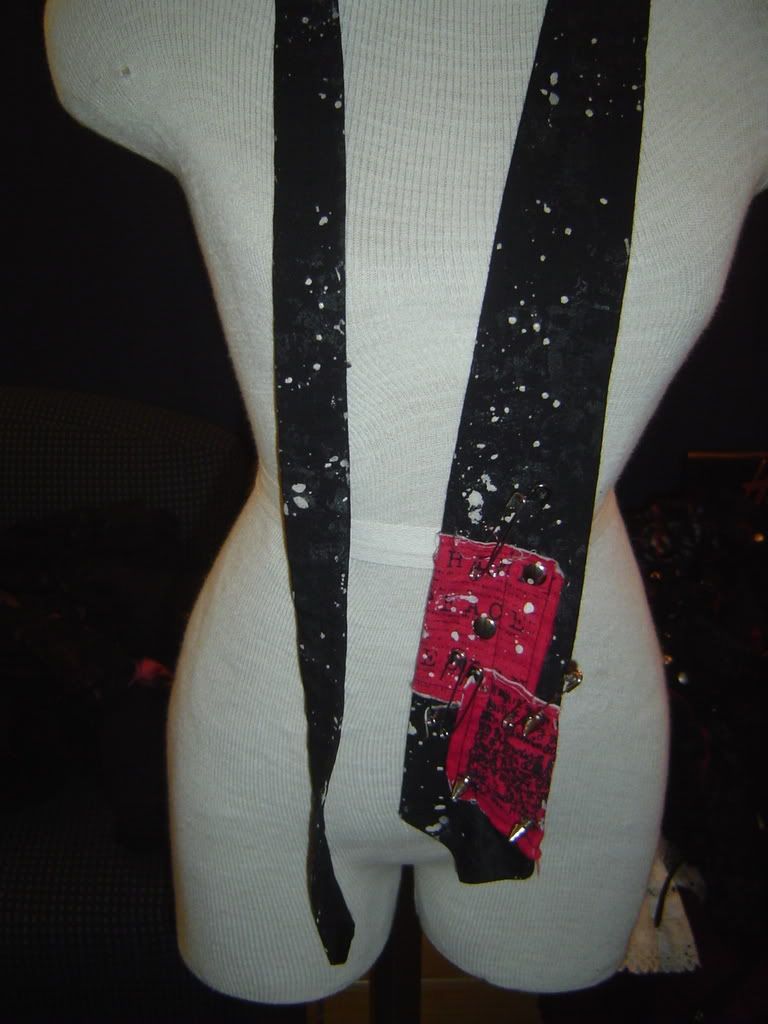 H naoto cutsew $60
Max bust is prolly 38" wtihout gaping the buttons open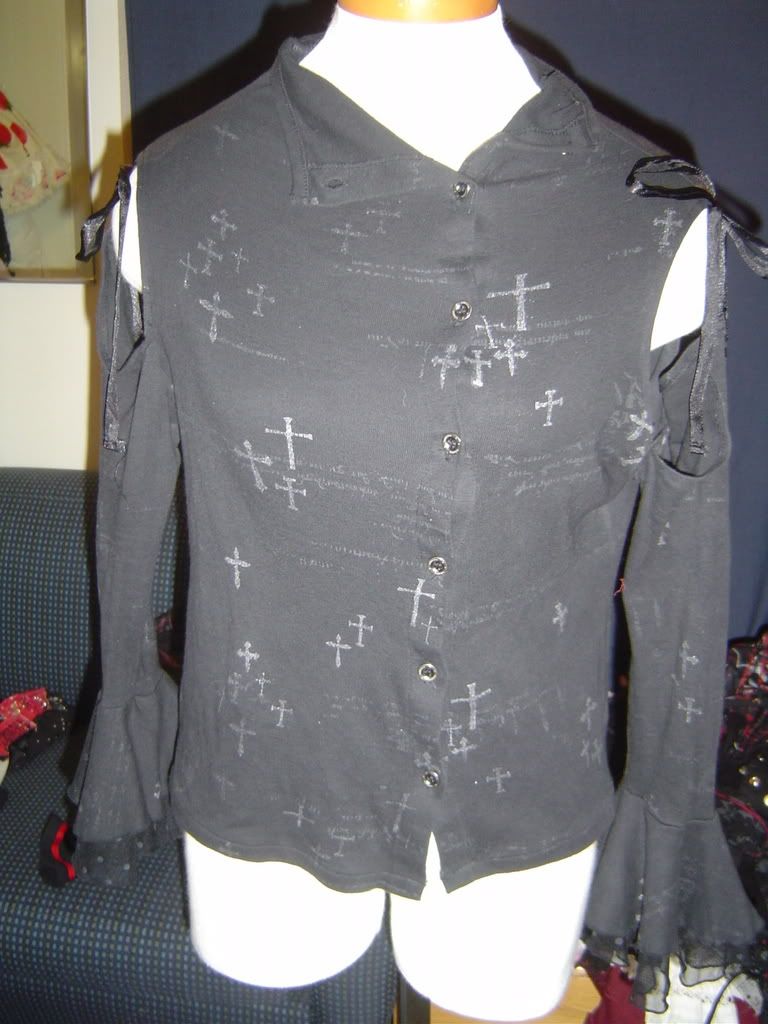 H naoto Elastic skirt $55 shipped Max waist is about 40"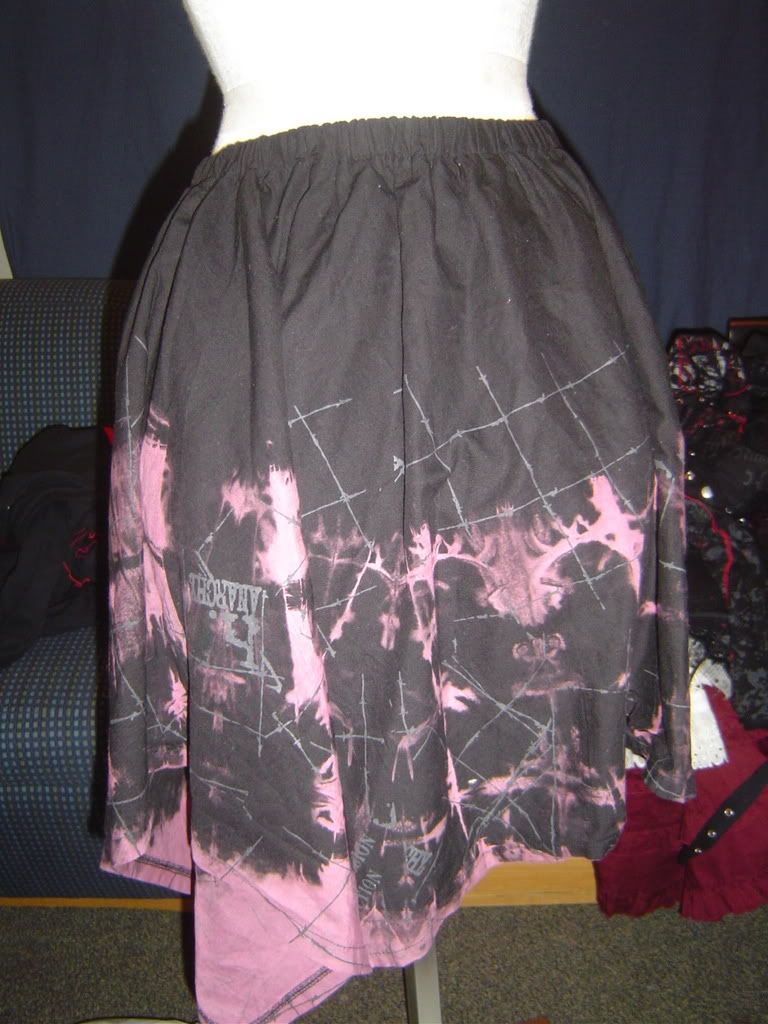 MA assymetrical skirt elastic waistband Max waist 40" Shipped $85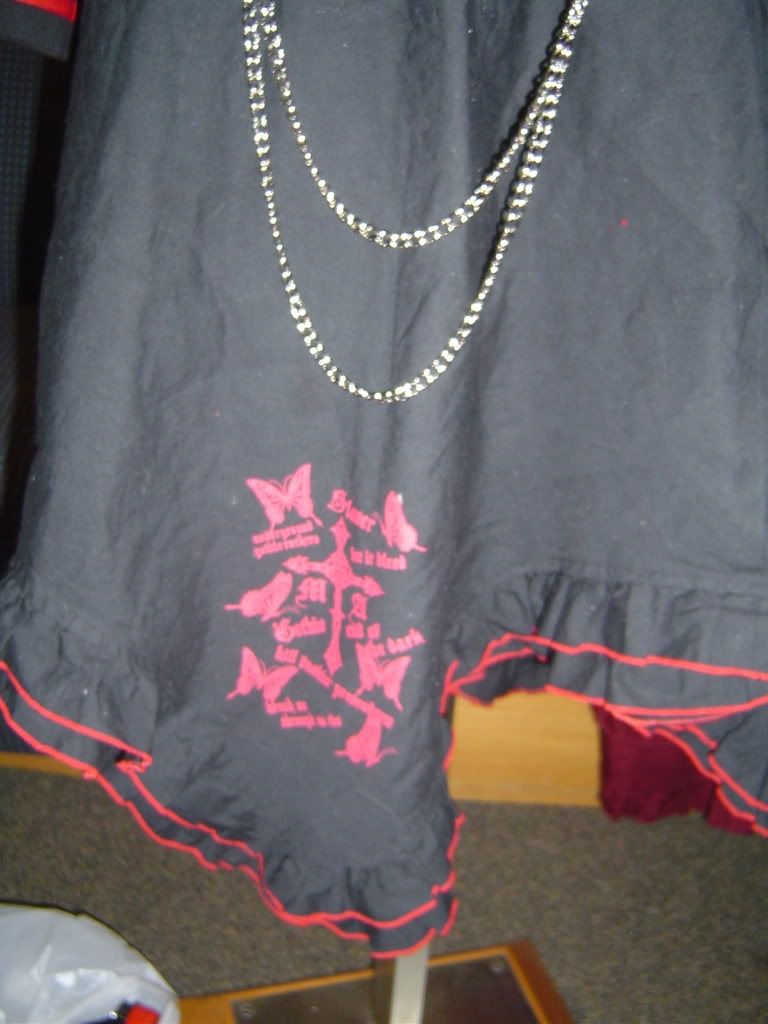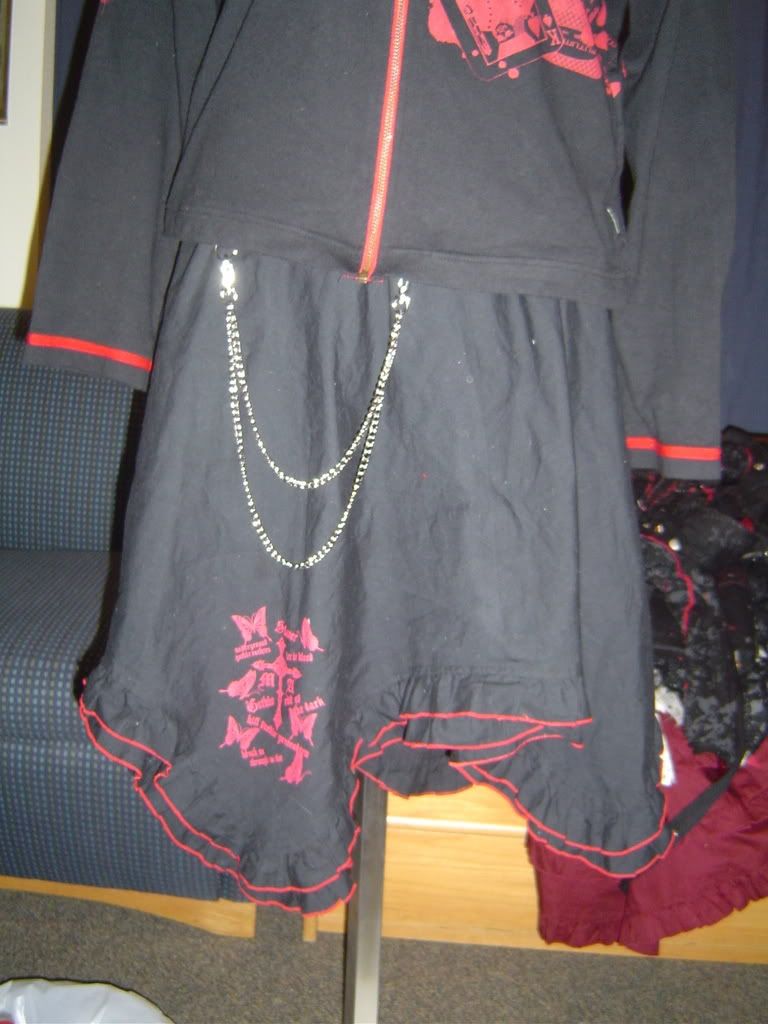 Putumayo cutsew Max bust 40"
$75 shipped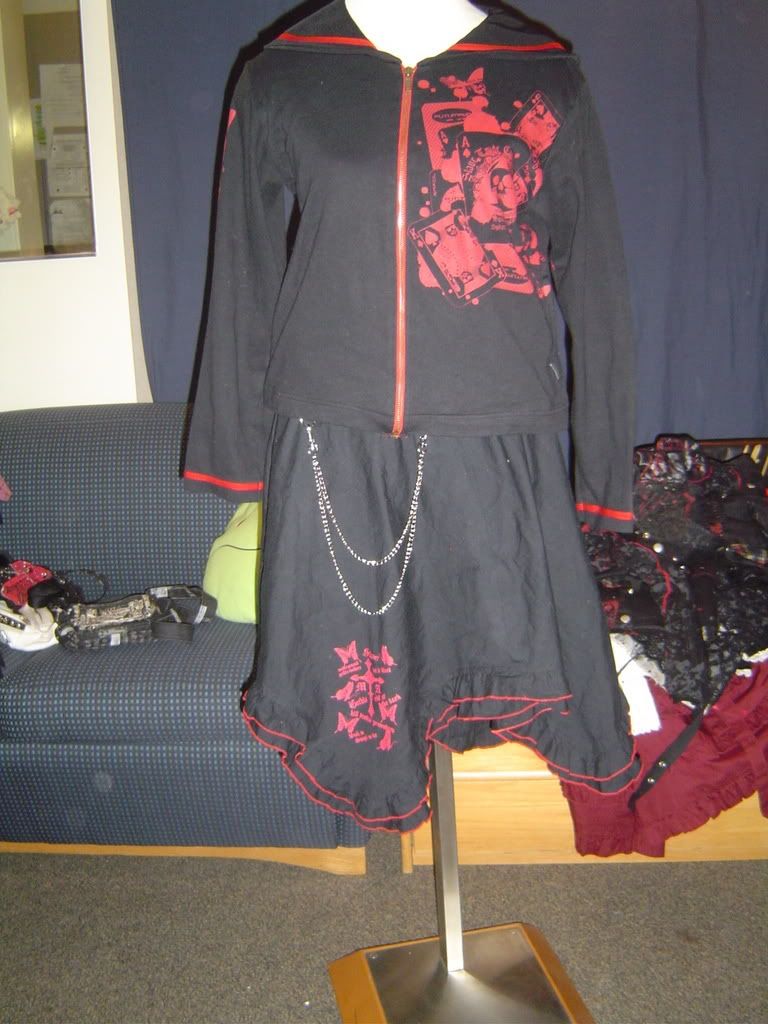 H naoto cutsew max bust 40" $75 shipped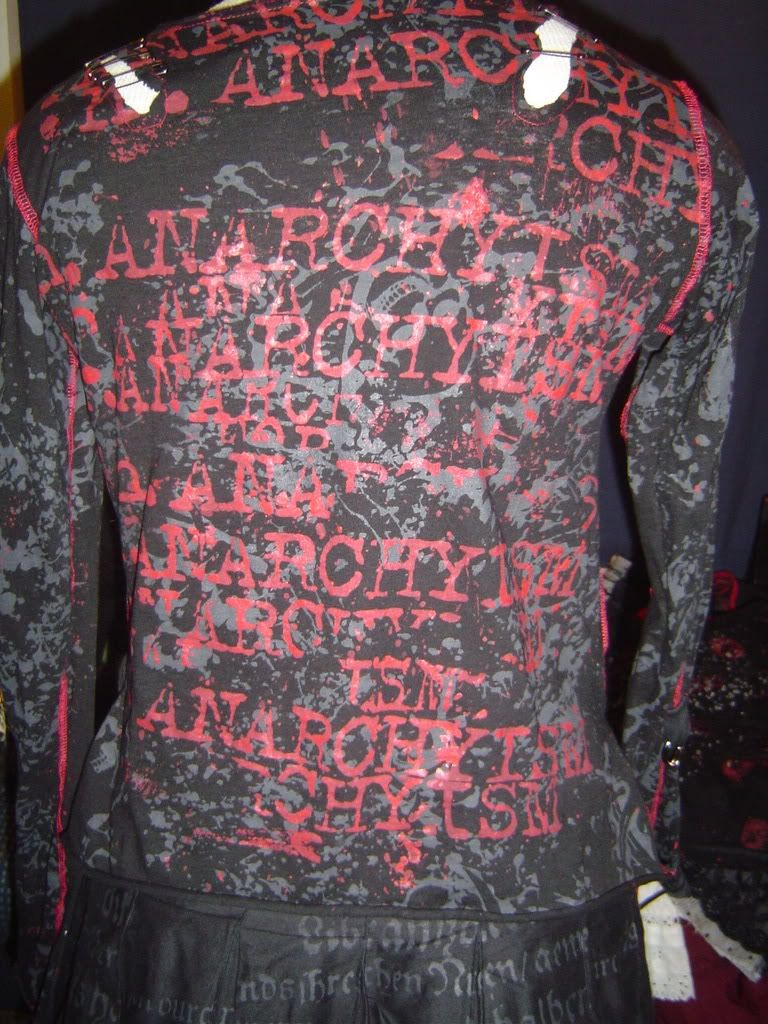 H nato tanktop max bust 40" $45 shipped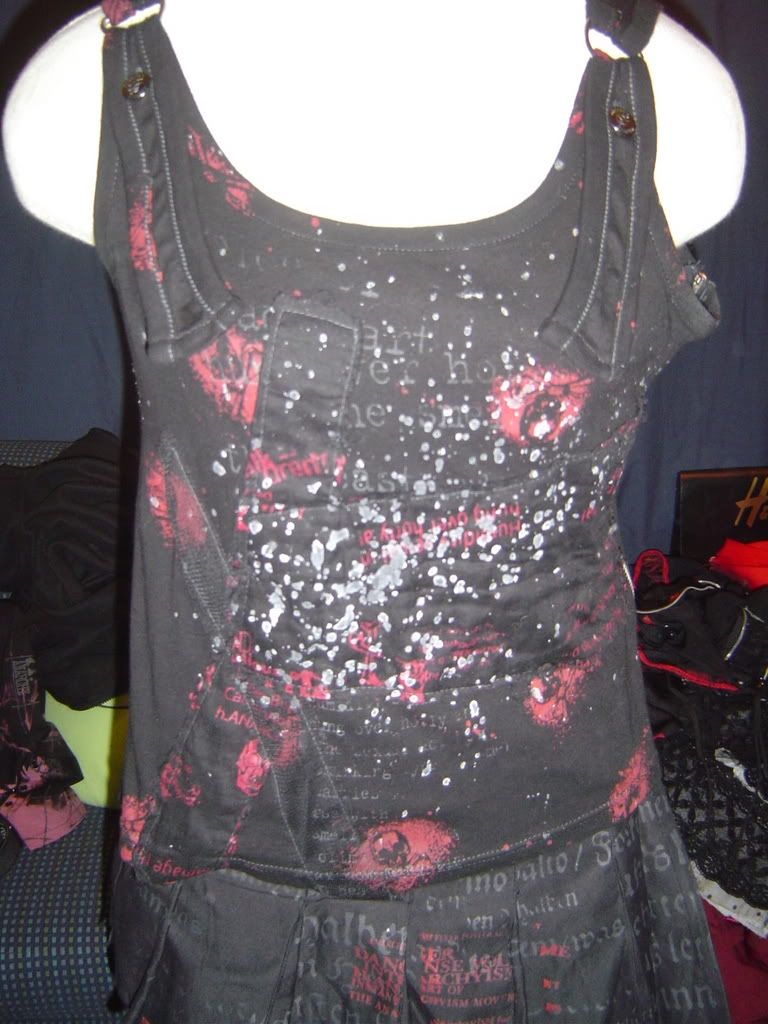 H naoto wrap around pleated skirt double layer the plaid part buttons onto the top layer Max waist 30" $80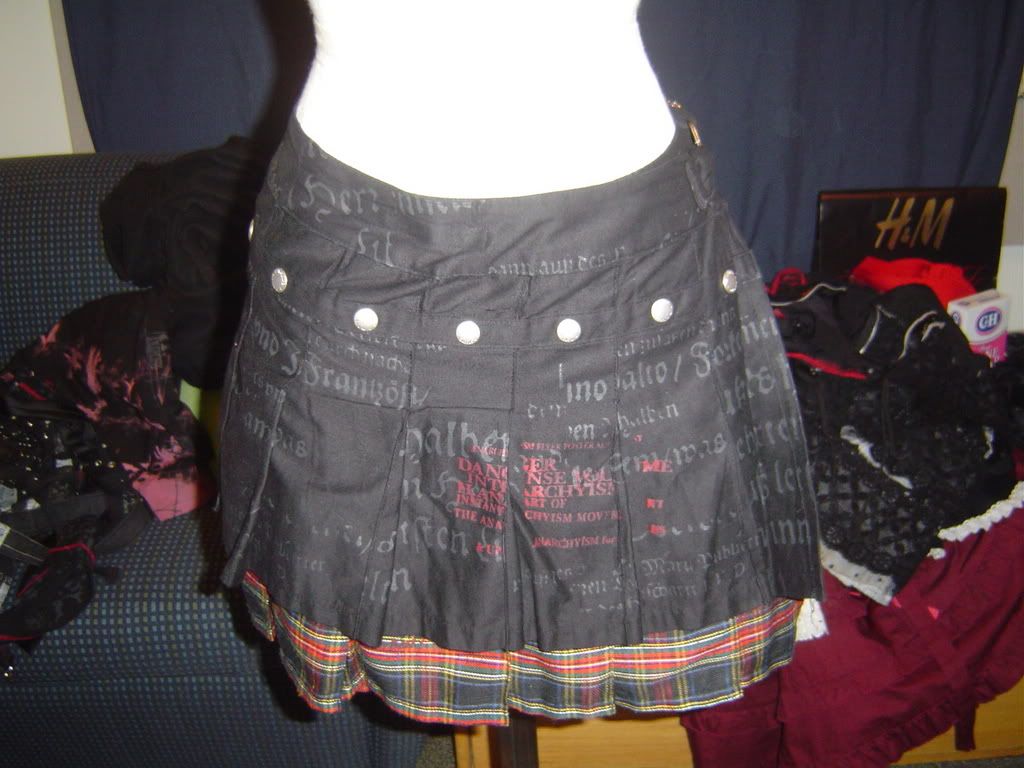 Supr rare vintage H naotoblood skirt Very hard to find anymore Max waist 40" $150 shipped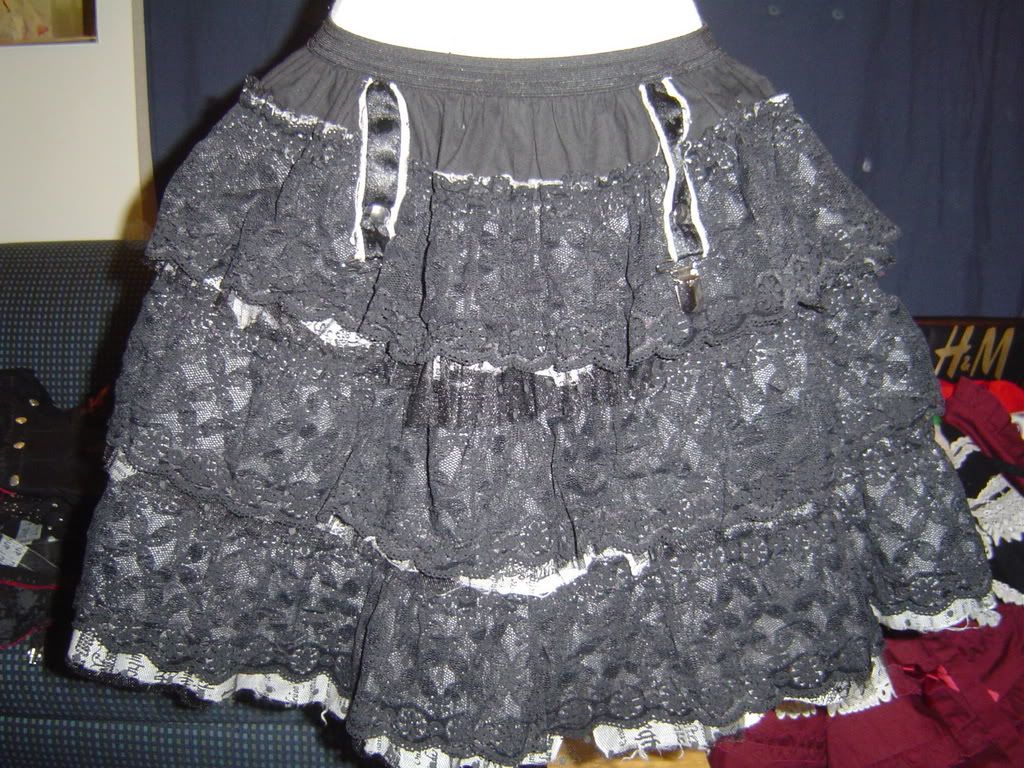 Bttsb blouse Max bust shirred 42" $100 shipped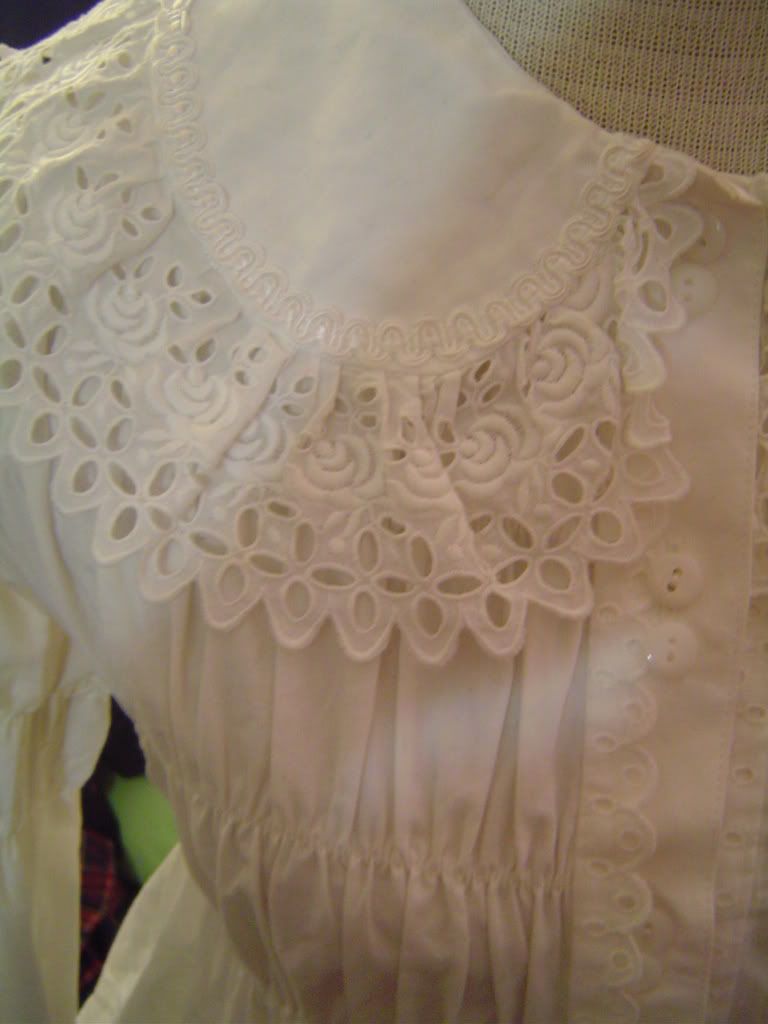 Btssb One piece Previous owner dry cleaned it the dye bled into the lace a bit so lace is not as bright as it once was $140 shipped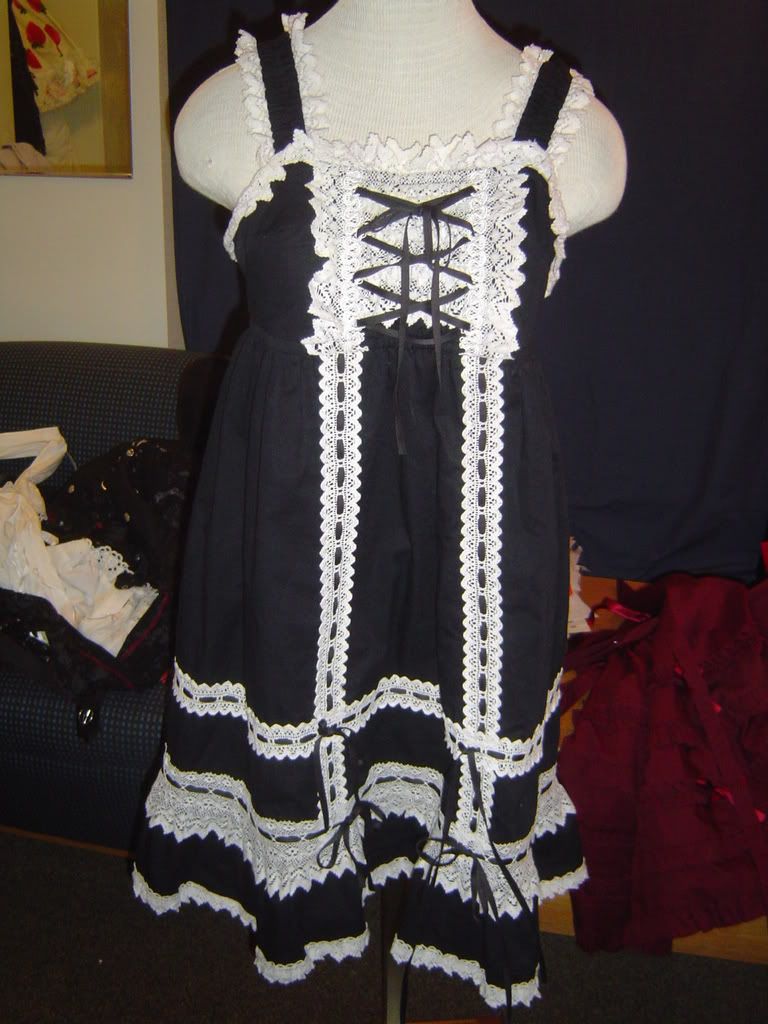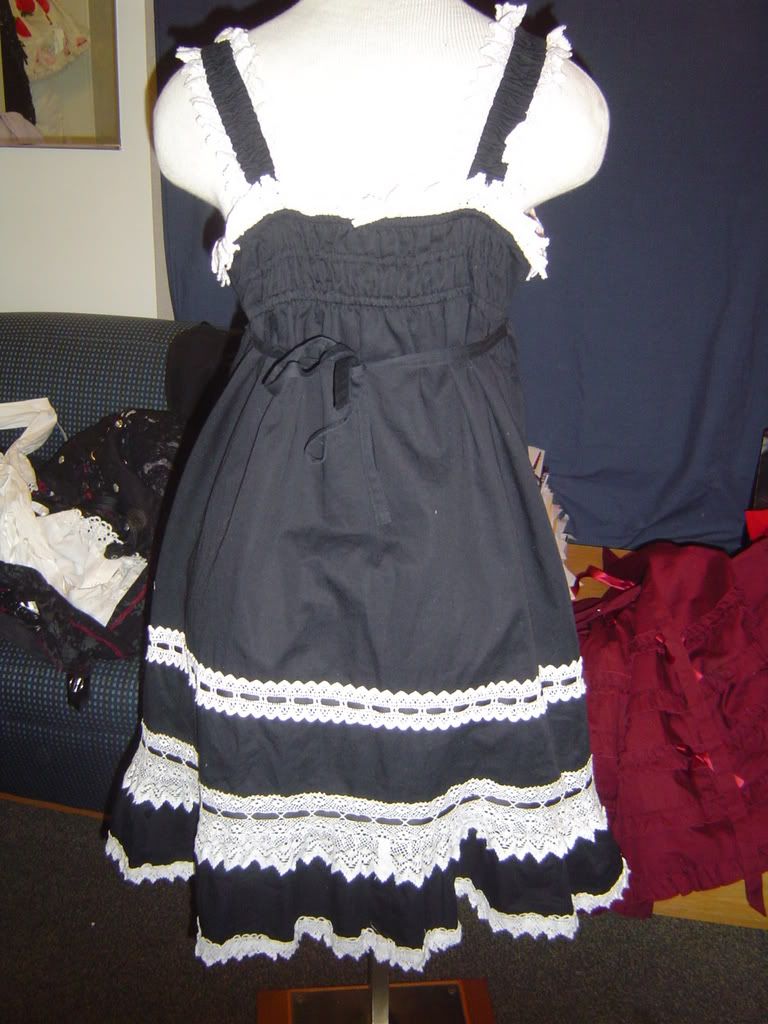 H naoto long top max bust 42" $130


Metamorphose onepiece max bust 37"max waist 30" Only tried on bought when it was first released thought diet would work to fit >_> $90