First a picture of the whole lot, just so you know I actually HAVE the items on hand and Im not a scammer.


First item is the Meta Black velvet Lucky Pack Skirt.

Yeah so its obviously about to get a whole lot warmer, and there is NO sense in me keeping around a heavy black velvet skirt for much longer. I want something new and more spring like.
this skirt has a highly stretchy waist so Id say it can fit waist sizes from 24-40 inches.




Price on this one is:$70usd. SOLD! THANK YOU!


Second is the blouse Ive been trying to sell for the past few months. A Metamorphose antique white blouse with a high collar and ruffles. Pretty but doesn't fit like I want it to.
bust: >37inches. waist: ~30 inches.

Brand pictures




My pictures:


Price on this one: $75usd


Next up, a handmade skirt with bunny appliqué. I made this in a hurry for something quick to wear one day, its got great shape, it will fit up to a 40" waistline.




picture of the bunny appliqué:



Price: $30usd


Next up a silk kimono. Its plum and cream checks. Pretty. All silk. 50" from sleeve tip to sleeve tip. 60" from collar to hem.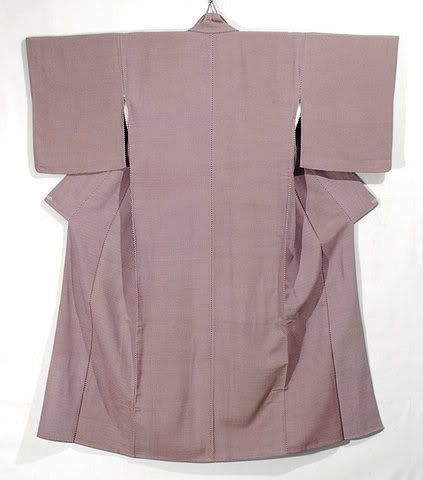 Price: $90 PRICE NEGOTIABLE

Last up is a Metamorphose Pink One piece. Its really cute, but my boobs are like WHOA NELLY! In this one. Ill fit them, its just that I know my limits and I'm not about to try and force this thing to work on me. So with that said.... It now belongs to whomever wants it. Mesurements for the arm holes are 12 inches around, however if you unbutton the buttons and loop a pice of elastic through them and over the button... it still looks neat and itll open up much wider.

The bust is 31.5 inches all the way up to 42 inches. Legnth from hollow to hem: 37.5 inches




Price: $120usd. SOLD THANK YOU.



I only accept paypal. This is for both your protection and mine. I Generally ship my items out the next day however it usually takes me no longer than three days to ship. Shipping will cost $8 for the US and $10 anywhere else.