So, I have this hat that I've never worn, and never really had anything to do with it. It's a good warm winter hat, and I like it, but I couldn't think of anything I could wear it with. Well I was sitting in my room and got an idea, I think it will now go really well with winter loli stuff.

If this doesn't belong here, let me know and I'll delete it.

The hat before I did anything.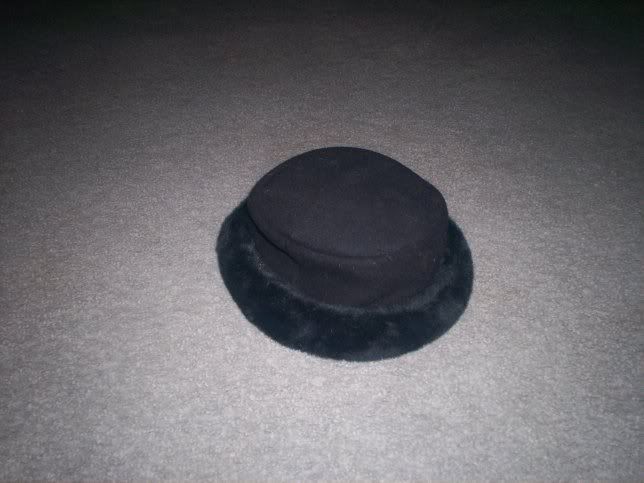 The hat with some prettying up.



Me in the hat.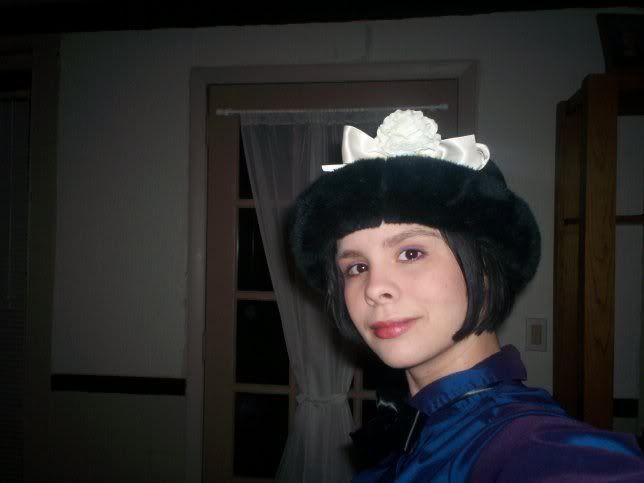 Me again.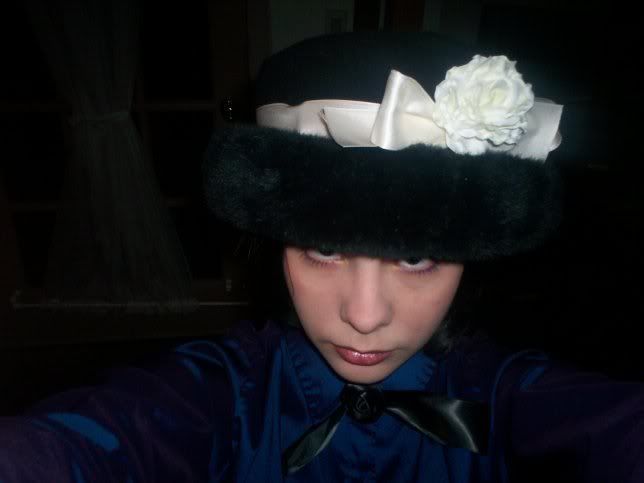 I look terrible, it's late and I'm tired from school and work~ but I'm not what's important here.

Comments?