hey everyone!
ever since I saw the pictures posted for the KERA show earlier this year/later last year, I've really wanted this jacket: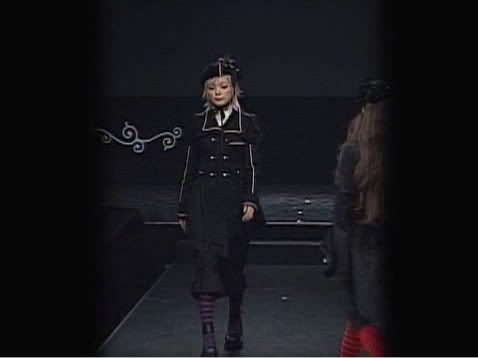 Now, I'm confused whether or not they've released this jacket on BABY stores online, since I haven't seen it since, yet all the other newer aatp stuff has been updated.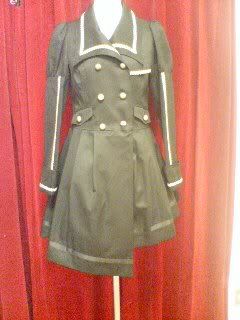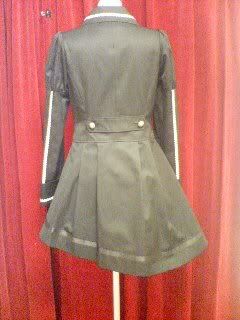 They talk about it back earlier in Janurary on these pages:
http://yaplog.jp/baby_takasaki/category_17/
and also here:
http://blog.livedoor.jp/baby_mito/archives/50781223.html
I am so confused. They wrote about this jacket a while ago, and I have been keeping my eye on the baby page for a while.
Did they already sell out!?
Thanks for your help!