Here I am again. As much as I hate to do this, I really need money. A weekend in NYC has pulverized my bank account. D: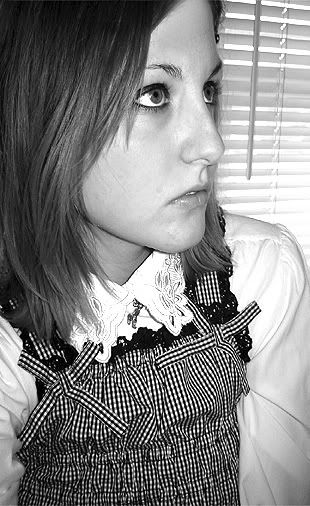 sorry for the lousy picture, but I don't have any others uploaded at the moment. This is lucky pack jsk from like the summer or winter. I can't remember exactly. It's in wonderful condition and comfy ;.; I'd say a bust no bigger than 36" w/ the shirring, and someone between 5'2"-5'4" in height. I'm 5'5" and it comes just a touch above the knees.

I would like to get back as much as I paid for. $120 including shipping anywhere.


I'm also selling a wonderful pair of white Demonia boots. They have a few scuffs and could do for a little cleaning, but otherwise, good condition. I would like $70 including shipping(mostly due to the weight, blah blah). ON HOLD/PENDING PAYMENT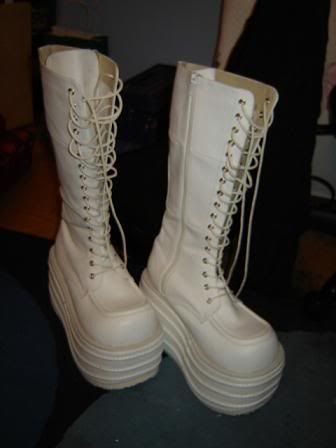 I can only accept paypal. thanks for looking!