I did a little photo story with my doll Kaira for Valentine's Day. I hope you like it :)



Once upon a time, there were a girl and a doll lived happily together, waited for their Prince Charming to appear.

They tried a lot of ways to get their princes.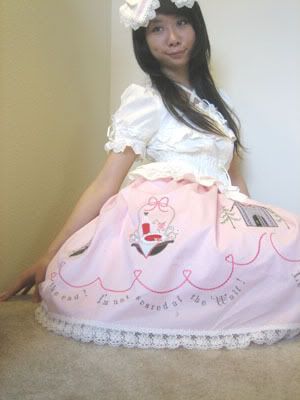 Like made a cute pose, so maybe Prince Charming could see it with his telepathic power.



Or found some flowers because girls looked prettier with flowers.



And flowers made girls smile.



The girls were happy.



Because maybe it was more likely for Prince Charming to kiss a sleeping beauty with flowers.



It didn't work. The girls knew it.



They had waited long enough, even the flowers in their palms withered.

The girls finally realized that Prince Charming would never come.



At the end, the girls turned around, opened the door behind, and started their journey for love.