I went down to Annapolis yesterday to help
puregirlblue scout out the locations for our next Maryland meetup. (Please join us if you can.
md_grandeur) It's going to be a scavenger hunt, where a lot of the clues require people to take pictures in front of interesting landmarks and goofy things in shop windows. It's a neat and fun idea isn't it? She and I are just going to sit back and sip tea waiting for people to finish from our ivory tower. Eeeeexcellent. ::schemes::

Some pics from our adventure: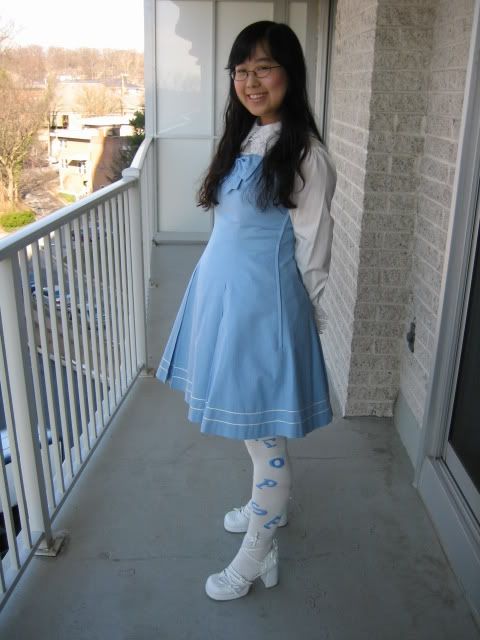 I'm wearing a simple HeartE jsk, Baby blouse, Meta alphabet socks, and LingLam shoes.



It's finally gotten cold enough to wear this Angelic Pretty coat. I finally got over my phobia of wearing it in public. I ended up deciding to go without the capelet this time.



At tea. Becky's been telling me so much about this place, and it's every bit good as she says. I love the Baby jsk she has on too. I wish I looked as good as her in empire waists. ;_;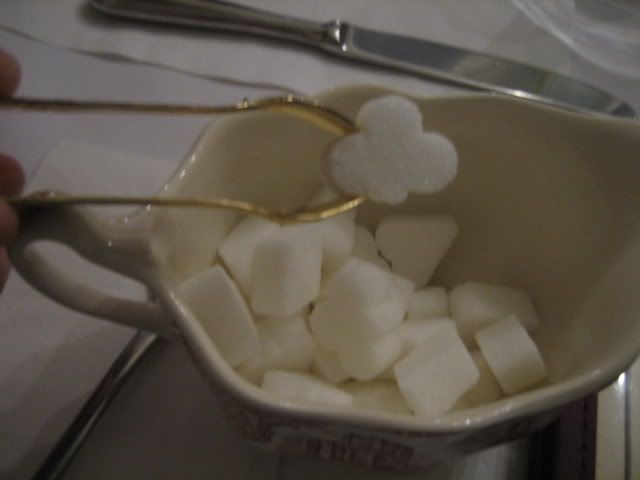 Card suit sugar cubes. ::squee::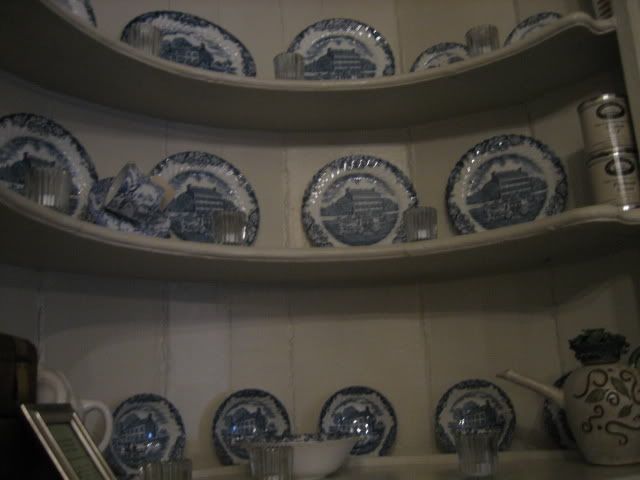 The Great Wall of China. Fuuu fuuu fuu, bad joke I know. :P



Yummy bacon quiche.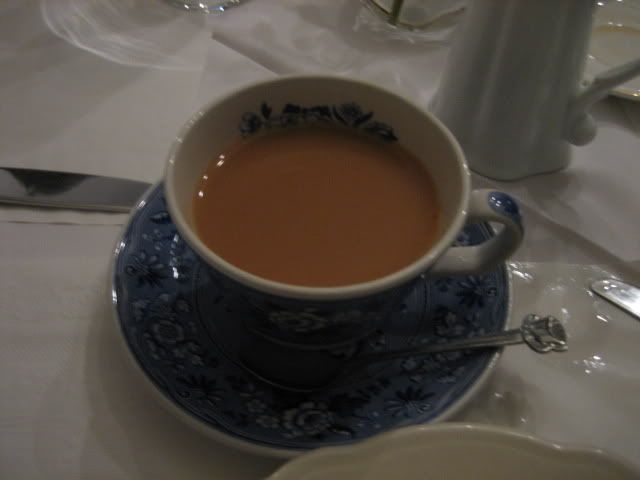 Tea! I got this cherry green tea, and Jon got Earl Grey with Jasmine. Smelled so good. Ben had Darjeeling which I have to try next time.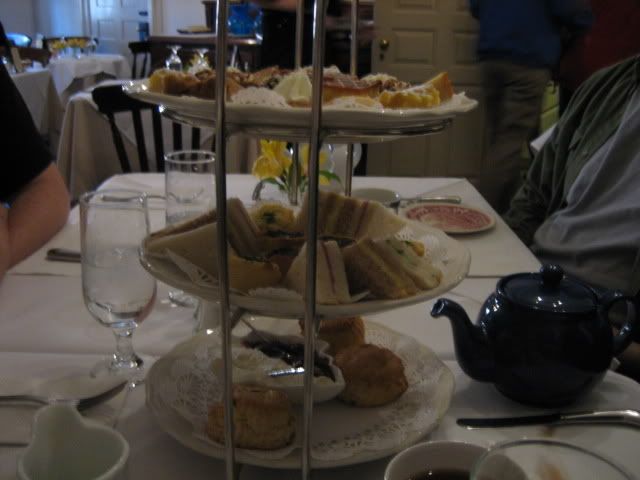 So much food. I should've skipped the quiche. The sandwiches and wild mushroom thing was especially good. I couldn't finish the desserts and had to get a box.



Matching bunny coats. :D



Haha, sychronized hair flip.



I wanted to see the ocean so we walked down a couple of blocks to the docks. And look! Really fat and big ducks. A pair of lovers, how cute. :D



Jon decides to feed them desserts so he doesn't have to carry them anymore. XD Stupid spoiled ducks. And we attracted a whole flock.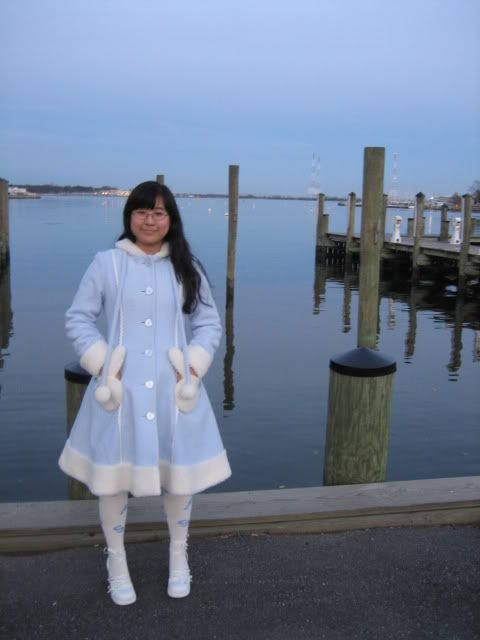 Sorry I didn't take any pictures of the huge yachts in the marina. Missed the sunset too. :D It was really pretty anyhow.

I'm definitely coming back. Annapolis is such a quaint little city. It's filled with churches, graveyards, and hot uniformed navy men. :P