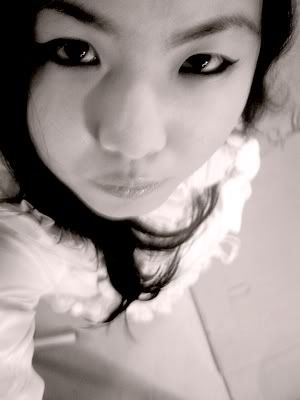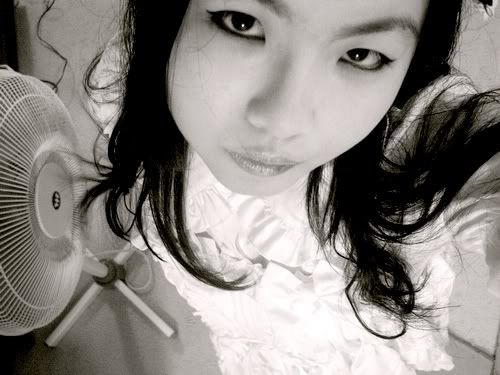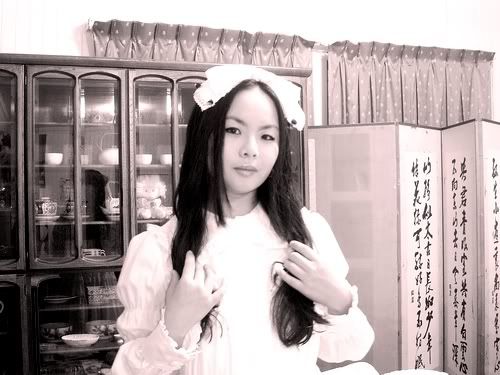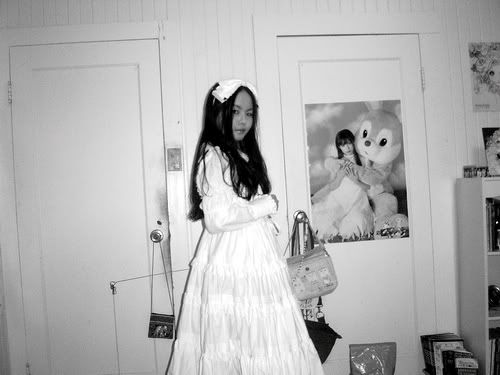 Best I could do for a full-length shot with my crappy camera and no tripod.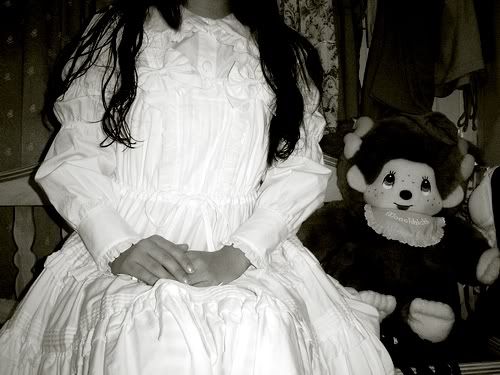 Hopefully this shows the details of the dress better.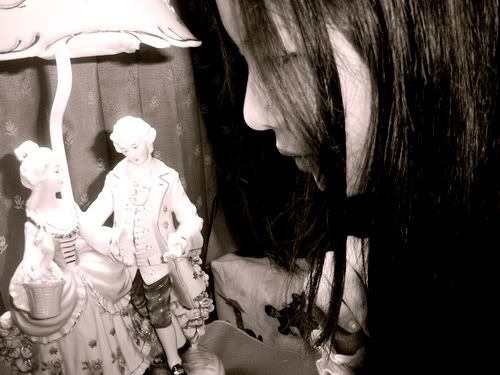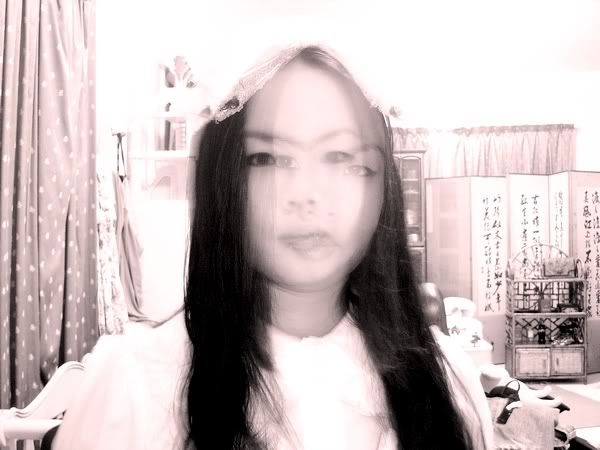 I was supposed to go out tonight, but those plans fell through :P. So I decided to play bored dress-up instead of doing homework (I have a bad cold, I can't concentrate anyways)! Please excuse the weird poses. Everything Metamorphose except for Candy Violet bow headband. I might sell the dress, its too big for me anyways ;_;...