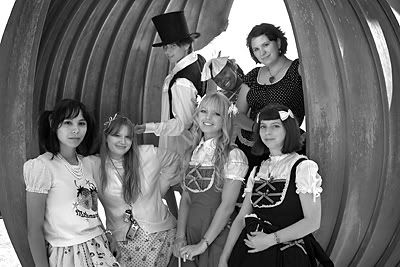 Some real old photos from this past summer. A little going away party for
colortheory so it wasn't anything too formal. Most of the photos are weird or silly. XD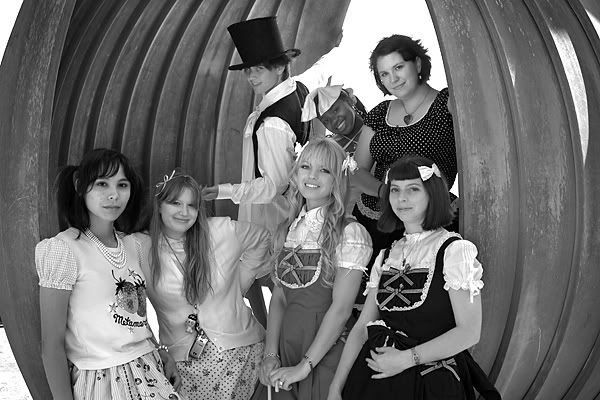 The obligatory group shot



Strange random lady that joined us. I rather liked her even tho most people we weirded out.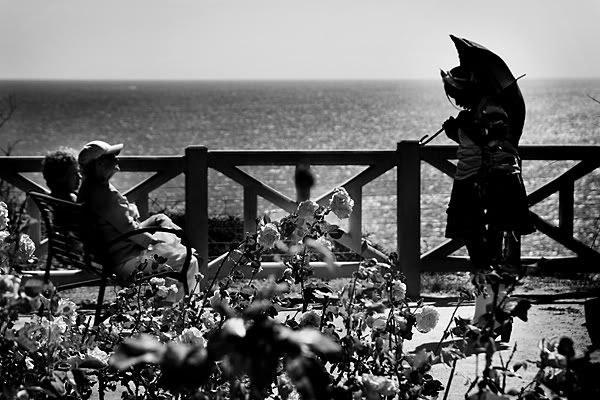 abbie_chan looking winsome in the rose garden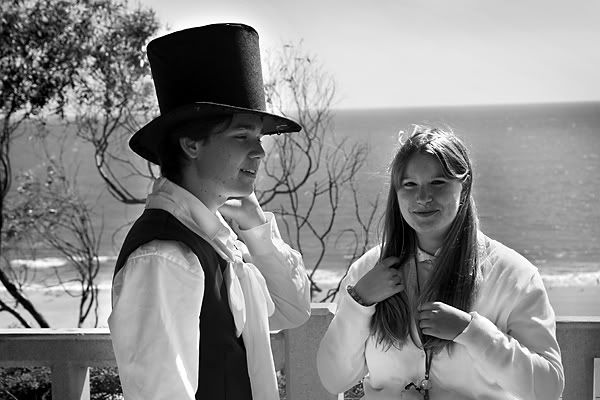 Our kodona and
colortheory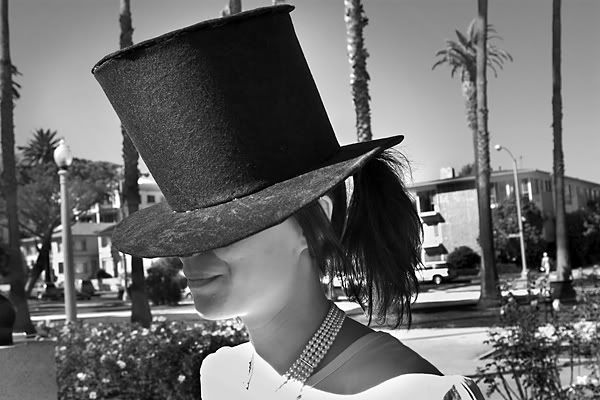 pigtails and top hats apparently don't get along XD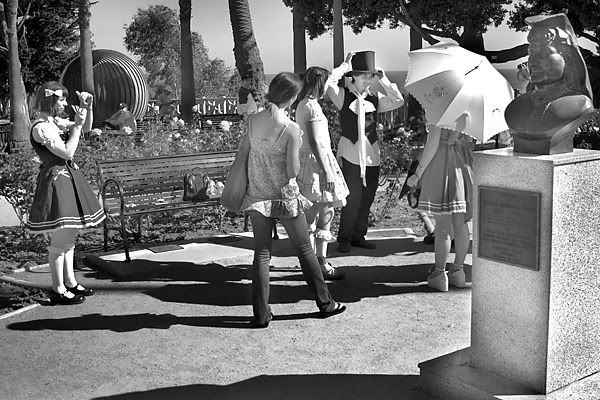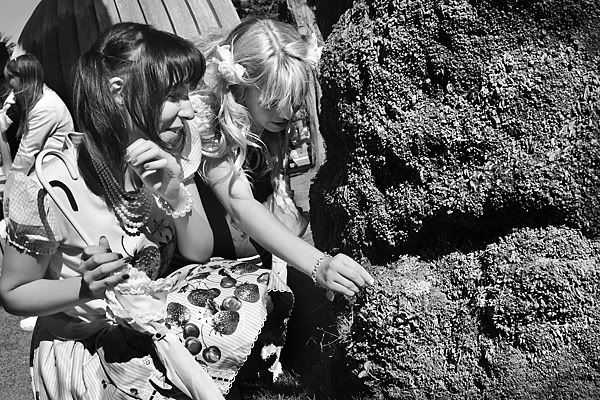 We found a bunch of larvae. Hence my weird face. I'm geeked out she's actually poking it.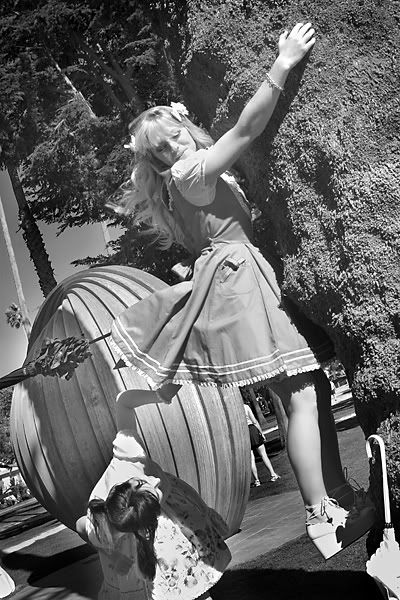 me looking up
daitenshi_dream's skirt with the aide of
neku_niku's parasol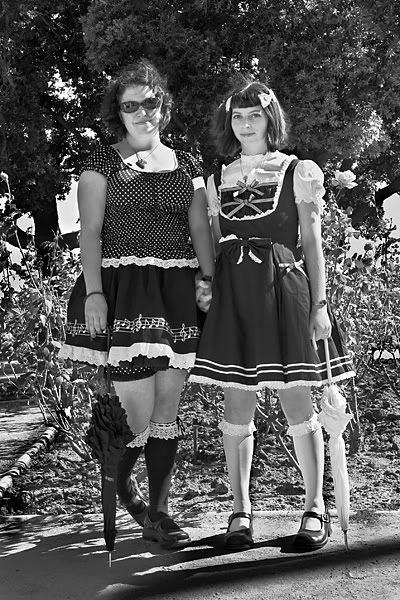 neku_niku and
deedlelu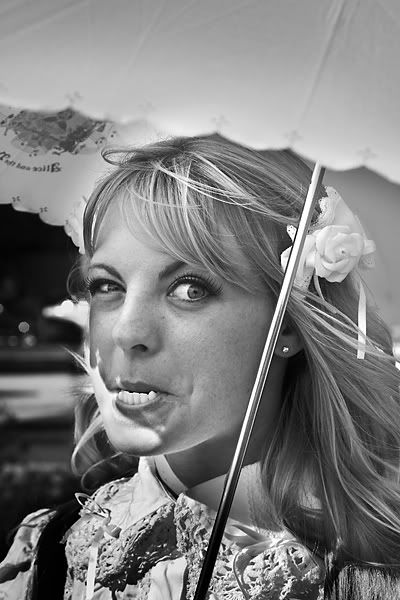 OH GOD THE SEXY!!!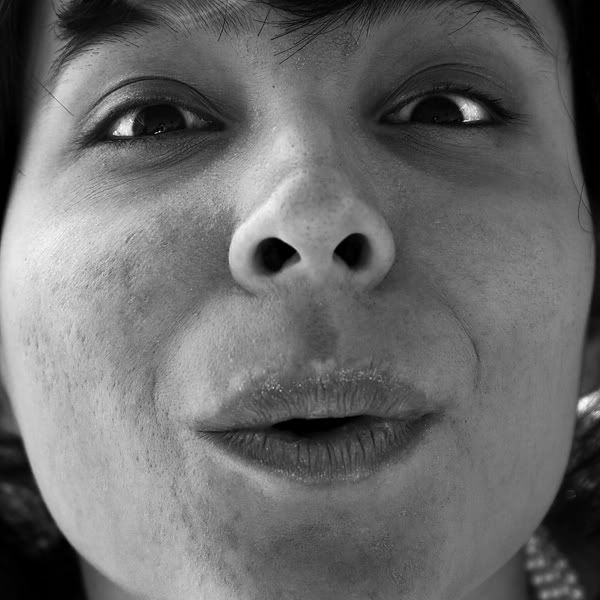 I'm not any better!! XD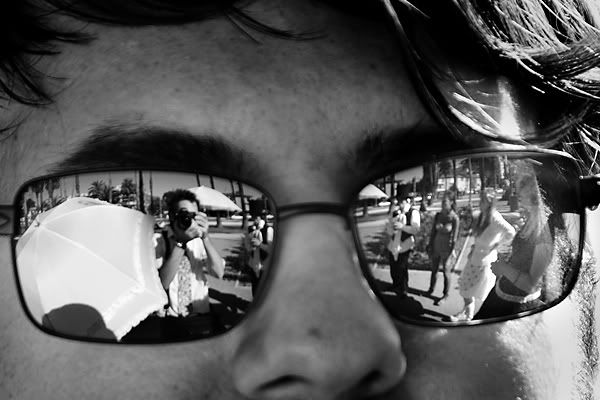 Greg remains the cool tho

Photography by Eron Rauch