This baby was a beautiful Custom dress i had made.
in 4 parts this dress set is super versatile.
dress set includes

simple off white top
3 ruffle off white skirt (lace on both skirt and top match)
pink patterned corset style overdress
a detachable matching bow.



Image of the top and skirt w/out overdress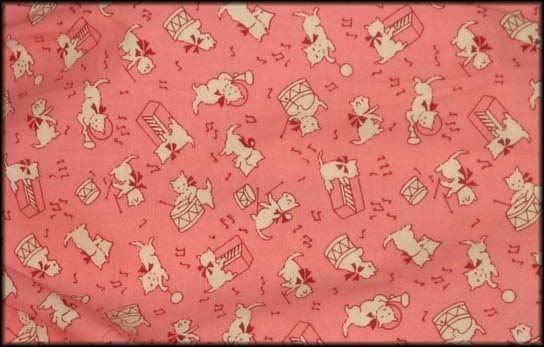 Wore once. the print is cute little kittens playing musical instruments.

Size. this is very freesize.
the smallest the overdress can be and looks nice is
Bust 40+
Waist 35+
the skirt and top are REALLY freesize. i'd stick to measurements above as smallest and say it can go much much larger. not sold with pettie coat which is being used.
----
Price full set (will not divide up) $150 which includes shipping within USA



Disney Couture- Alice in wonderland shirt

Brand new with tags, bought but never worn from hot topic last year.
Size XL
----
Price $25




I bought this new from seeinglife but i gave the wrong waist size and it is too big for me. it's nice material and good cotton lace for detail
Size, waist 43 inches
-----------
Price $30 which includes shipping within USA


Bluexwhite Sailor Loli hair bow/barrette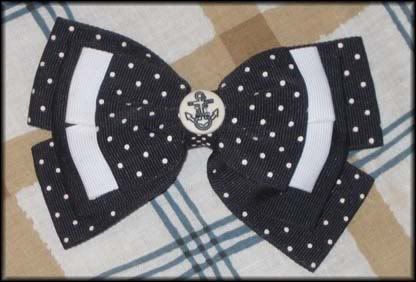 a PERFECT hair accessorily for the navy blue loving sailor loli!!
----
Price $10 which includes shipping within USA

I ONLY use Paypal,(Sheynef[at]gmail[dot]com) I will ship internationally (inquire about princess), i'm located in Southern CA, and I use the United States Postal services.