I literally opened my fukubukuro ten minutes ago and went 'Nooooo!' because although I did get the black bolero (it's beautiful) and the little facecloth thing (um, okay) I didn't get what I really wanted, which was either of the velvet skirts. So if anyone has either the black or the white skirt, please get in touch for a trade.

This OP is really beautiful and made of lovely quality thick material, but it's just not what I need at the moment.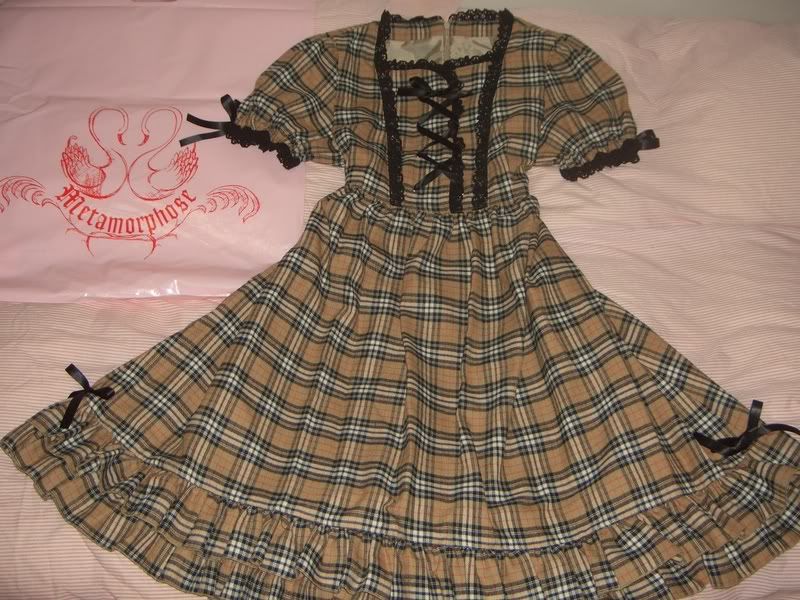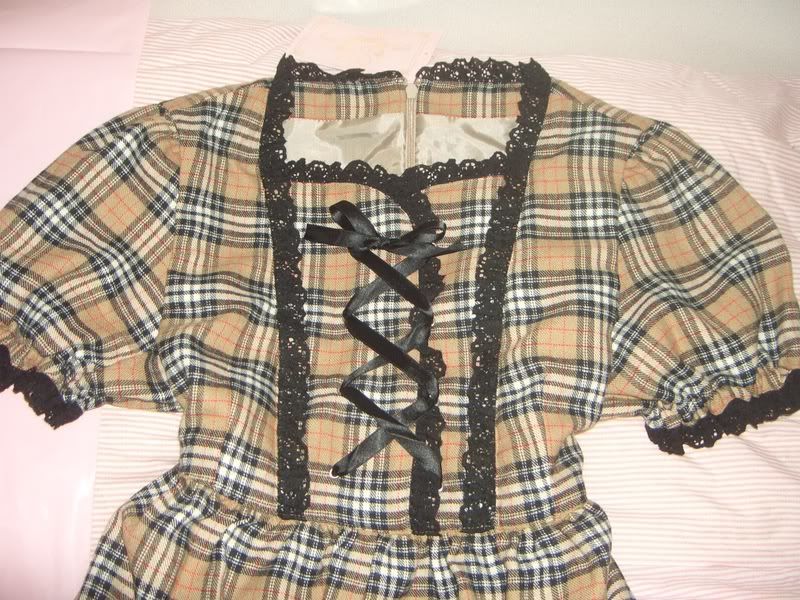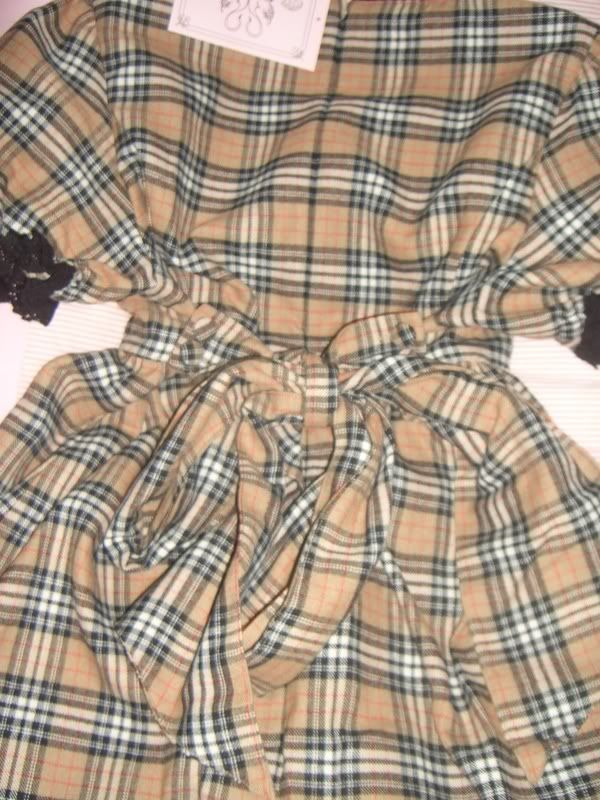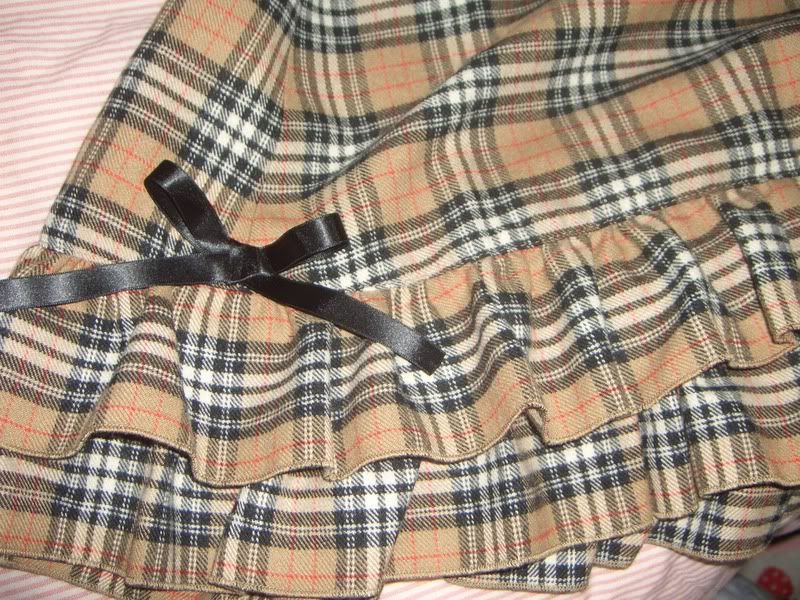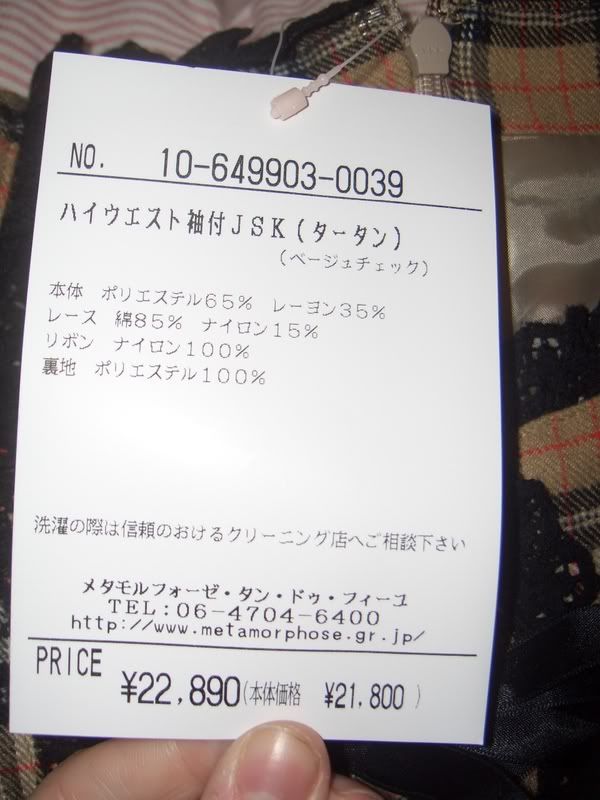 High waist (max): 33.5in / 85cm (will go down to 24" with back ribbon tie)
Bust (max): 35.5in / 90cm (min: 29")
Sleeve openings (max): 45cm / 17.8in

RRP: Y22890. Selling at $150 shipped anywhere in the world, but please feel free to try to negotiate. Will also accept trades and in fact would prefer trades for, in order of I-want-it-ness: Meta white velveteen skirt, Meta black velveteen skirt, Meta mocha bloomers, Meta wallet, Meta bag.