Selling a few things ;) Please take a look!
Priority Mail shipping within the US included in all items (unless otherwise noted)
I accept paypal only (e-check, bank, and credit card ok!)
Priority goes to buyers who can pay first.
I ship internationally by Global Priority Mail only. Please inquire for rates.
Please feel free to ask any questions you may have for any items!
Off Brand Classic Lolita Blouse $15 shipped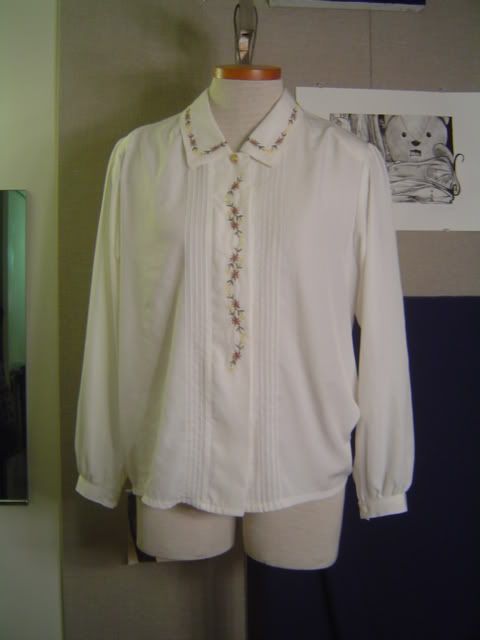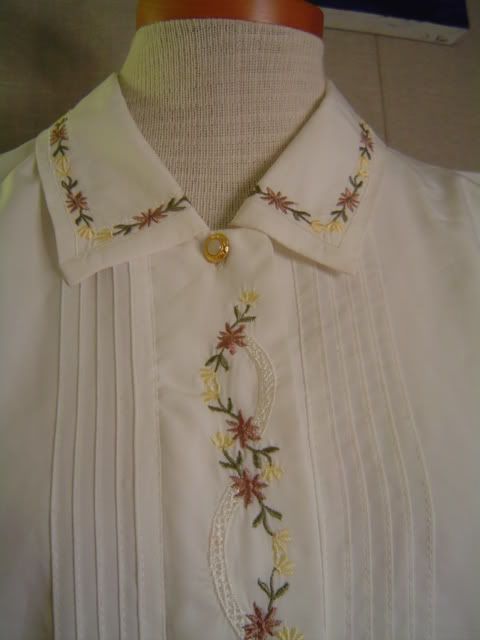 Bust: 40in max
Length: 23in
Sleeve Length: 21.5in
used but in great condition!
H. Naoto Sweater-
SOLD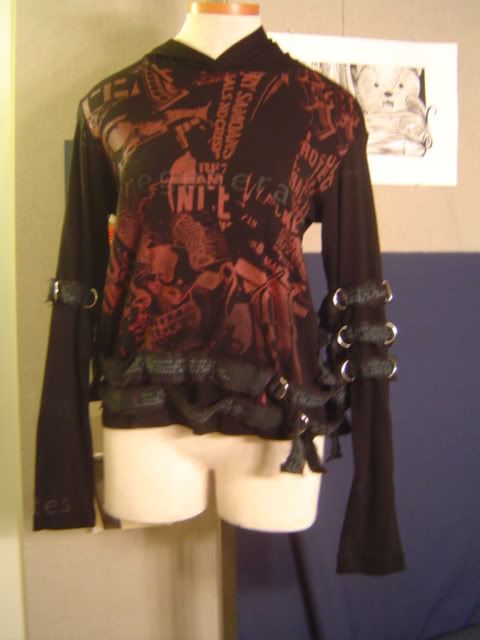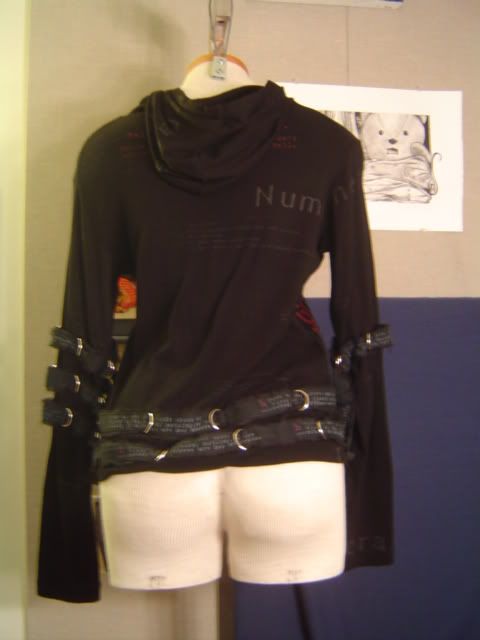 bust: ~36in unstretched ~ 40+ max.... it is somewhat stretchy
length: 22in
sleeve length: 24in
used but good condition!
off brand Gothic EGA skirt- $8 shipped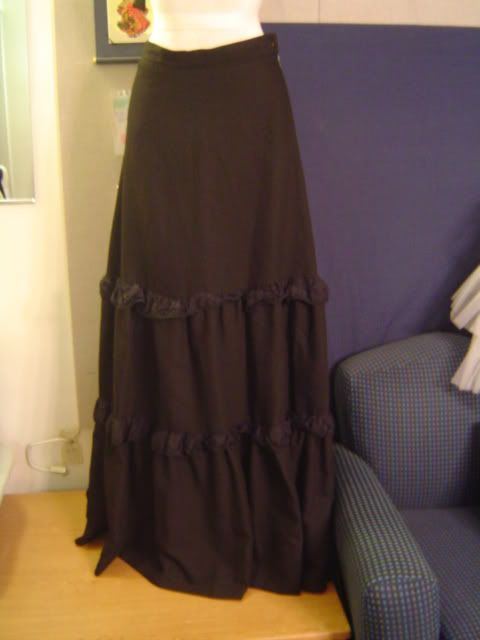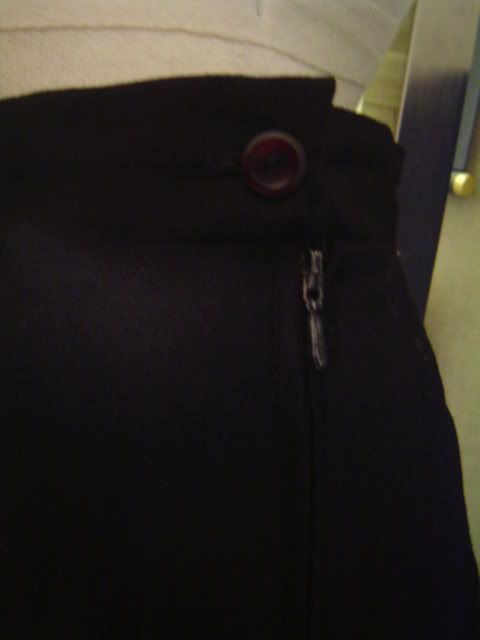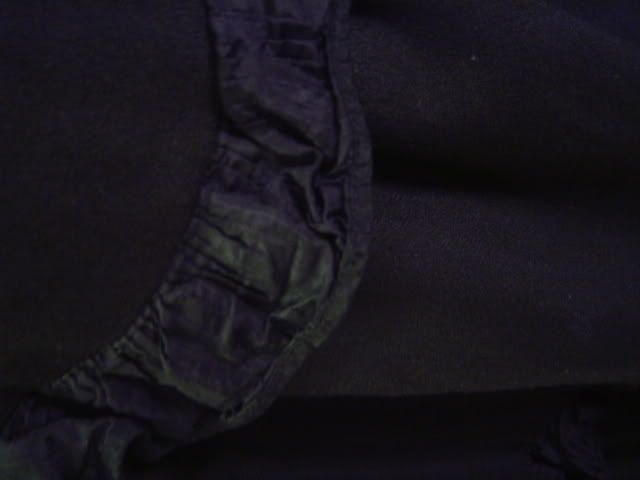 waist: 26in max.
length: 42in max
used but okay condition. good basic for ega. it came with a set of clothes I won on y!auctions...but i dotn need it so im just selling it for the price ot have it shipped away ._.
Metamorphose Bloomers NWT $45 shipped
waist: 22-48 in
length: 22in
new with tags. color unknown. it is lighter than past mocha bloomers but a little darker than my cream bloomers- closer to color in cream!
H&M Dress Grey NWT $40 shipped
bust:40in
waist:32 in
lenght of the body of dress w/out straps: 38in
US size 14
EU size 44
new with tags. tag has price of $24.90 which is what I paid + tax ~ $2. So I am asking a commision fee + shipping.
Handmade Green Gingham Halter JSK $40 shipped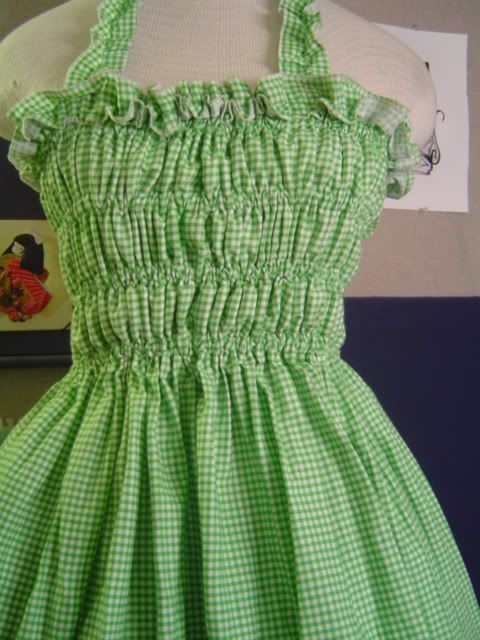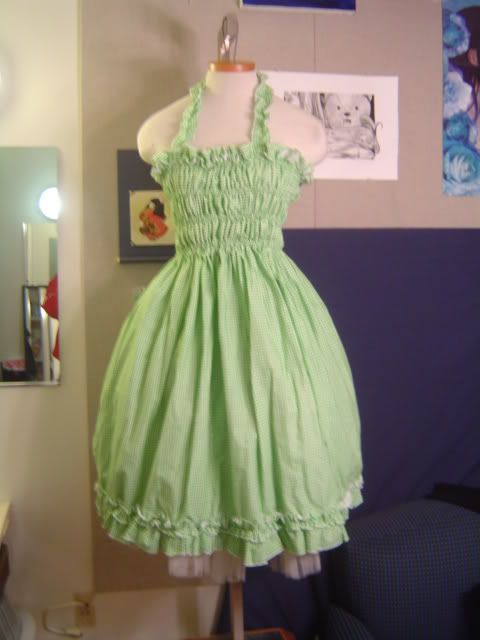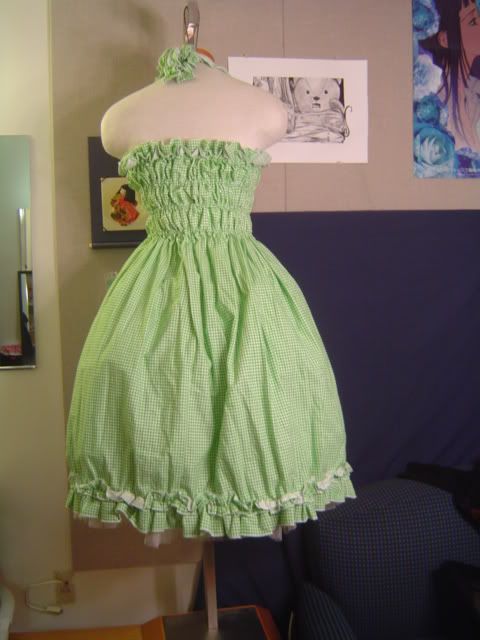 *shown with alice auaa petticoat underneath -not included.
bust: 24-40 in without the shirring becoming too stretched.
waist: same as bust~
length: 33 inches (body portion of dress w/out straps)
worn once. modeled after metamorphose 2006 luckypack JSK. upper portion is lined and all ends are serged ;) machine washable.
Thanks for looking!
Please comment here if interested in buying. Thank you.