Back in December
pierraxryuka did a little photoshoot with me and
nerorizim in Bryant Park.
mad_tollbooth let me borrow some of her Meta for the occasion! I decided to post it up here after all after positive feedback in other places I x-posted to, so here's my favorite shots!

Apologies to those who've seen these already in my own LJ and at
egl_plus.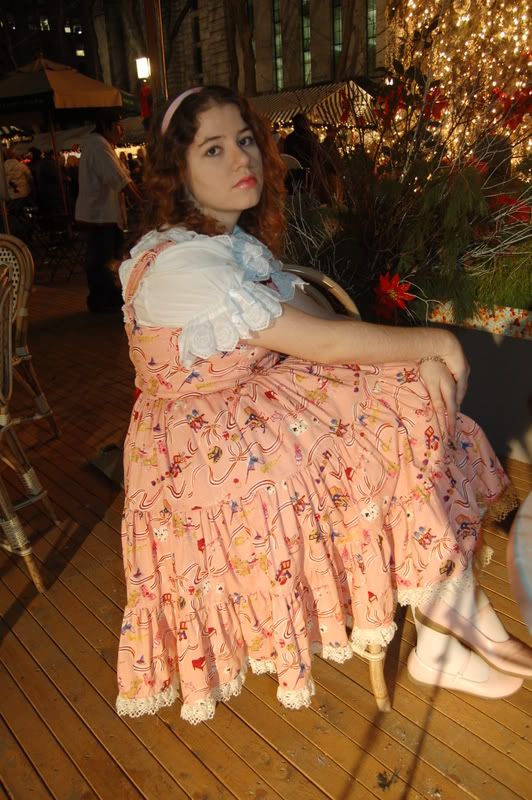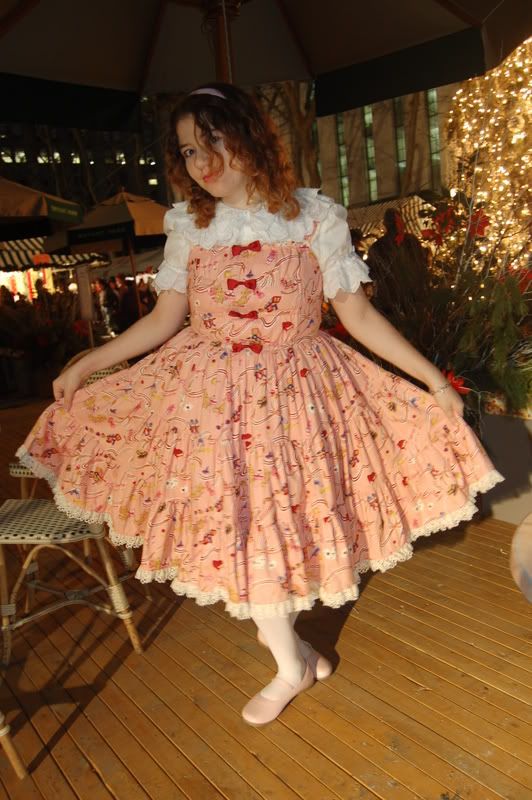 Um, anyway. And yes I'm sorry for the mismatching pinks, it was last-minute. The shoes were meant to match the headband because at the time it was all I had.

Blouse and jumperskirt by Meta, socks from Vivre in Yokohama, shoes from Electrique Boutique, generic headband from the 99¢ store.