I now this isn't technicaly lolita, but I think it falls under one of the more boy-styles. I've been racking my brain over what to do with my hair for weeks now.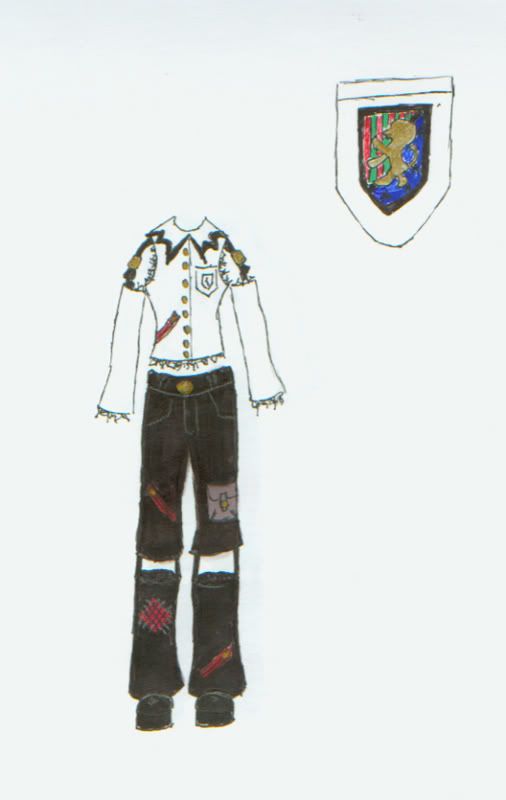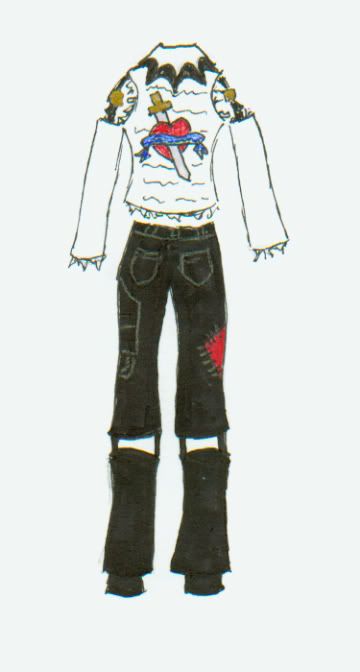 There are the pics of my outfit design. I'm currently in the middle of making it.




And here's the horrible pic of myself. Can anyone else see why I hate pics of myself? I have no makeup on here, and my hair's jsut doing it's own thing. Blarg. Anywho. Any help offered will be greatly appreciated.