I know this isn't really EGL but more of a cosplay issue, but I could swear that I've seen the boots this XXXholic anime character wears on a brand website somewhere. Does anyone remember seeing it?

The pictures are from chapter 121 of XXXholic (volume 10 or so, I think) and pretty spoiler-free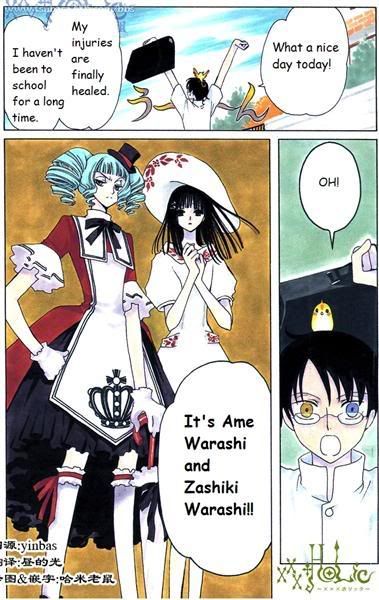 The front of the outfit! Very cute crown-print 'apron'!



The back of the sailor flap has a crown print on it too!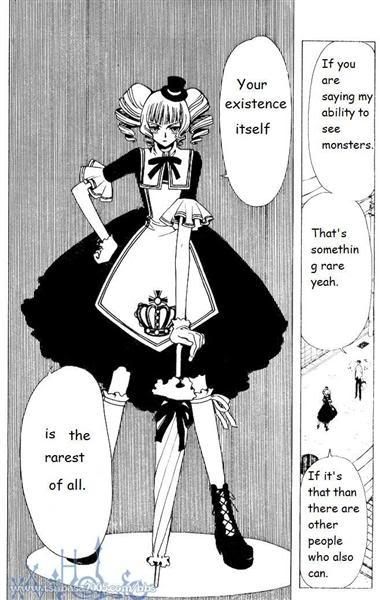 The boots - they look somewhat like ghillies at least in the way that they lace up...