Thanks to
pegasusmaiden for the fun Apple Sugar photoshoot on Saturday. I was surrounded by cute girls! It was only my second foray into Loli fashion, but I was really enjoying myself. Love the outfit I ended up with...

Me: Am I allowed to wear this jacket with this skirt?
PM: You can wear whatever you want!

I just wanted to share a few of my personal favorite shots.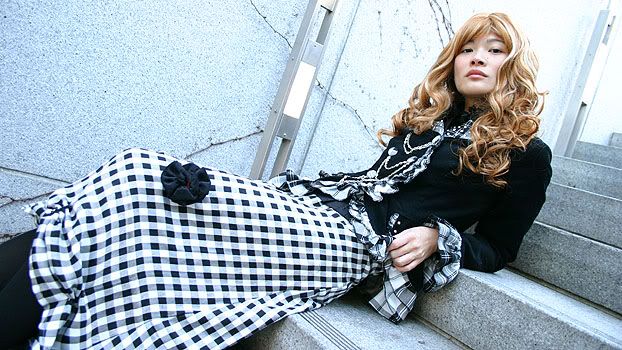 Photo by Lionel (
lionboogy)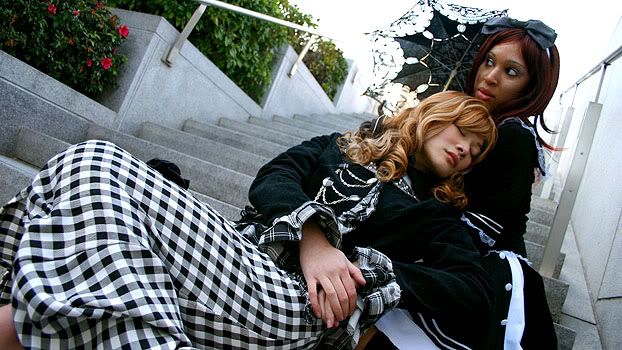 Lying in the bosom of the lovely
tsukinobara
Photo by Lionel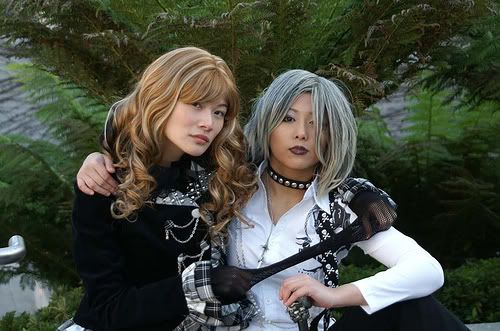 Hanging with the pretty punk
maiyu_c
Photo by Brocas