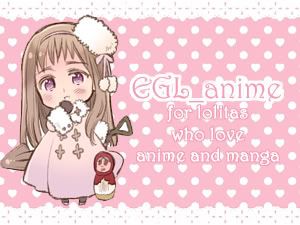 Introducing
egl_anime
, a new community for Lolitas who are fans of anime, manga, light novels, etc!
Inspired by a post in this week's loli_secret, the community is for all series, not just lolita-related ones. Feel free to contribute art, outfit posts, discussions, etc!
Note: despite the "egl" in the name, the community is not affiliated with the main
egl
in any way, and questions/concerns regarding
egl_anime
should not be directed to the maintainers/mods of
egl
.
Posted with permission from
xaynie