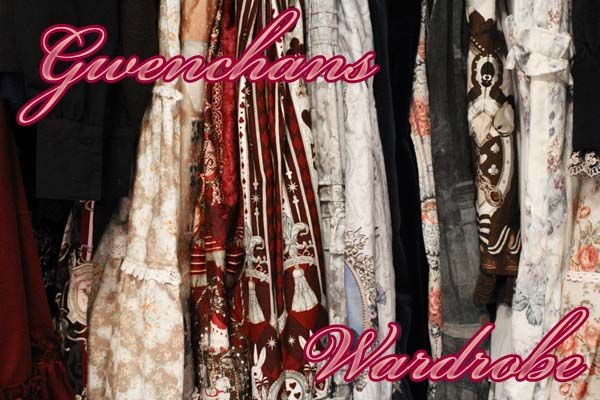 This is the first time making a wardrobe post, but I always enjoyed everyone's wardrobe post, so this year I also wanted to participate.
I'm wearing Lolita since 2006, mostly classic with a little bit sweet.
JSK
Innocent World Acanthus JSK
Innocent World Sharon JSK

Handmade JSKs
Little Red Riding Hood JSK, Rose Stripe JSK, Purple Rose JSK



Baby the stars shine bright Träumerei of Bright Stars JSK, Mary Magdalene Custard Rose JSK



Innocent World Rose Jacquard JSK with Pearls long version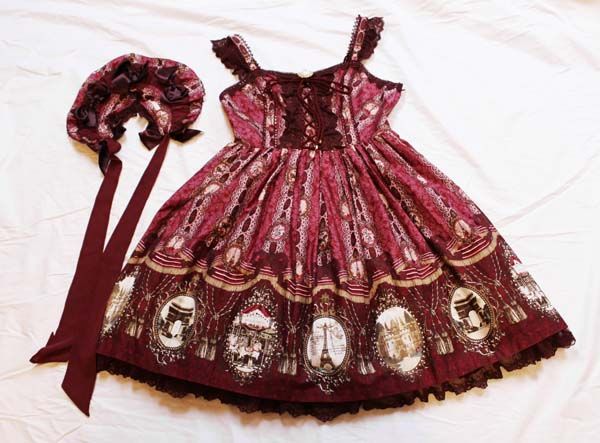 Angelic Pretty Cameo Window JSK + bonnet



Angelic Pretty Wonder Queen Bustier JSK + socks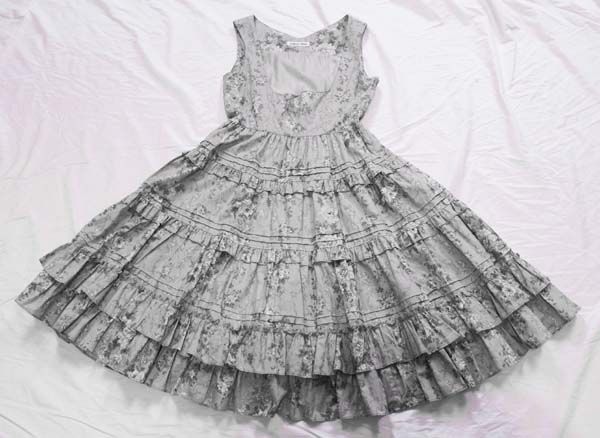 Innocent World Rococo Styled Corset JSK



Krad Lanrete Le Portrait de Marie JSK + Headbow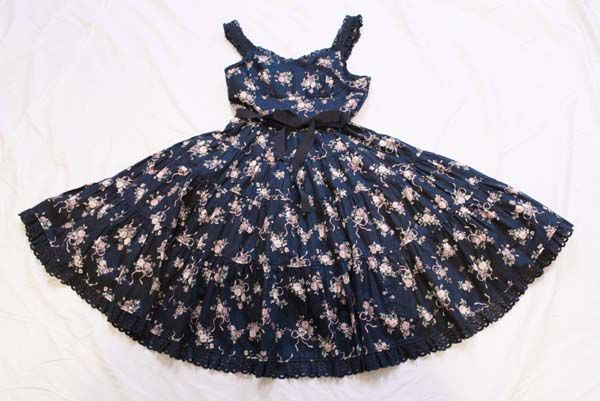 Innocent World Ribbon Bouquet JSK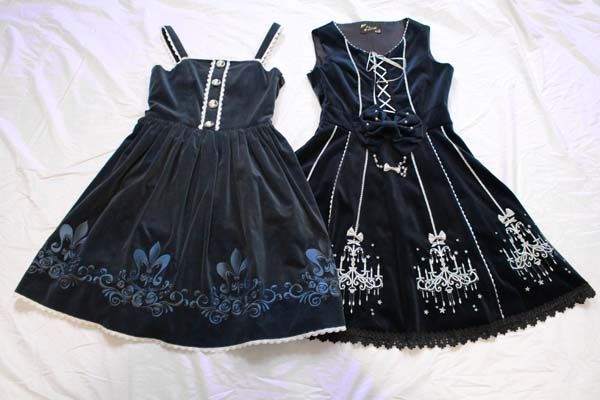 Metamorphose Velveteen Embroidery JSK, HMHM Classical Velveteen Chandelier JSK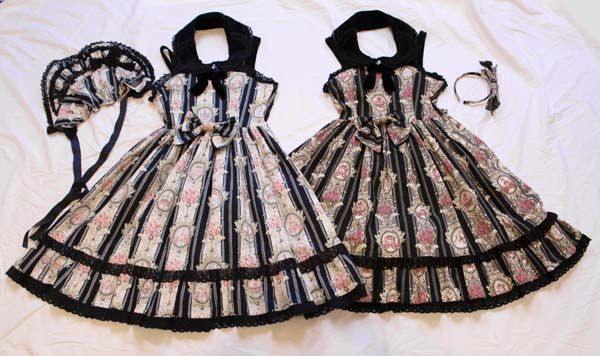 Alice and the Pirates Queen's Coach JSK in navy with bonnet, Queen's Coach JSK in black with headbow



Innocent World Lucia Check JSK



Innocent World Tasha JSK



Juliette et Justine St. Cecilia JSK, Victorian Maiden Crown Print JSK


OPs



Angelic Pretty Chess Chocolate Bustier JSK + headbow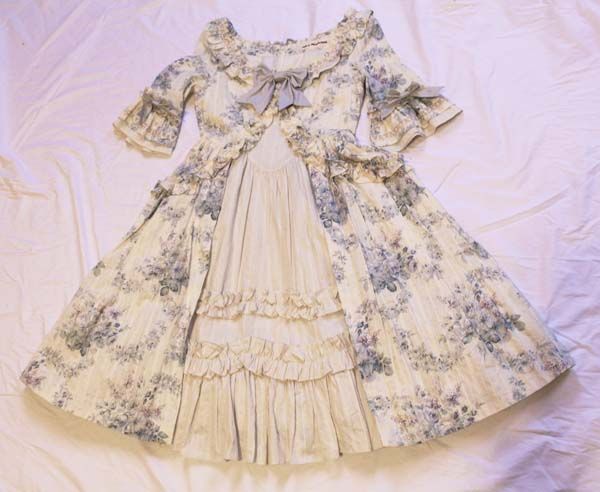 Mary Magdalene Antoinette Fleur dress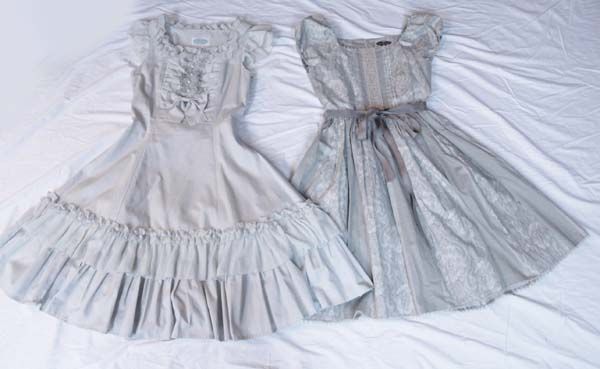 Victorian Maiden Chiffon Petal Ribbon Dress, Stripe Lace Ribbon OP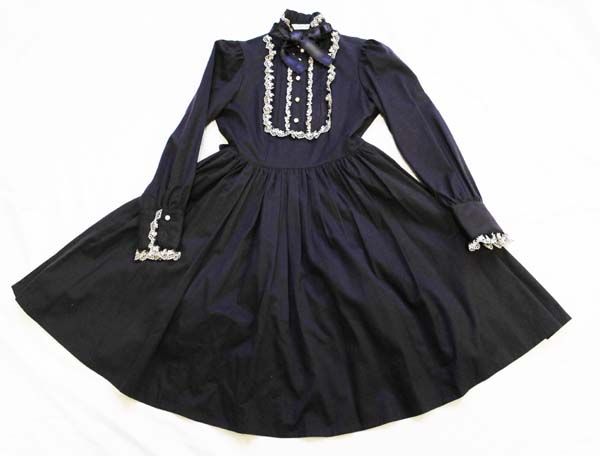 Innocent World Belinde OP



Angelic Pretty Wonder Queen OP in green with bonnet, chocker, headbow and socks



Juliette et Justine Die Sterntaler Dress


Skirts



Victorian Maiden Highwaist Long Bustle Skirt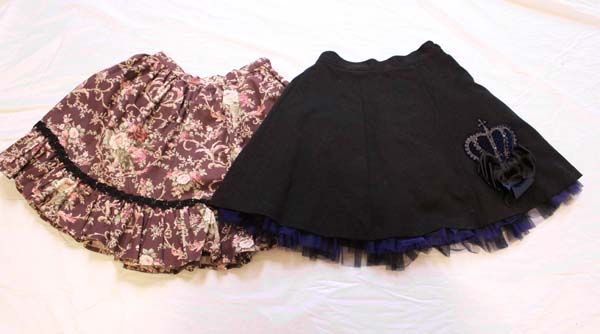 Handmade Rose Skirt, Black Piece Now Crown Skirt



Innocent World Royal Crown Embroidery Skirt, Juliette et Justine Belle Pierreries Skirt


Sets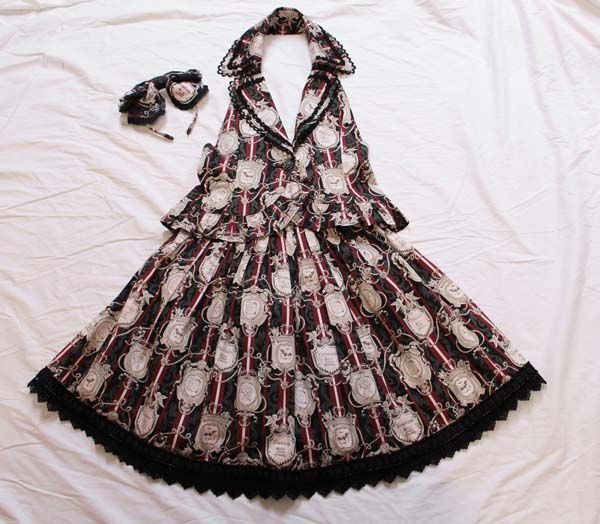 Alice and the Pirates The name of the Rose Vest, Skirt and headbow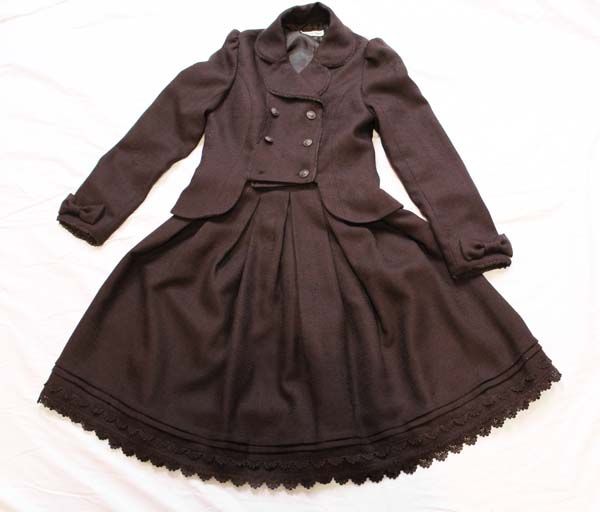 Innocent World Venessa Jacket and Skirt (unfortunately I lost one button from the jacket ;_; )


Tops



Upper row: Offbrand and H&M
Lower Row: Innocent World Blouse, Magic Tea Party Blouse, Metamorphose Blouse



HMHM Bolero



Metamorphose Blouse, Bodyline Blouse



Kidsyoyo Cutsew, Innocent World Sophia Pullover Concordia Pullover



Baby the stars shine bright Sophia blouse

Magic Tea Party brown Blouse



Upper row: Ann Christin Blouse, H&M Blouse
Lower Row: Innocent World Blouse



Metamorphose Sailor Short Sleeve Tshirt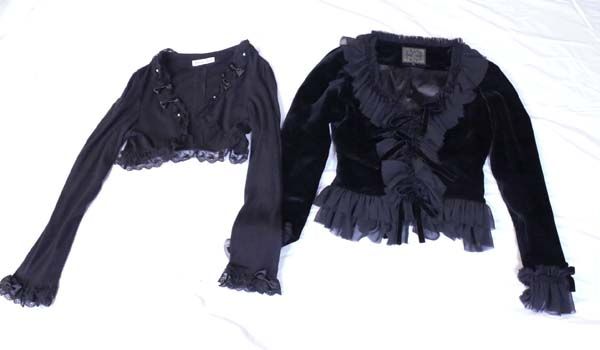 Innocent World Rachel Short Bolero, Juliette et Justine La veste d'aristocrate


Others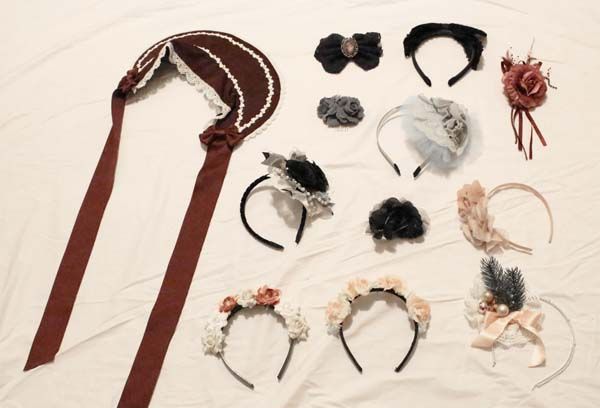 Headdresses
Innocent World Bonnet, Metamorphose bow hairclip, headbow, Victorian Maiden rose haircomb, Juliette et Justine Sucrée et fleur Special Headdress, Rococosoul Rose Headdress, offbrand, handmade christmas headdress



Innocent World hairclips
Metamorphose Necklace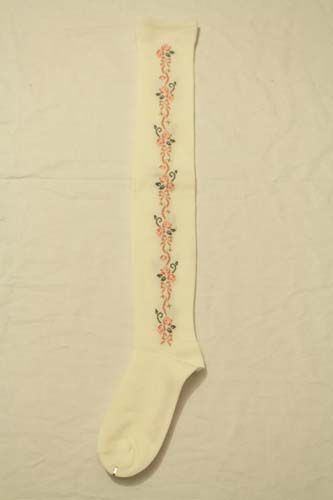 Innocent World Socks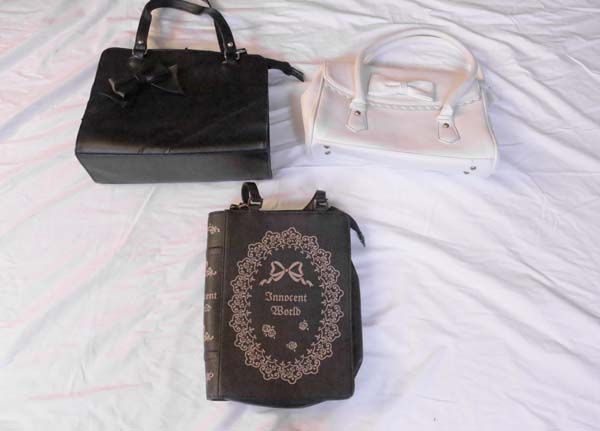 2 offbrand bags, Innocent World Antique Book bag
Waiting for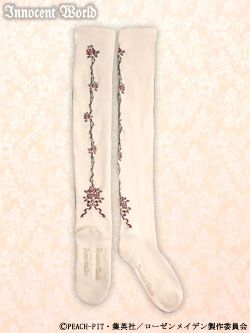 My goal for 2015 is to get a nice winter coat from Mary Magdalene, Victorian Maiden or Innocent World and some more basic items and accessoires.