This is my first time posting my wardrobe. I know my wardrobe is nothing fancy so far, but I'm posting in hope that next year I can link back here and show how much it's grown in a year, or at least that's the plan anyway.
Whimsical Vanilla-Chan Skirt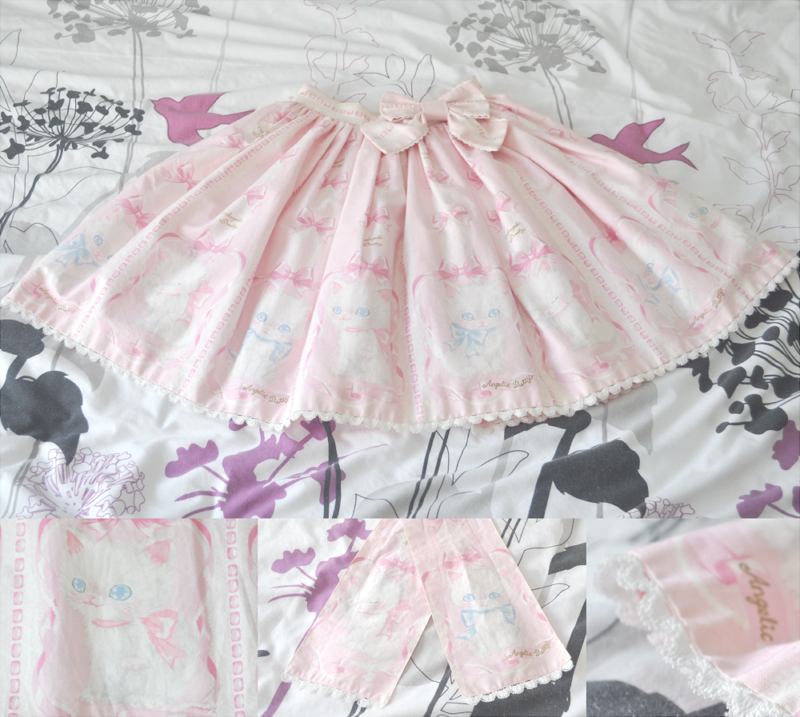 Whimsical Vanilla-Chan is my dream print and I was lucky enough to get it as my first piece if brand. I would love to have it in other colourways or cuts in the future.
Creamy Cat JSK
I love how cute the kittens are in this print, and I'm so glad it comes in a pink colourway.
Kitten Embroidered JSK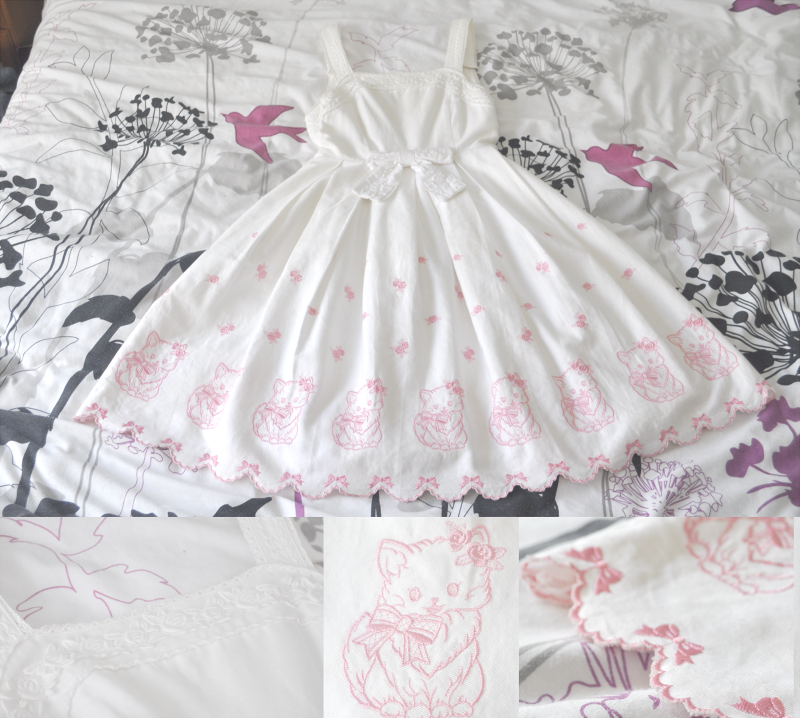 As soon as I saw this appear on the comm sales one day I knew I had to have it, the design is simplistic and the kittens are so cute!
Icing Cookie High Waist JSK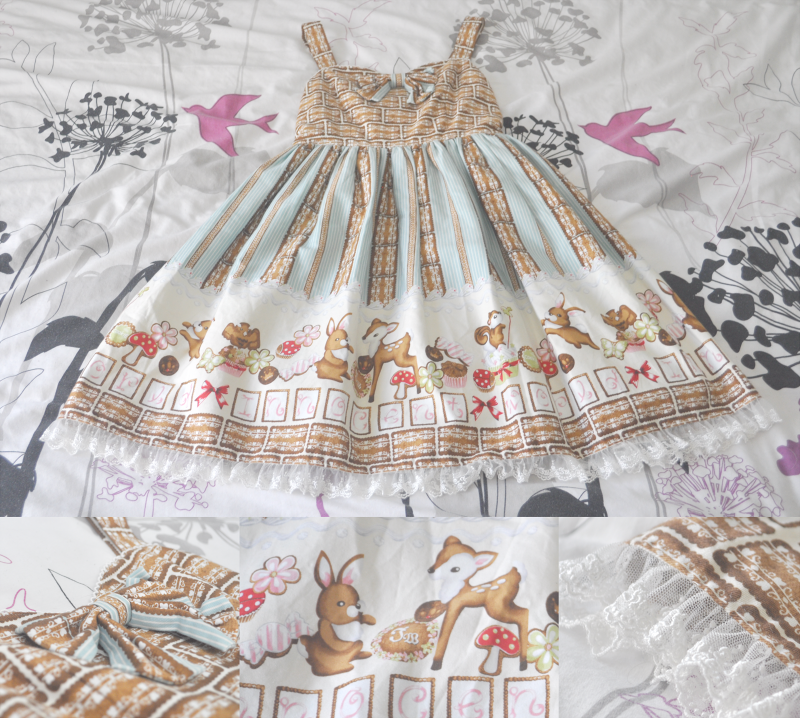 015-1328 JSK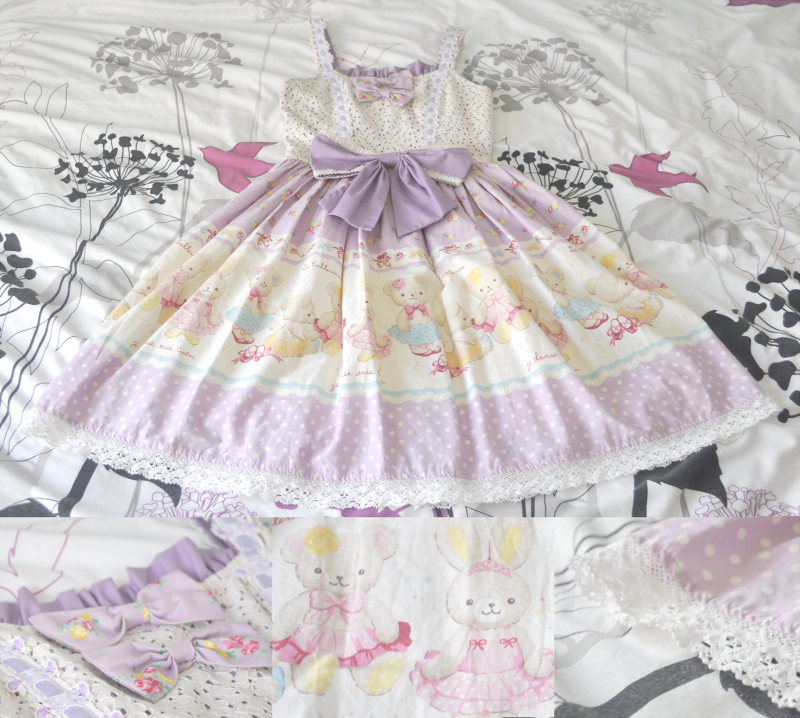 L172 OP
L367 Stripe Balloon Bears OP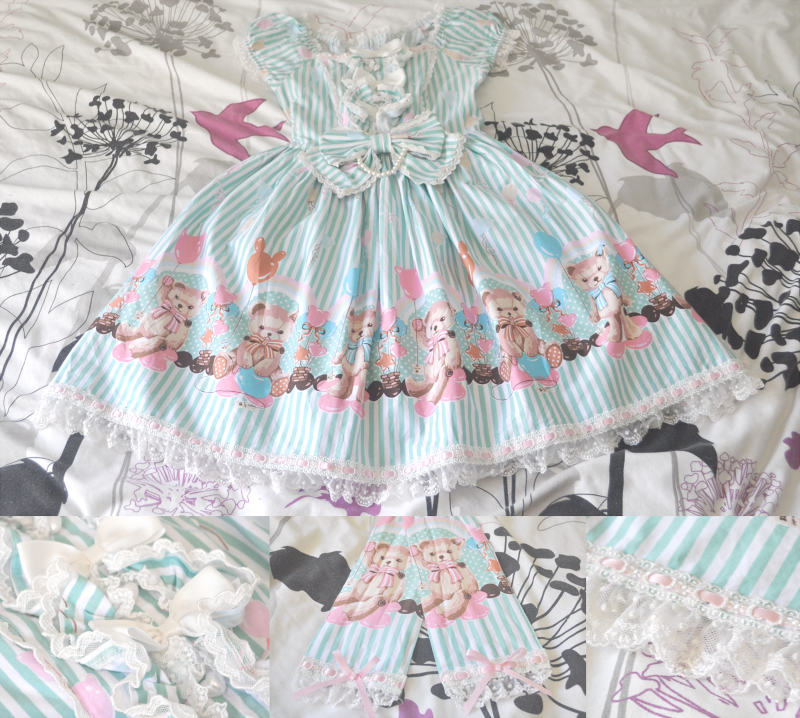 L322 JSK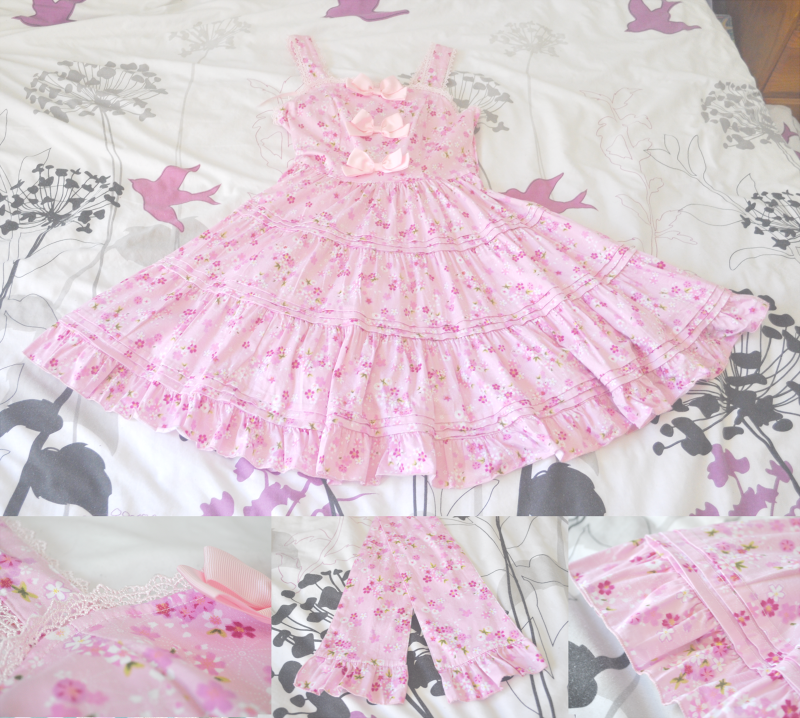 L481 Bunny Cinderella JSK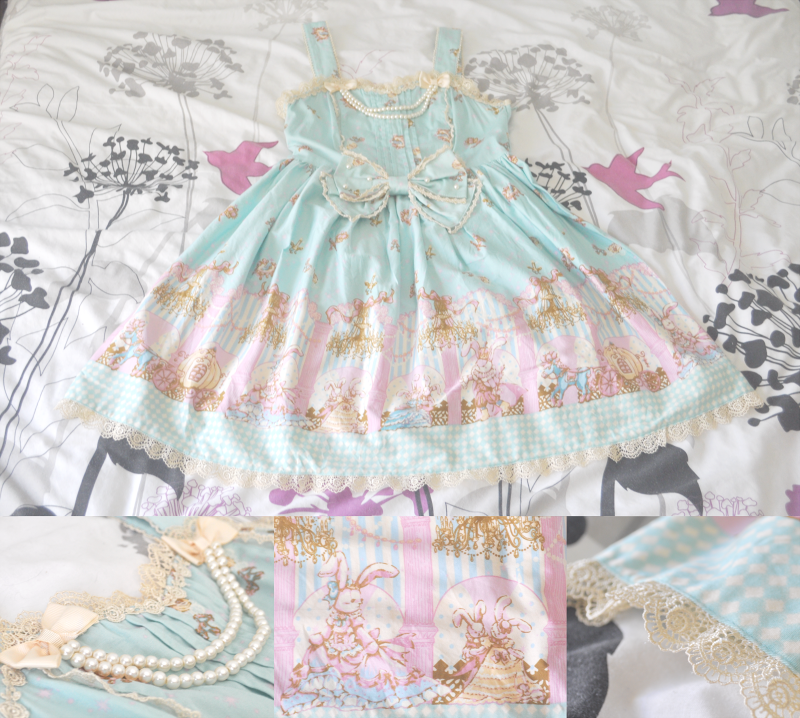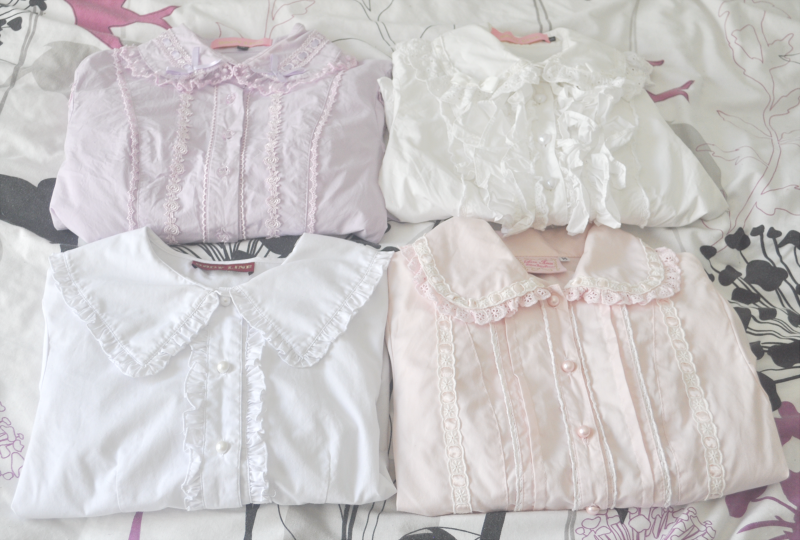 Bodyline x3, Anna House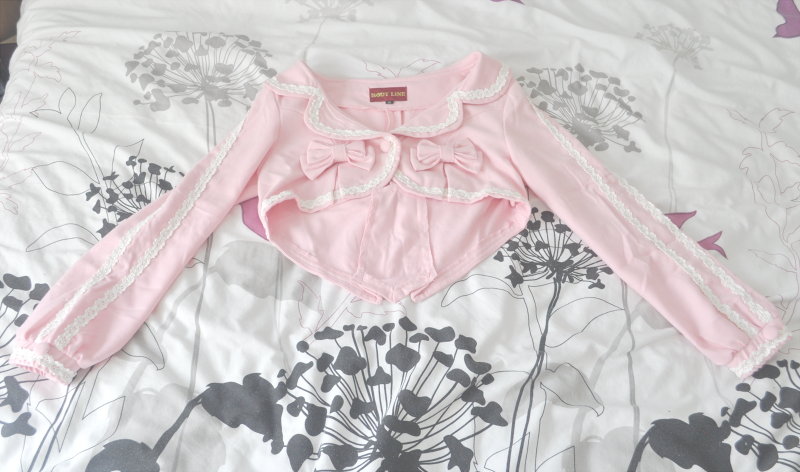 Bodyline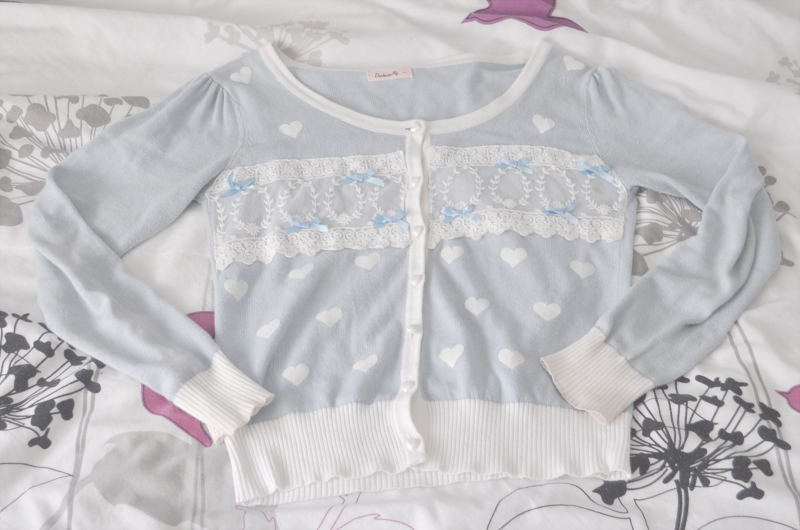 Offbrand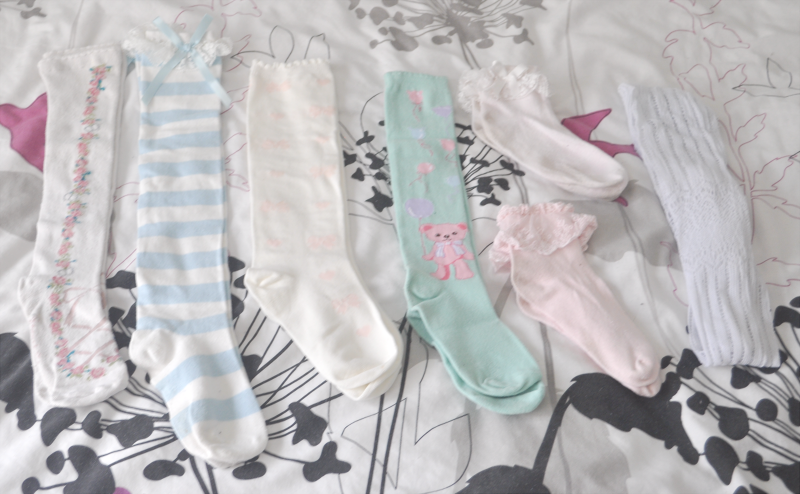 Secret Shop, Bodyline x4, Offbrand x2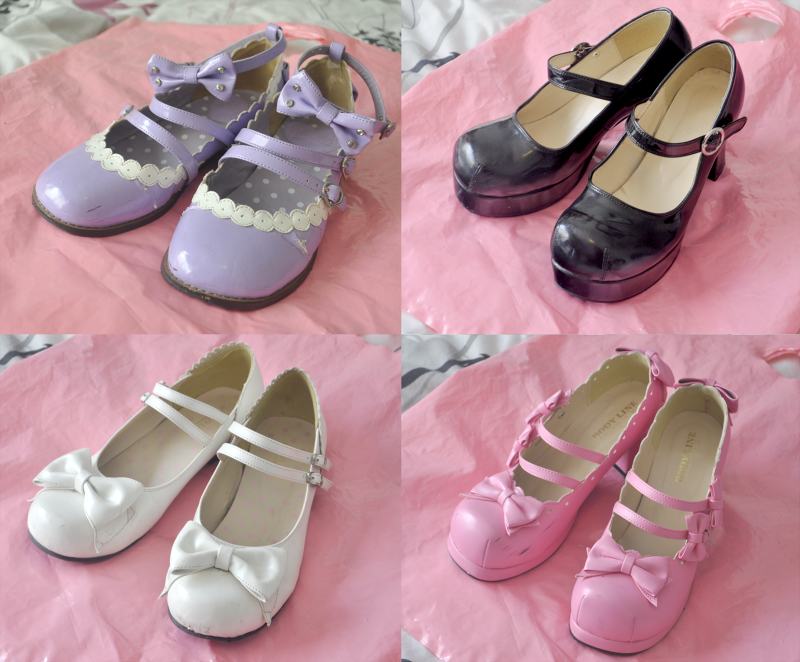 Angelic Pretty, Bodyline x3
Not featured are bags and accessories. I hope you enjoyed looking!