Hello everyone!

It's my first time joining a wardrobe theme on egl. I'm wearing lolita since 2006 (feeling so old right now) and I'm a seamstress since the beginning. So my wardrobe consists mostly my one of a kind dresses/skirts/blouses/etc. and a few brand (only 3 dresses so far).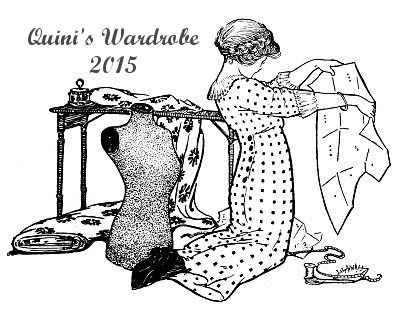 The dresses are (more or less) in chronological order, so the first one are my oldest.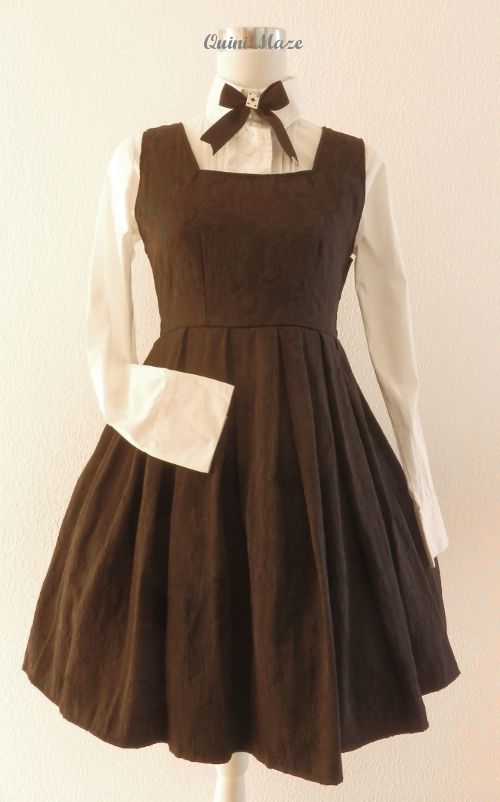 Oldschool Schoolgirl JSK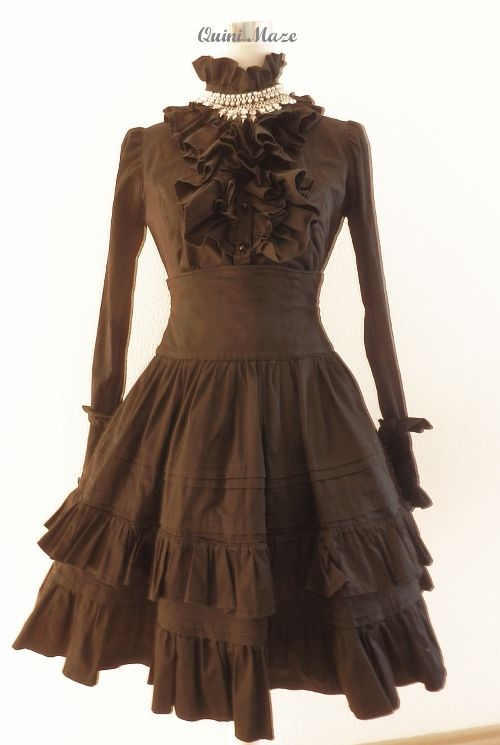 Frill Pintuck Skirt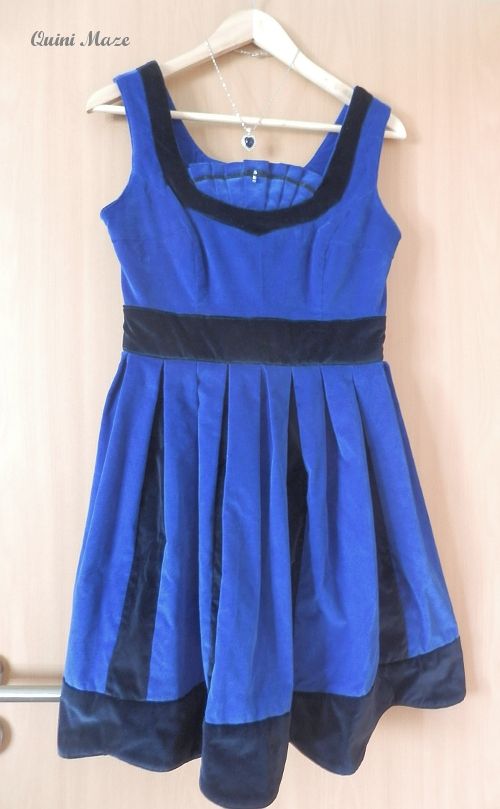 Magic Blue JSK
Unfortunaley this dress is too small for my dress form.
Retro Punk JSK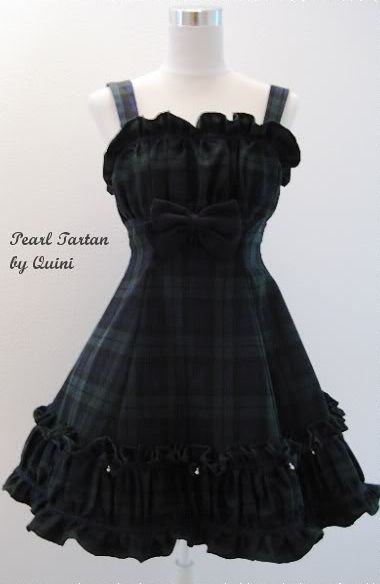 Pearl Tartan JSK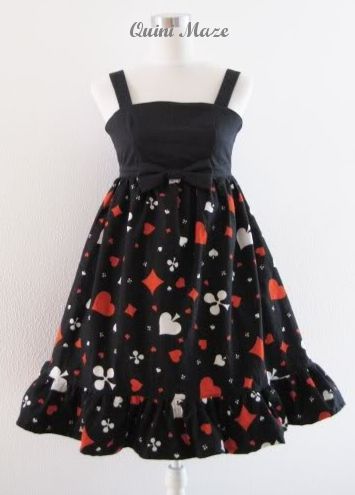 Gambling JSK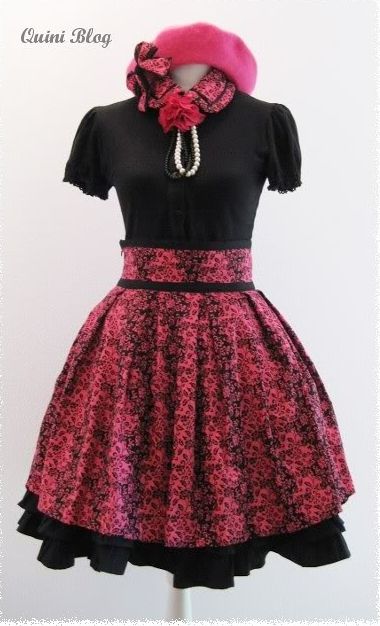 Pink Casual Skirt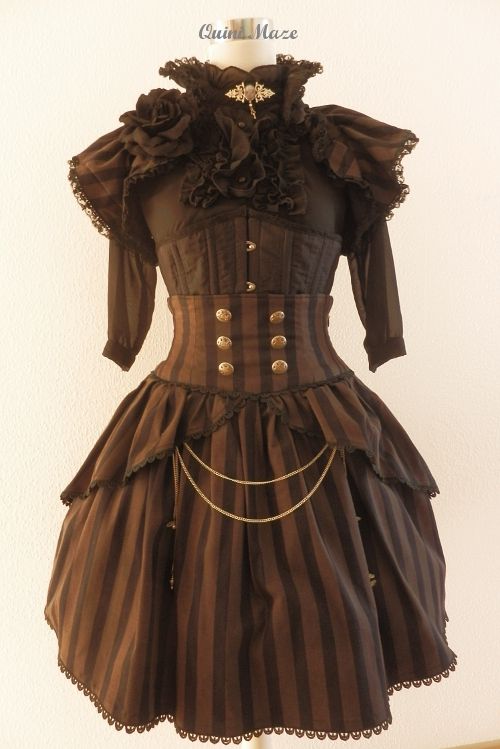 Brown Steampunk inspired Set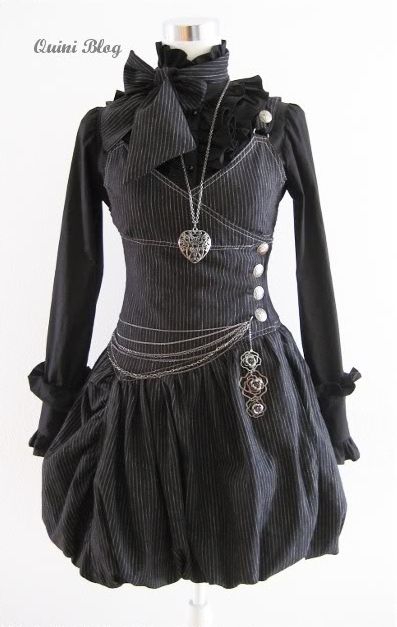 Gothic Punk JSK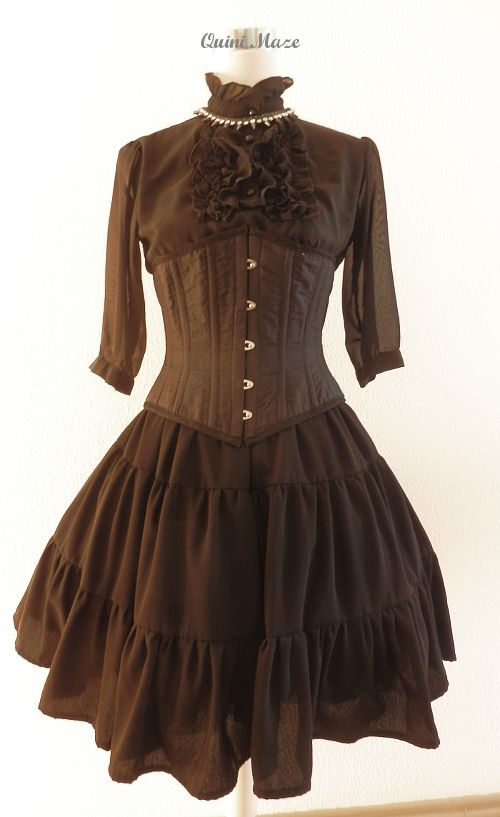 Black Chiffon Skirt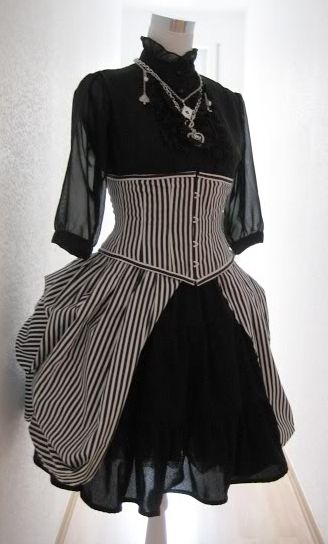 Black White Bustle Corset and Skirt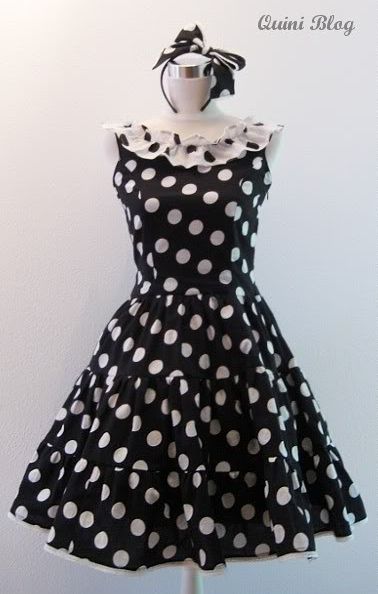 Retro Dots JSK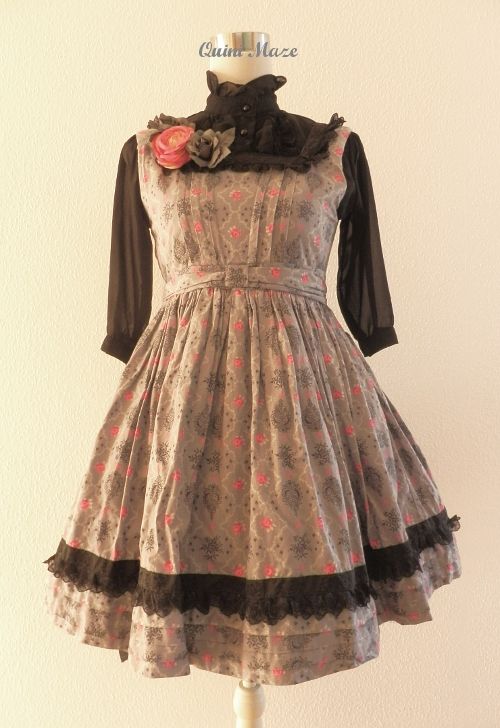 Country Flower JSK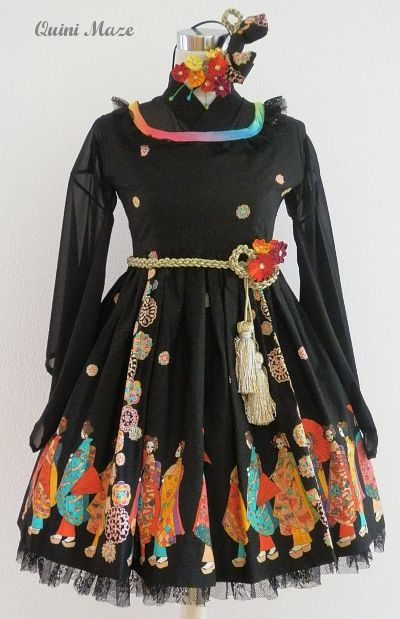 Walking with the Maikos JSK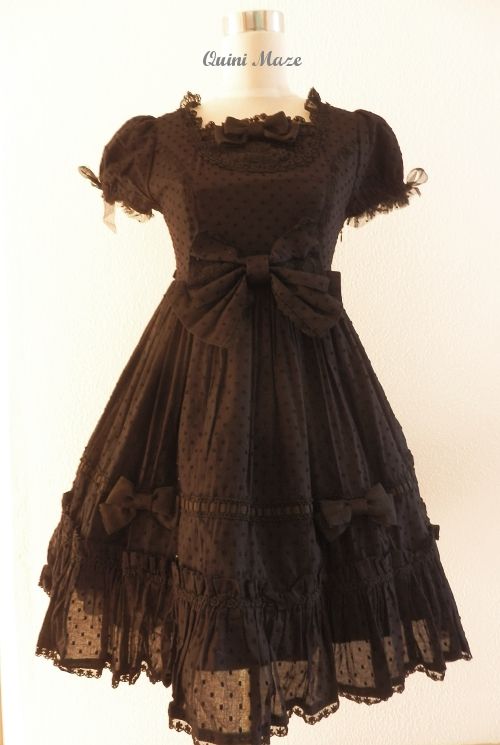 My only Btssb: Snow Dot OP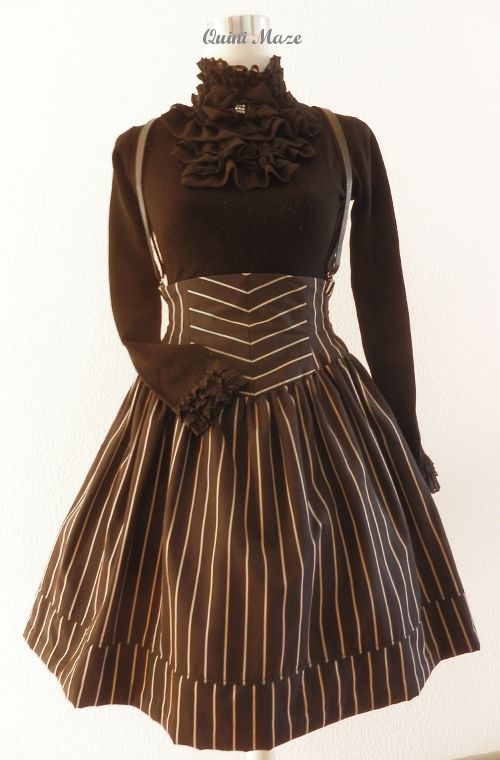 Black White Stripe Skirt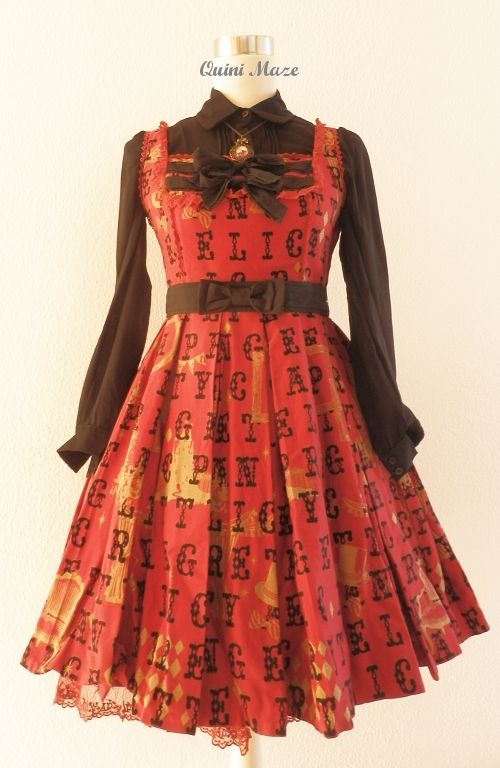 My only AP: Moon Night Theater Pleated JSK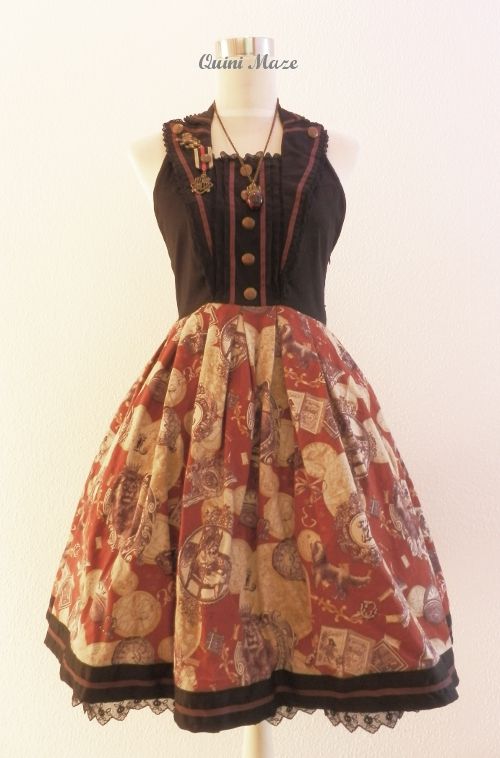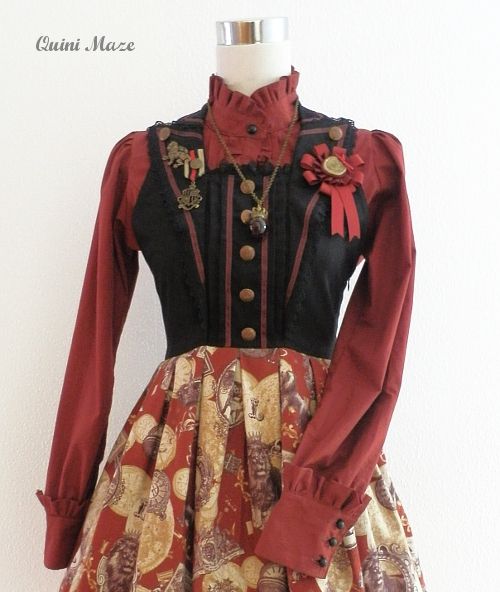 Journey to OZ JSK and blouse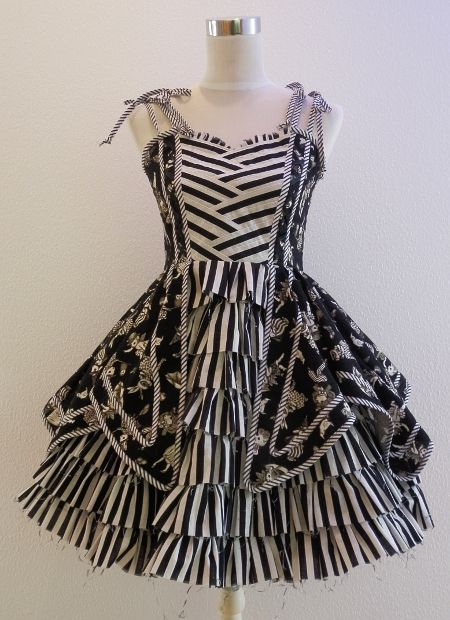 Masked Party JSK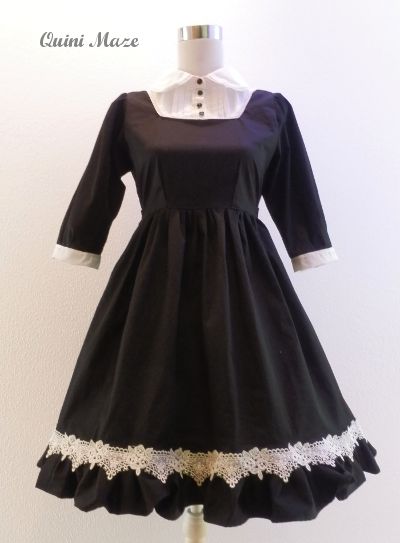 Oldschool OP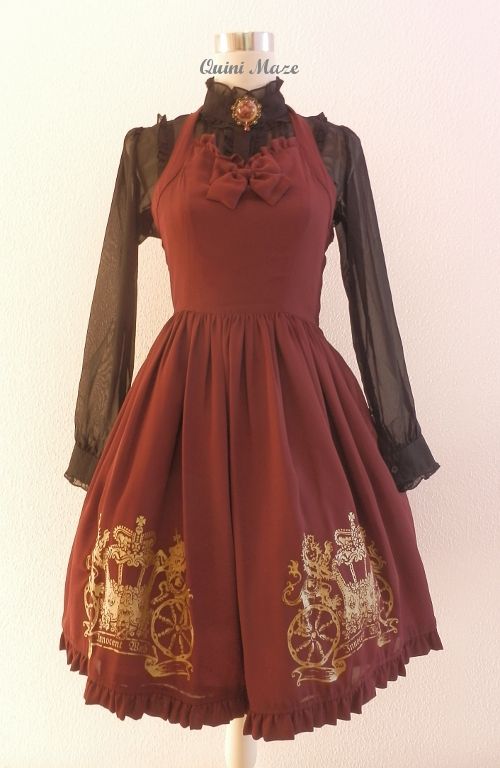 My only IW: British Noble Emblem JSK
My only Metamorphose: Rose Cage Asymmetry Frill Pinafore JSK
Outerwear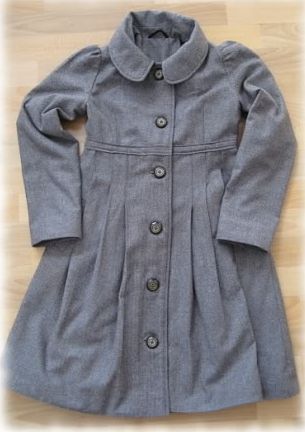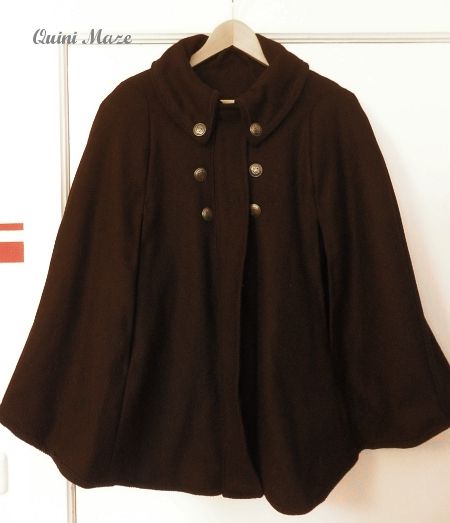 Both homemade
Accessory
Just a selection of my head wear and of my most badass jewellery/other things.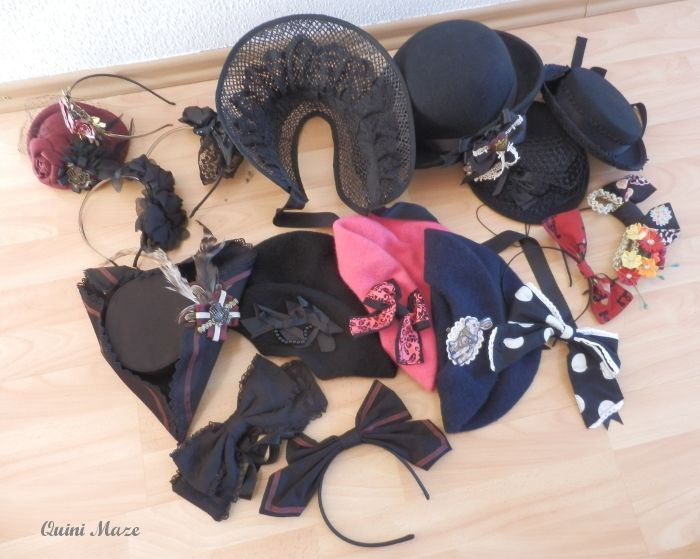 The Mini Top Hat at the most right corner is from AatP, the rest is either homemade or offbrand.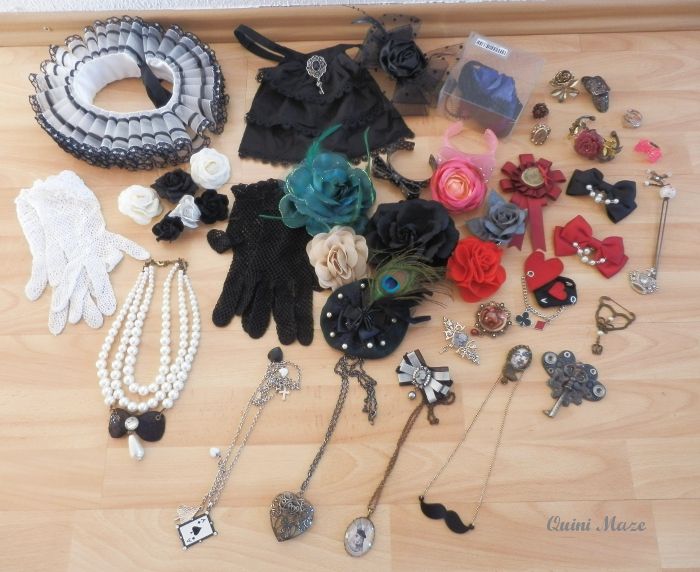 Offbrand, Vintage, homemade or Indie Brands (Li-Paro, Vanillas Traumfabrik, Merry Me). The blue Rose is by Moitie.
Shoes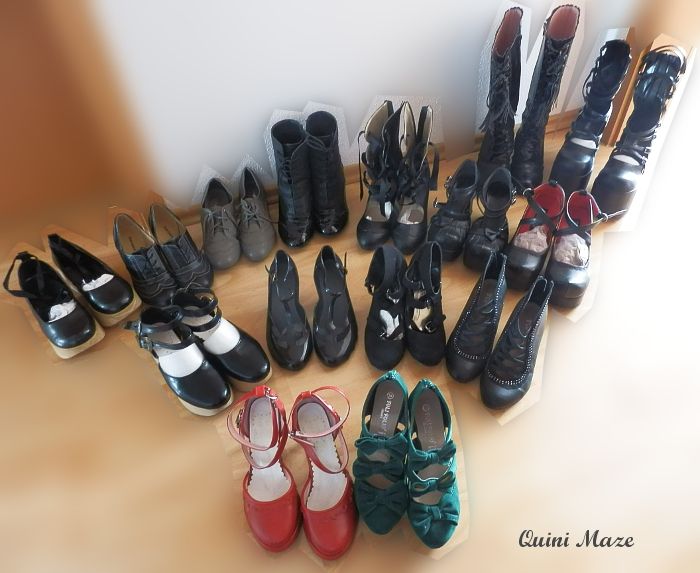 Montreal, an*tai*na, Secret Shop, Deichmann, Demonia, Bodyline, Vivienne Westwood, Offbrand



Right now I'm working on my next OP in navy blue and offwhite: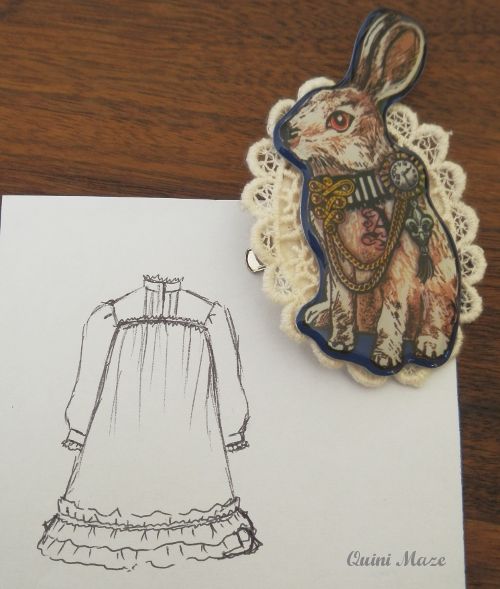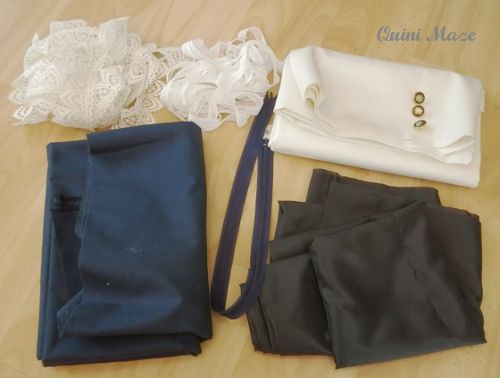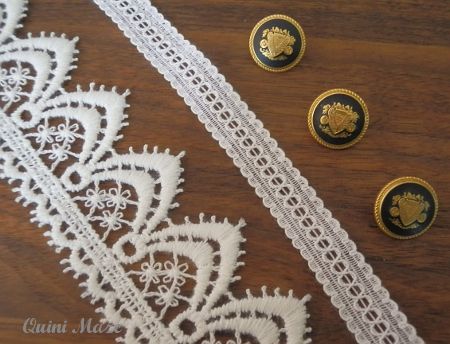 BTW ... the zipper of two JSKs brake while taking the pictures (Journey to OZ and Country Flower) !!! I was so mad, but I gonna repair both dresses... the advantage being a seamstress. ;)