This was my first big year of buying Lolita, so nearly all of this was collected in 2014! I'm hoping to pick up a second job this year so maybe my wardrobe will double in size by next year :)
SKIRTS: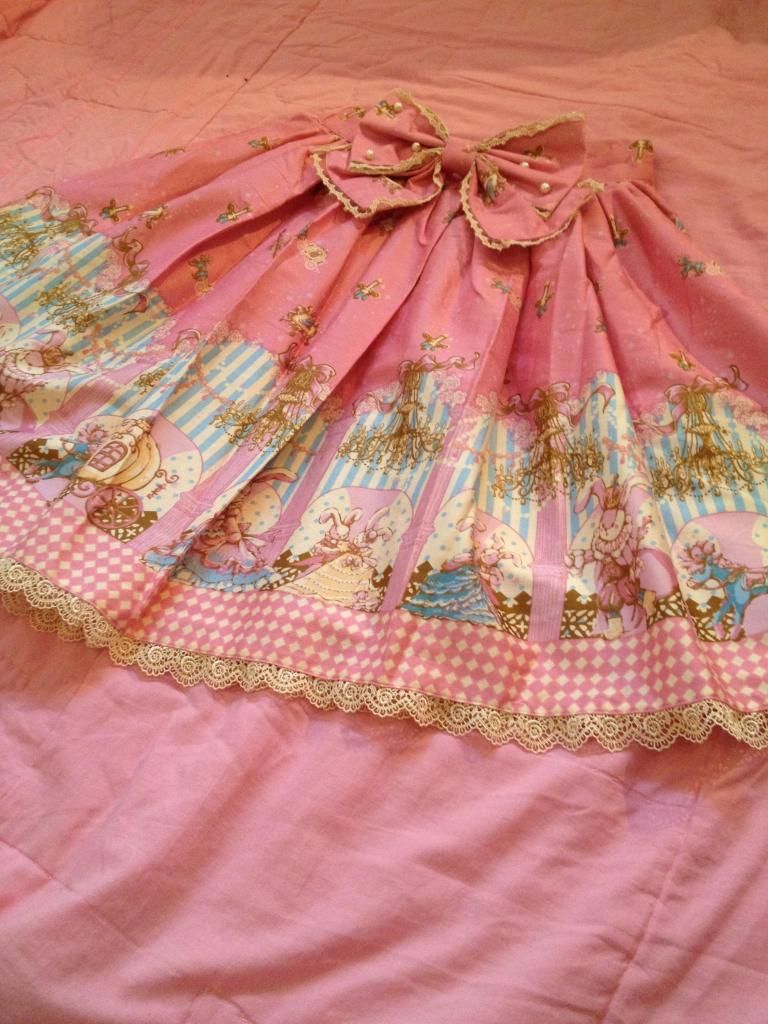 Bodyline Bunny Cinderella skirt, one of my very first pieces!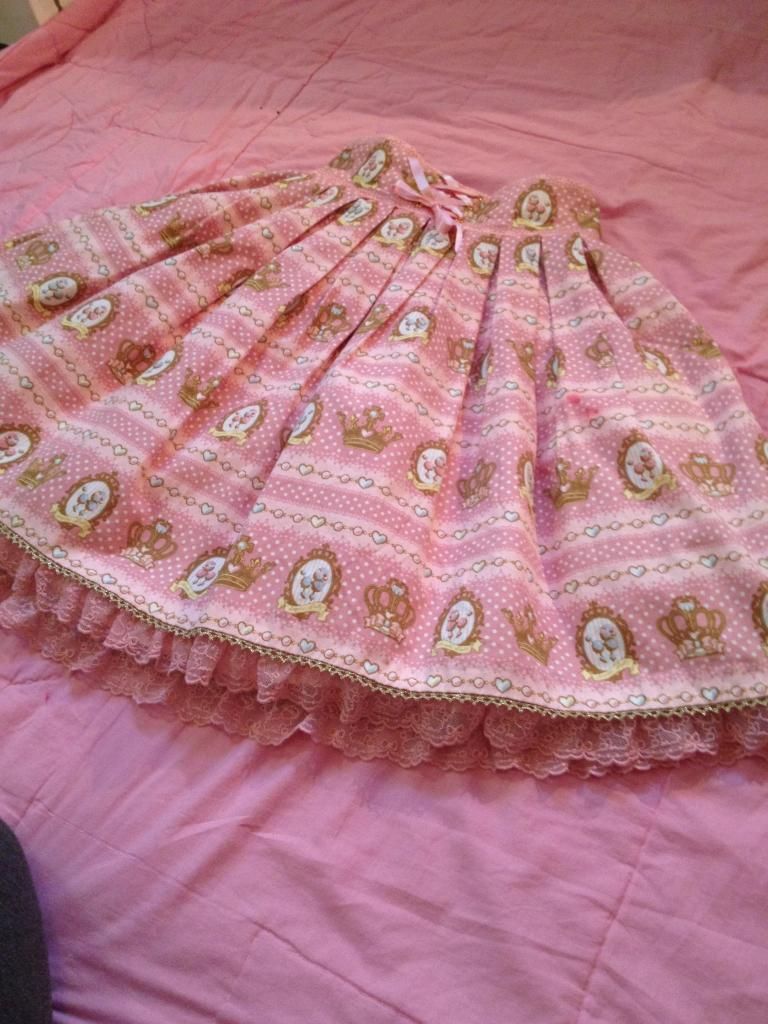 Angelic Pretty's Royal Poodle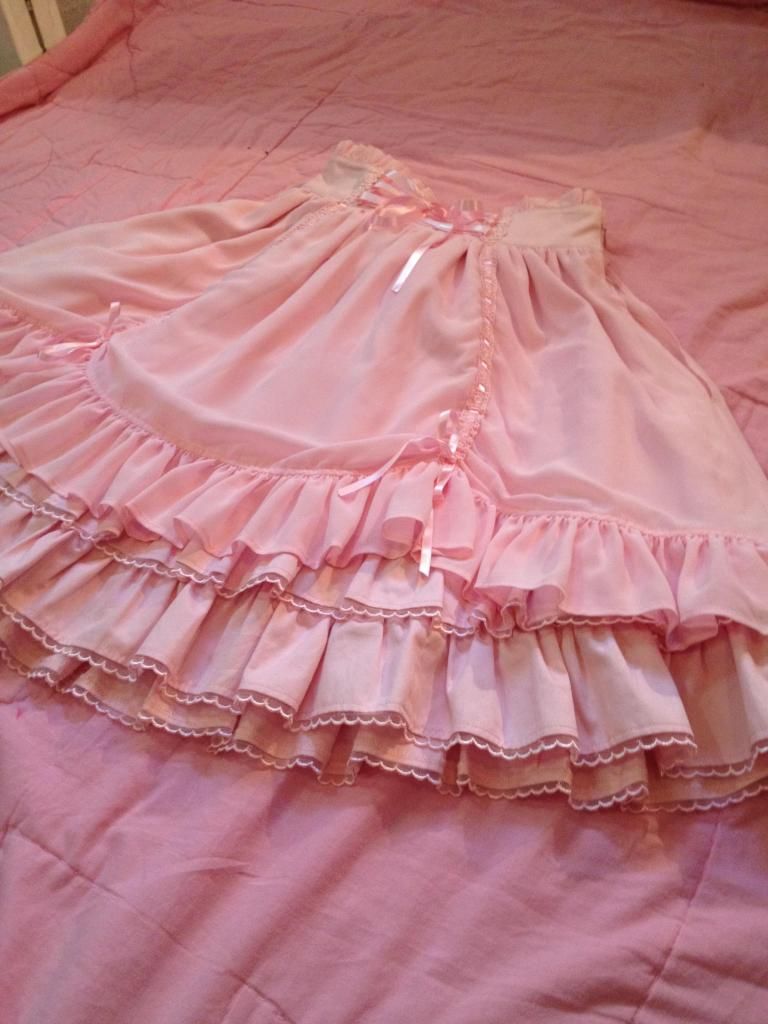 Angelic Pretty's Princess Party skirt
JSK's:
Bodyline Love Jewelry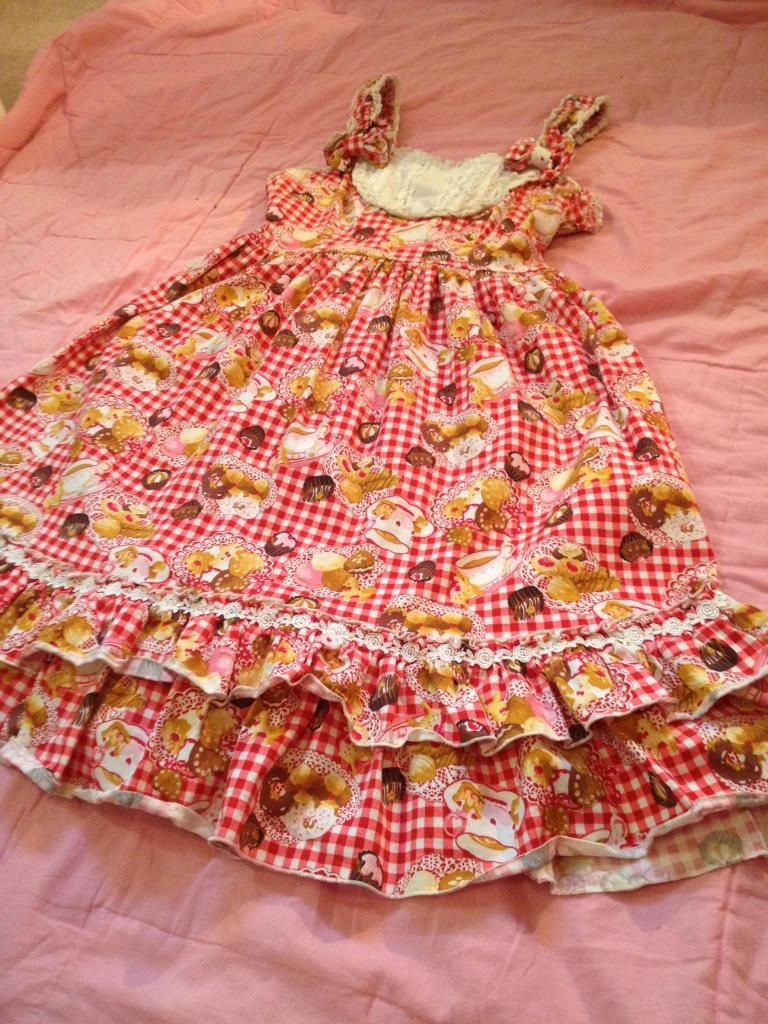 Bodyline, not sure what this one is called, as I bought it secondhand.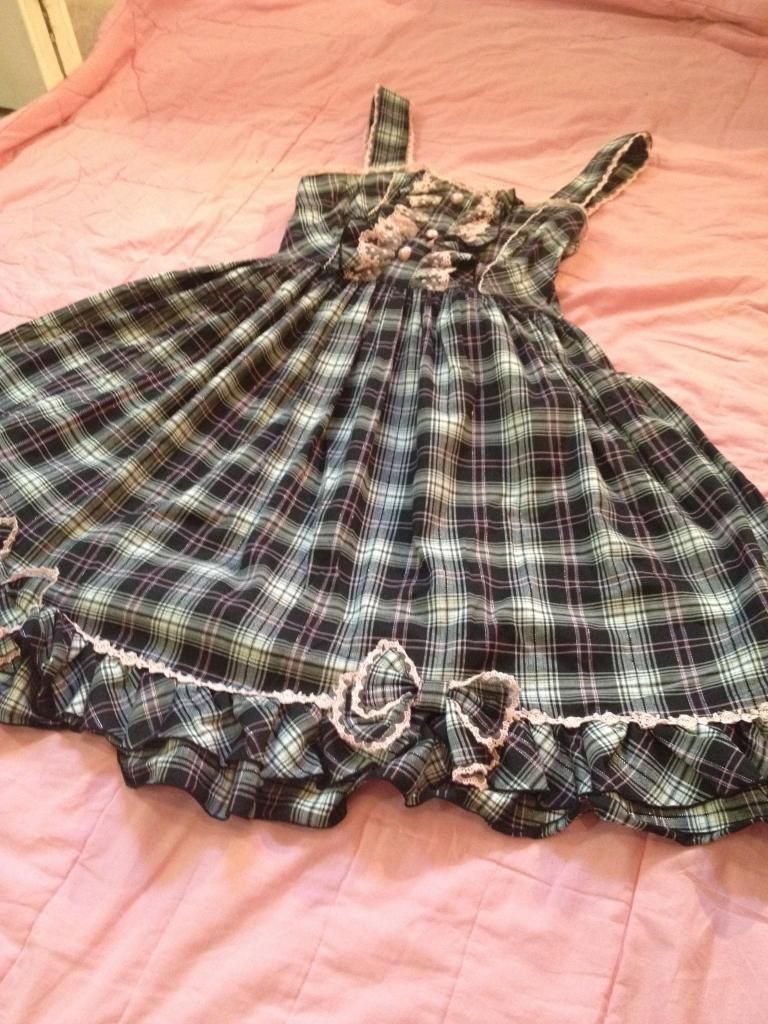 Bodyline L420, this dress is super lightweight and has glitter in the fabric!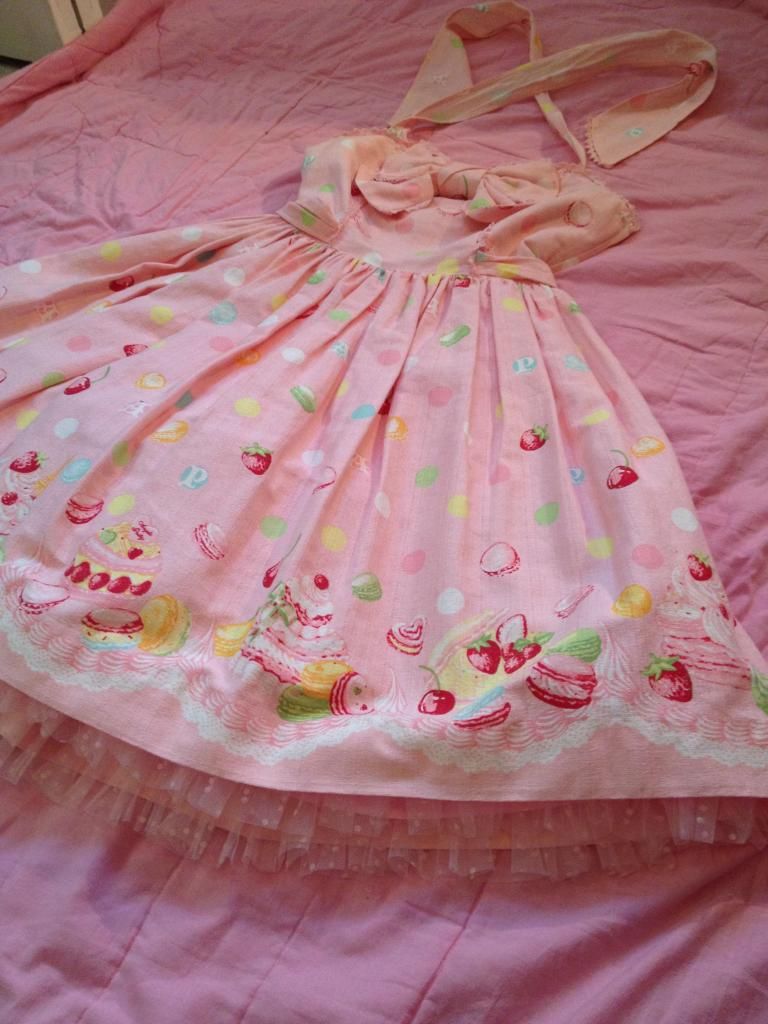 Angelic Pretty's Dreaming Macaron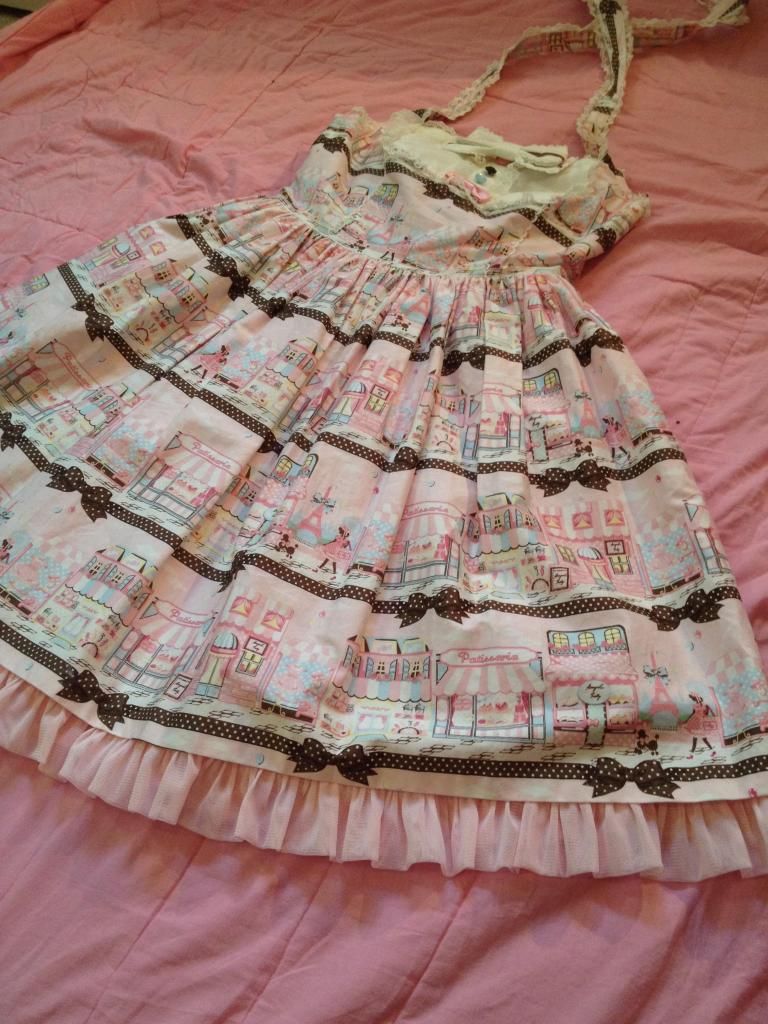 Angelic Pretty's Promenade de Paris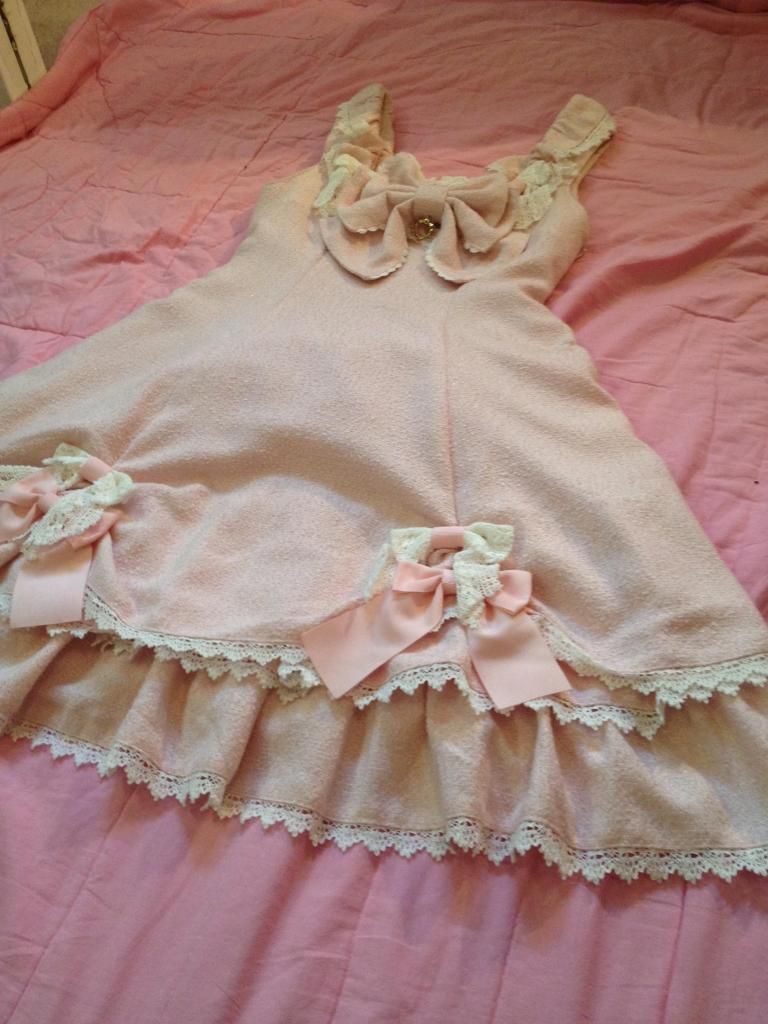 Baby the Stars Shine Bright's Mademoiselle Princess, also very glittery!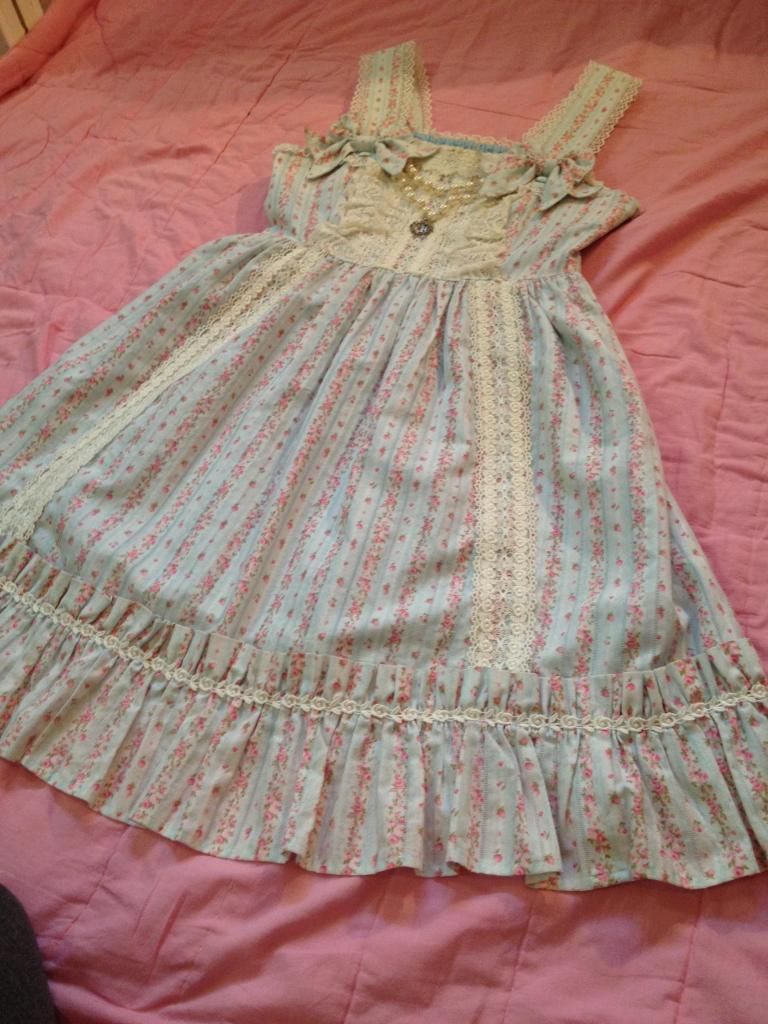 Baby the Stars Shine Bright's Petit Fruit, the print has tiny strawberries etc
OP: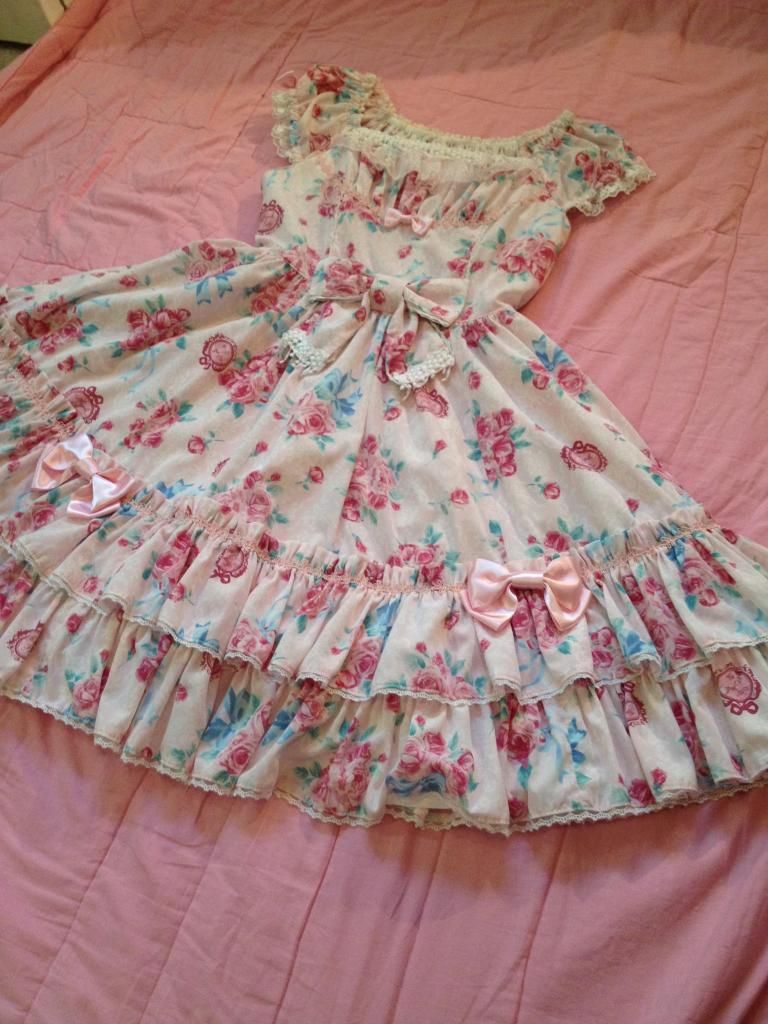 Angelic Pretty's Eternal Rose Bouquet, my only OP but also the crowning glory of my AP collection. This was my very first brand purchase :')
BLOUSES: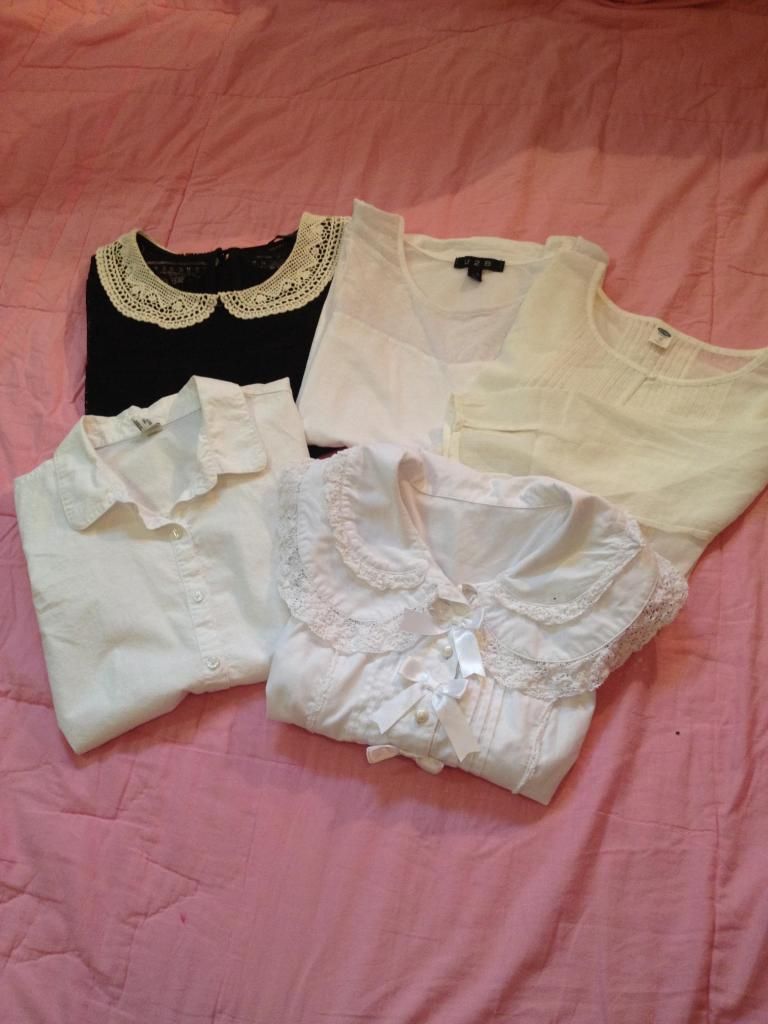 All offbrand, except one Bodyline on the bottom right.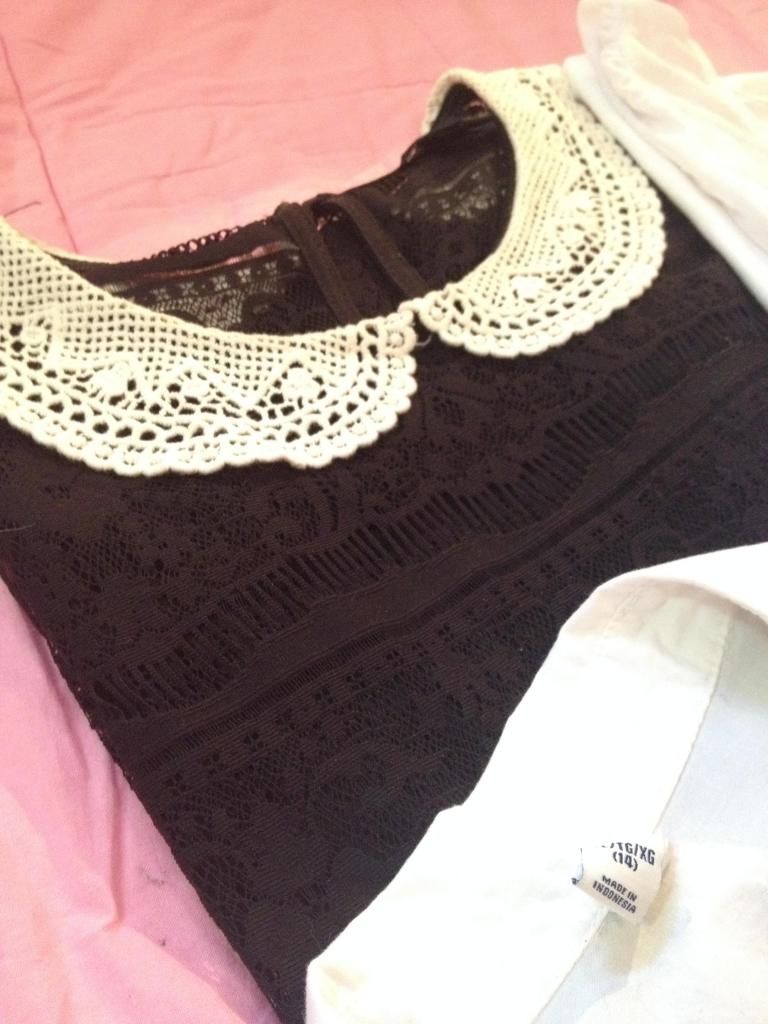 A closer shot of the black blouse, the entire thing is lace!
One of my goals for this year is to expand my blouse collection!
CARDI'S & BOLEROS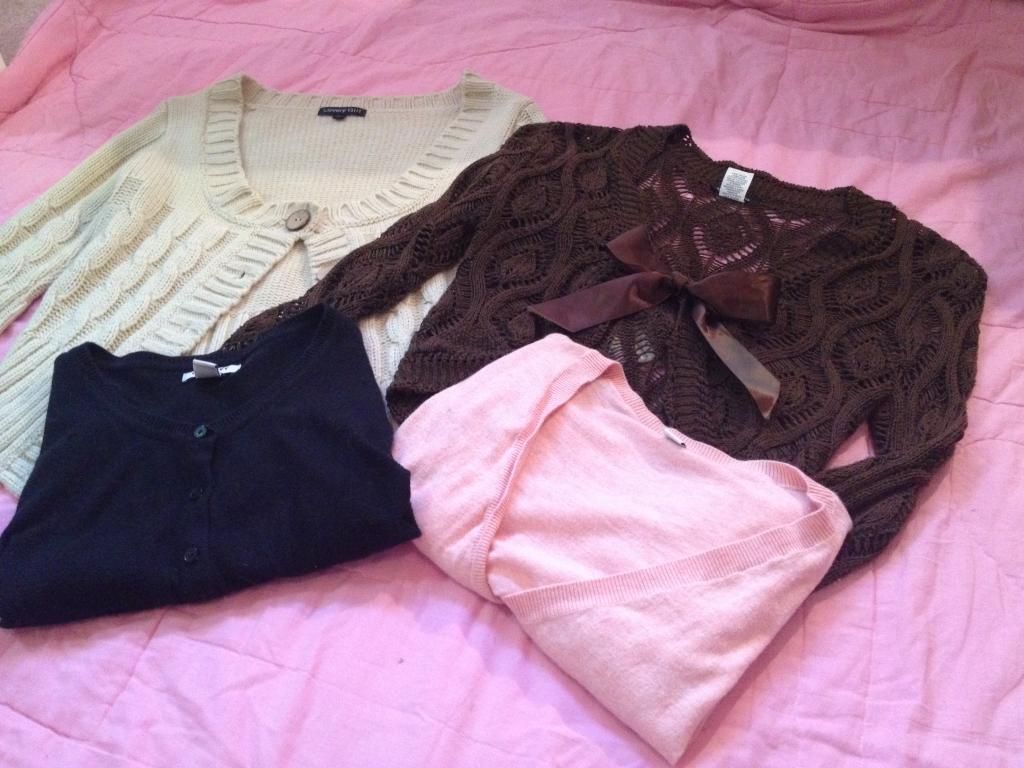 Top two thrifted, bottom two offbrand cropped cardi's.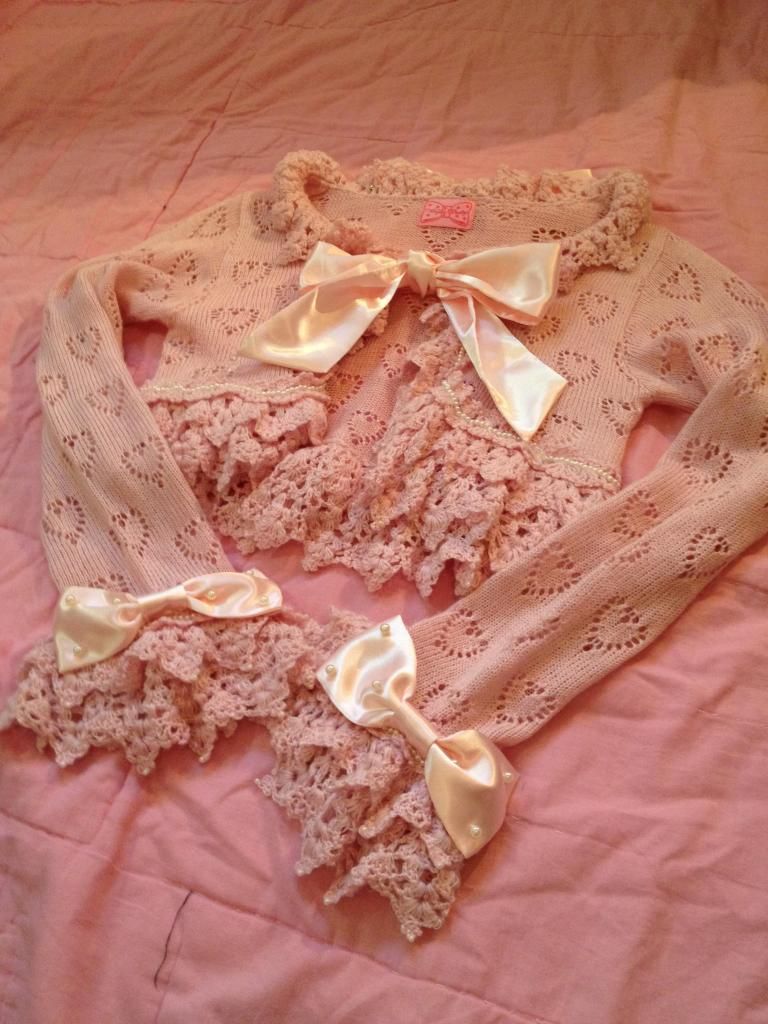 Angelic Pretty Heart Watermark bolero, I want one in every colour! Some detail shots: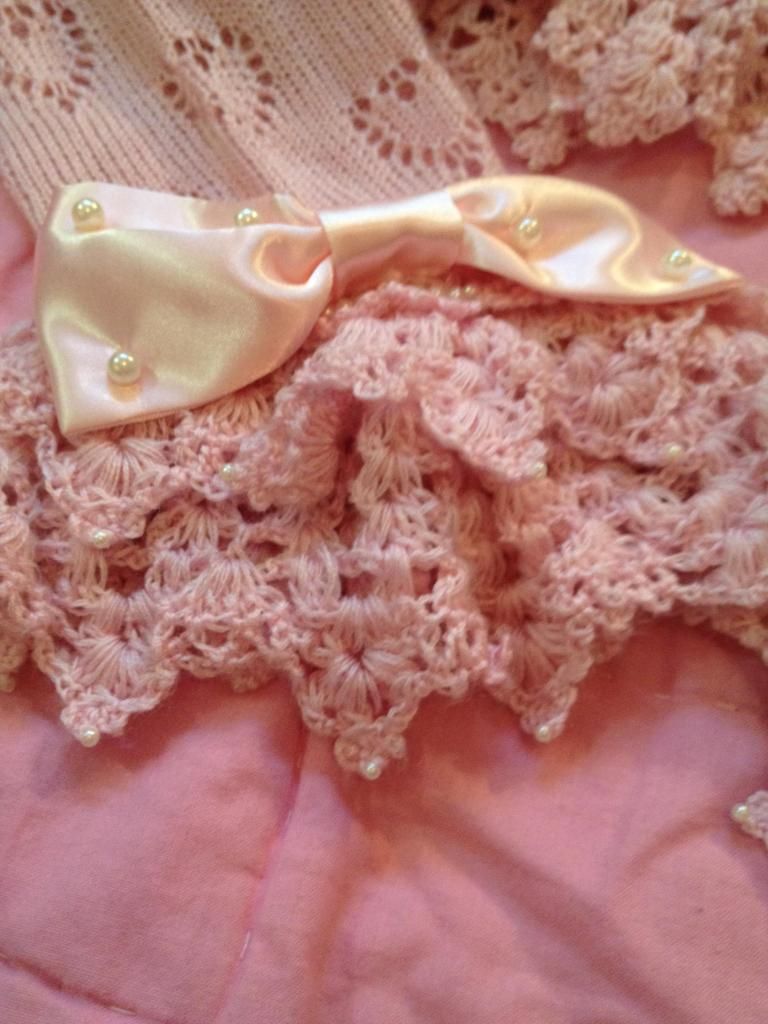 The bow on the sleeves, every 'point' around the edges of this bolero has a teeny tiny pearl!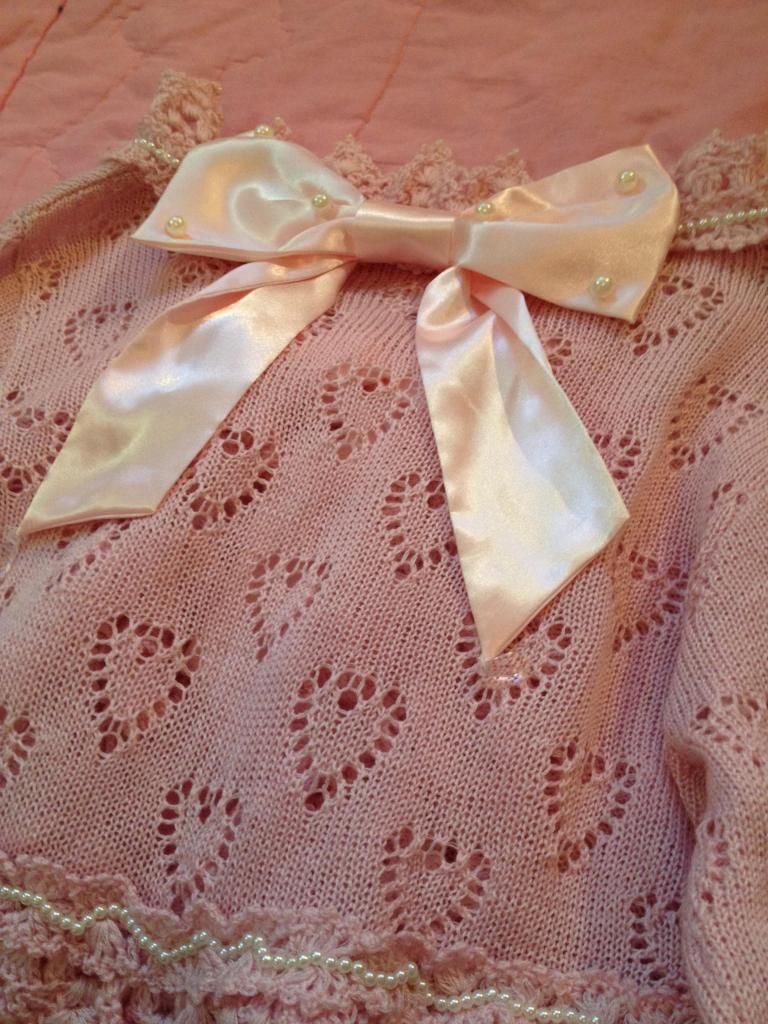 The huge bow on the back!
SHOES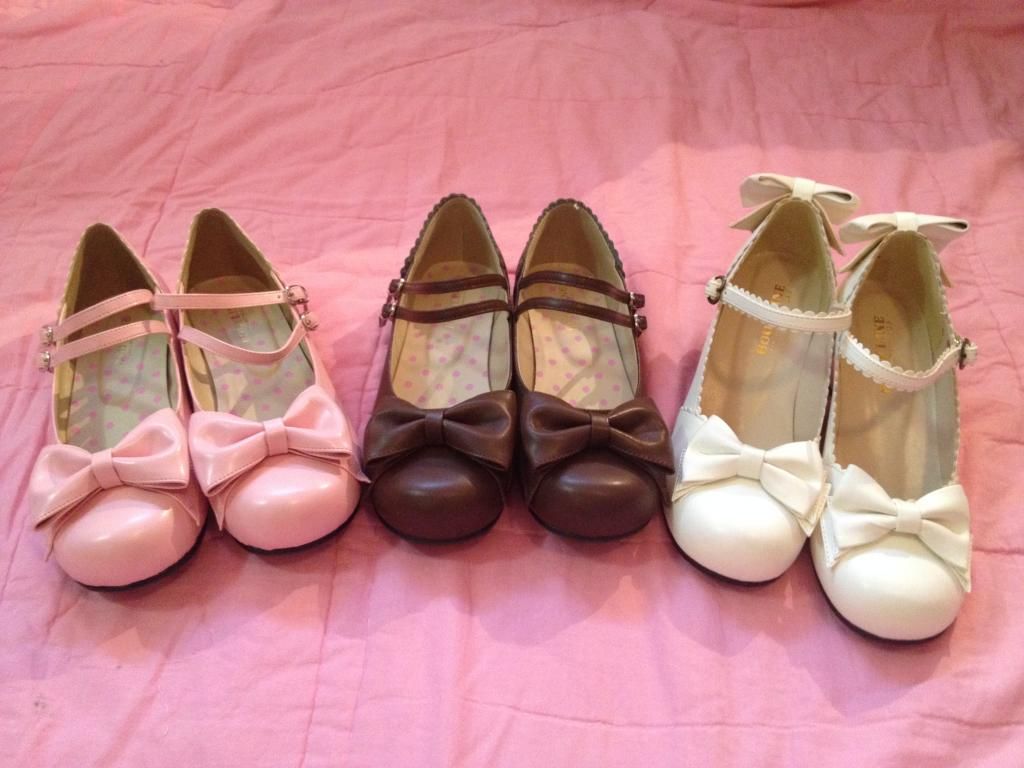 All Bodyline. My shoe collection actually feels pretty complete to me. The only items I would like to add are a pair of boots and some gold tea parties!
LEGWEAR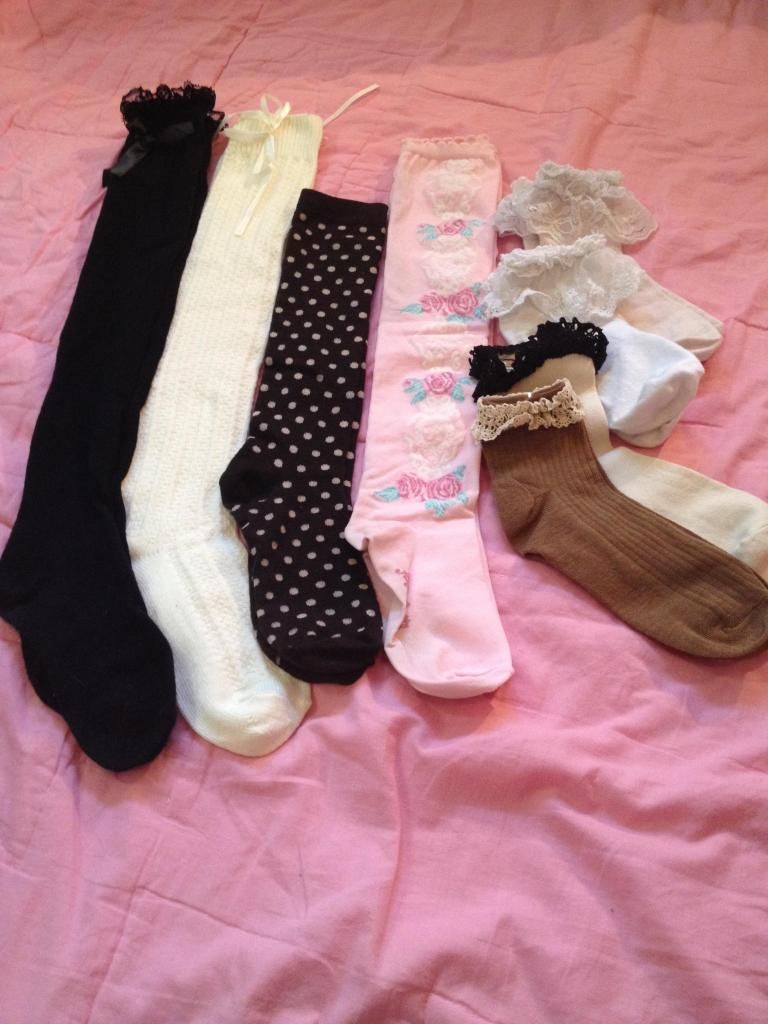 Socks, all offbrand except one pair of AP socks (Eternal Rose Bouquet). Socks are something I need a TON more of this year!
Two lonely pairs of tights, both offbrand. I have no clue why I bought the lavender ones...nothing in my wardrobe is purple as I just don't often go for it!
MISC ACCESSORIES: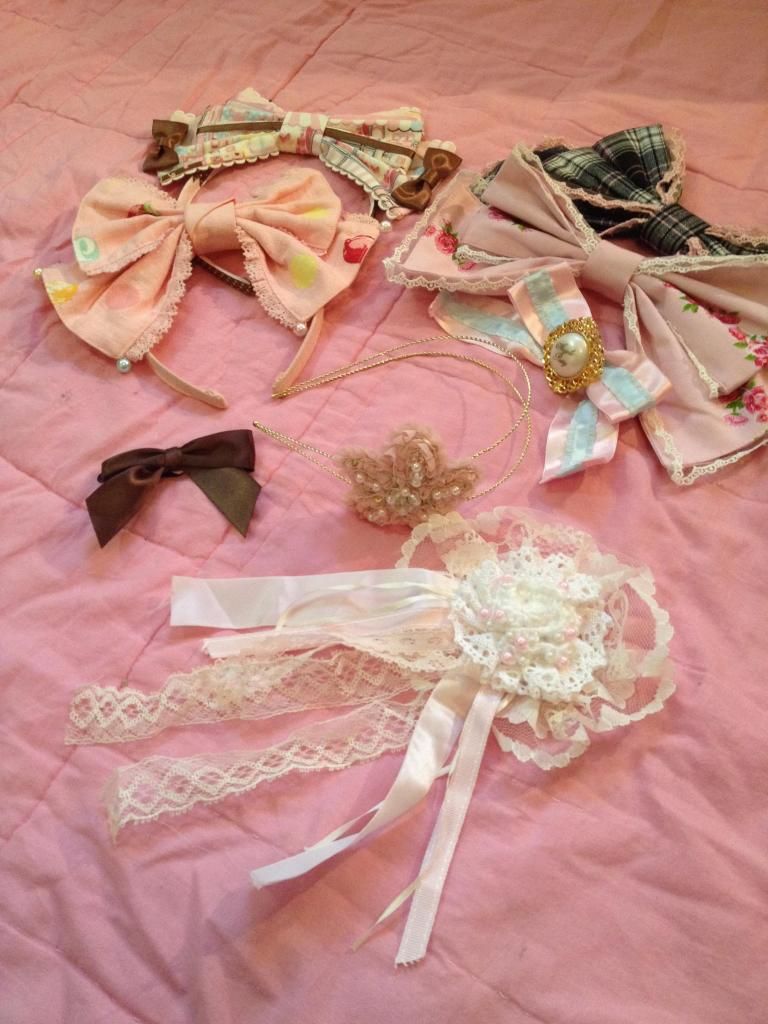 Headwear, two AP headbows, some detachable stuff, and a handmade two way clip that I received from a secret santa.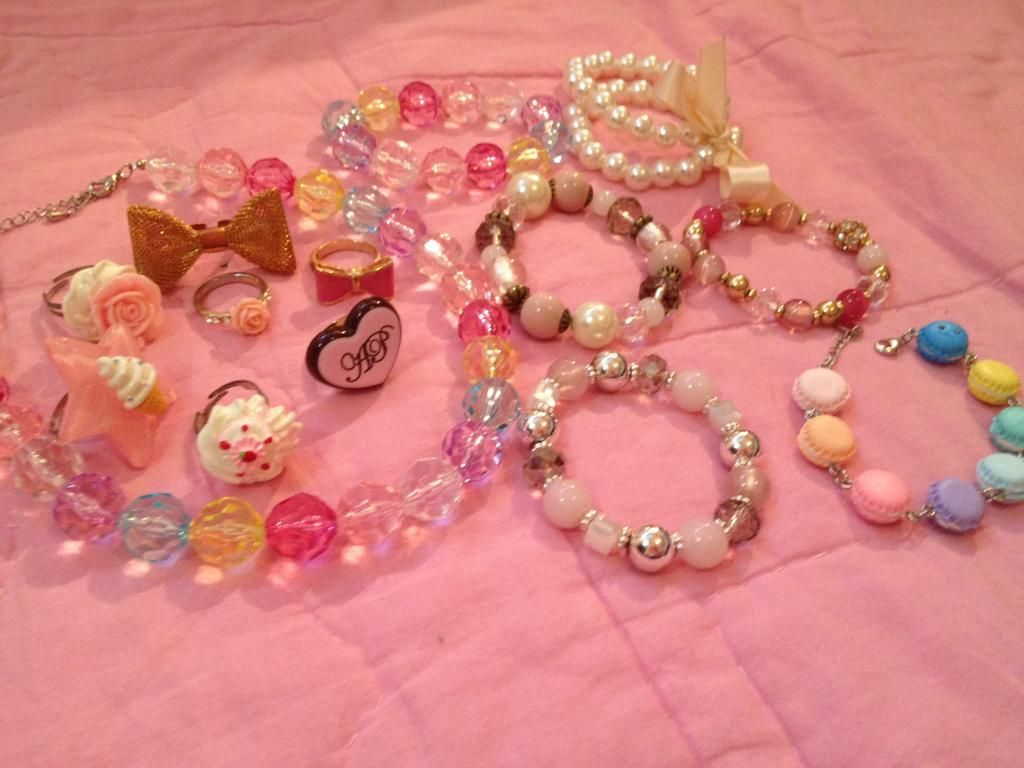 Bracelets and rings. Only one AP (Melty Chocolate), necklace and bracelet set by Pinkly Ever After, and three handmade (by me!) rings. All else offbrand.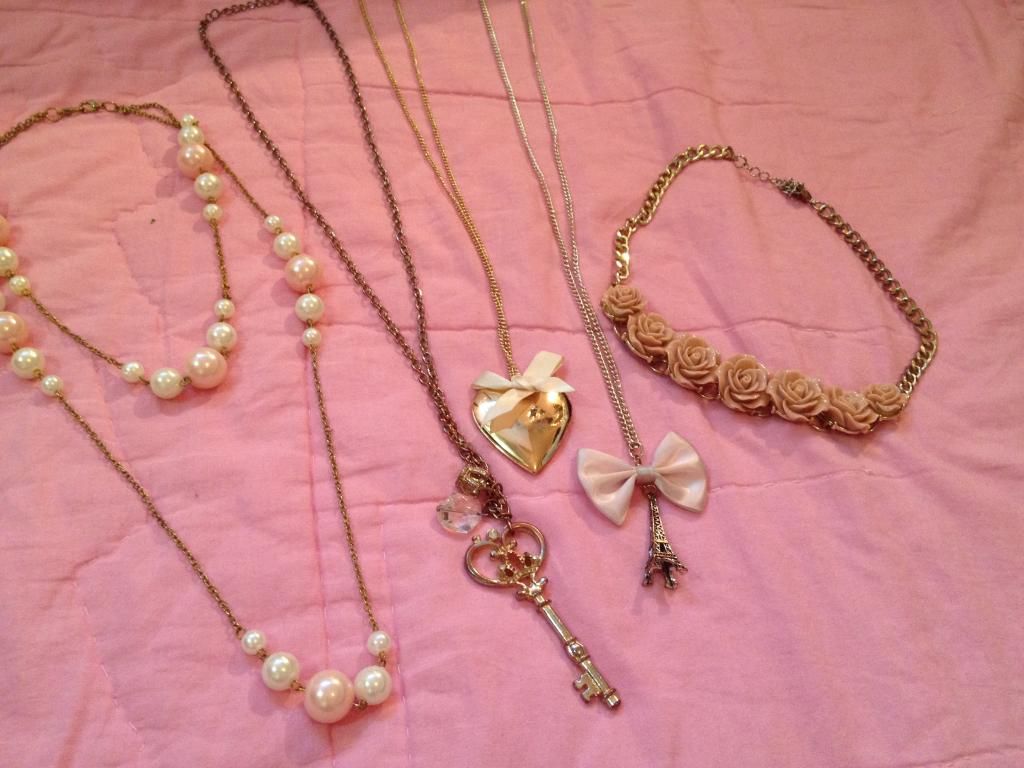 Necklaces, all offbrand.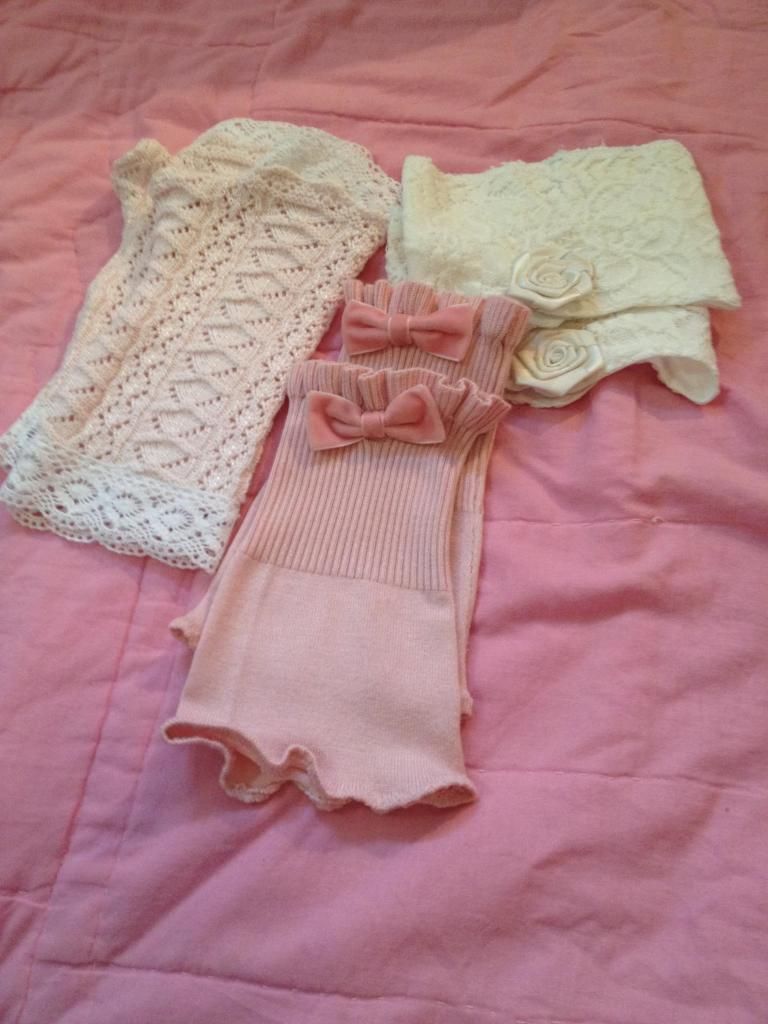 Two boot toppers and a pair of fingerless gloves that were handmade for me by my boyfriend's mom!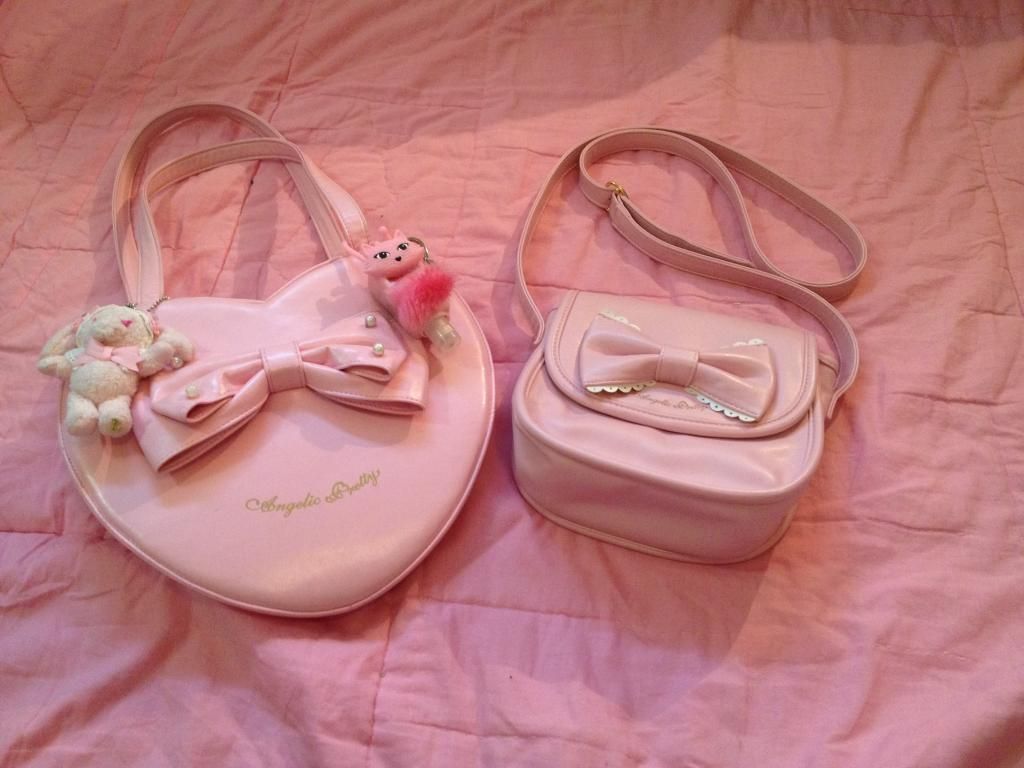 My two AP bags, the heart shaped one is my everyday purse so it carries my little Usakumya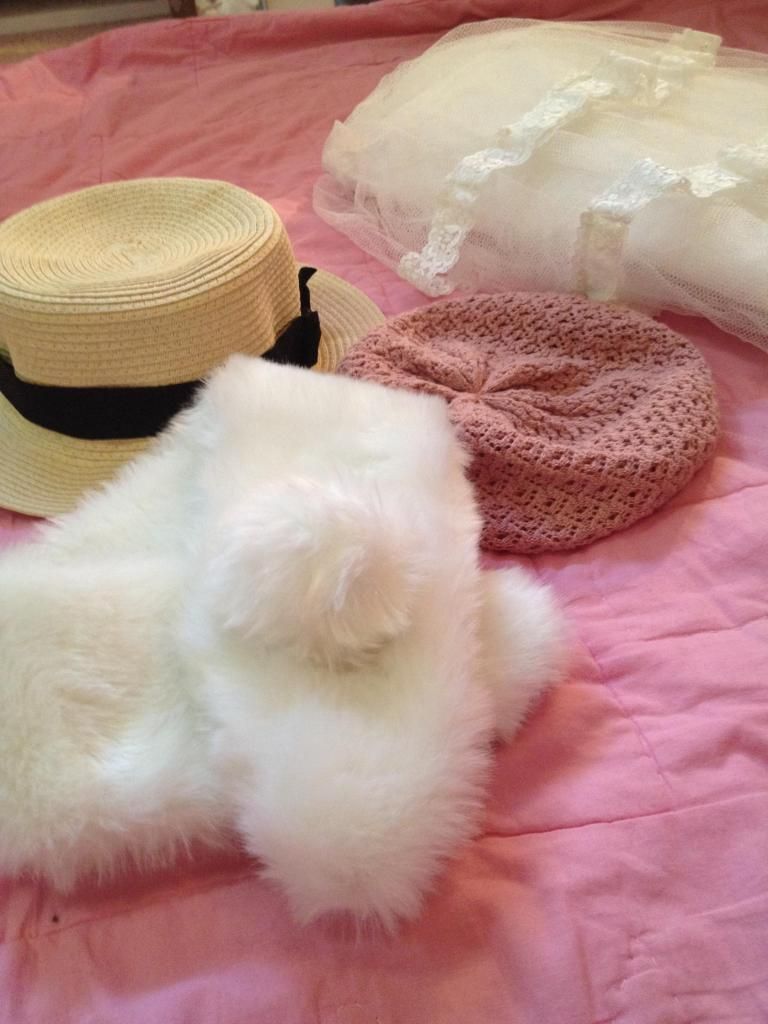 And finally some misc stuff, boater hat, beret, faux fur collar, and my sad little petti which needs replacing this year!
Thanks for looking!! Here is a bonus photo: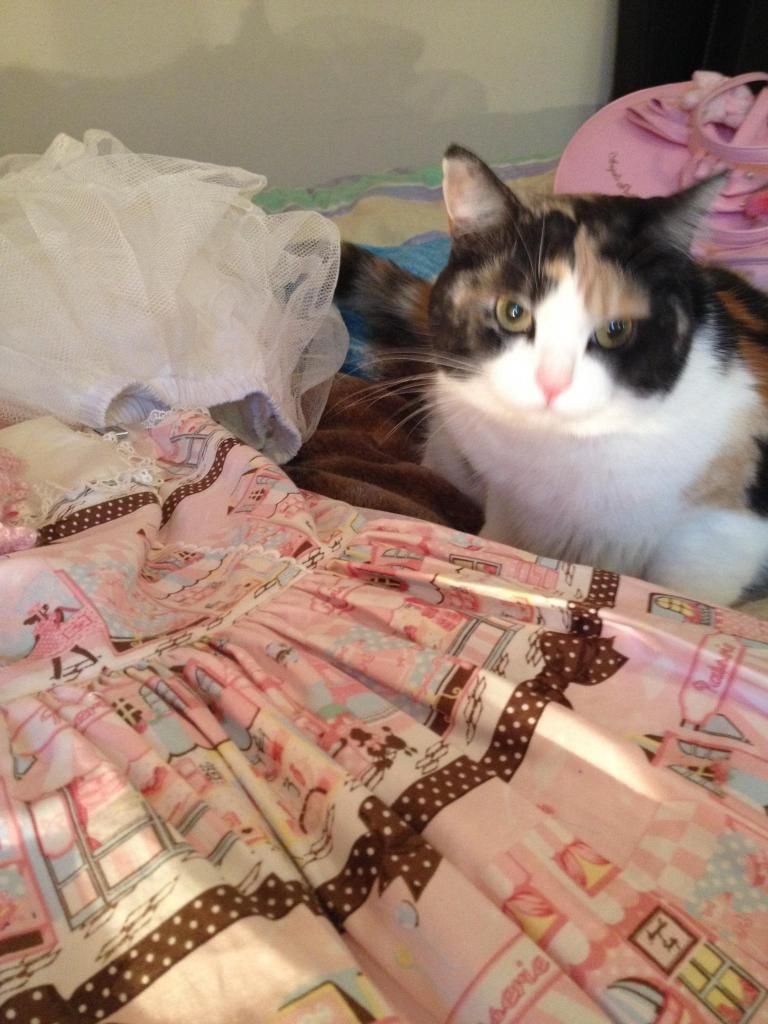 My blurry cat, who couldn't keep her paws off the burando.
Here are some of my coordinates from this past year~
Until next year