I've just finished making a full coord for someone who's deeply head-over-heels in love with Sweet. I've got my nose buried in classic, and I'm afraid that might have come out with the finished product. D: I need some help identifying what the final product is, and how I can sweeten it up, if need be!


This is the coord in question. It's a bonnet, JSK with waist-ties, bolero, and offbrand purse. I think my classic leanings bled into it though during construction. The pleating on the skirt says classic, the understated florals say classic, but the bolero, bonnet, and pink detailing on the JSK say sweet. The shoes, white not pictured, fall somewhere between sweet and classic as well.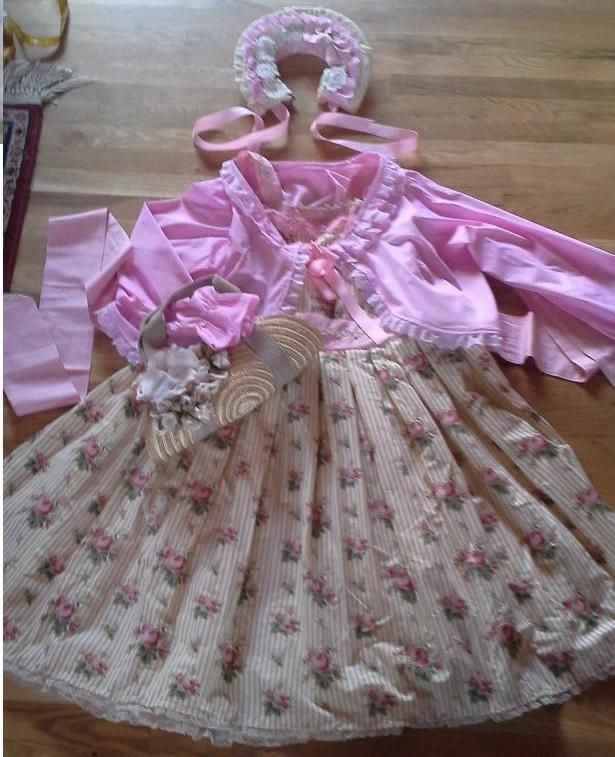 Here's a better shot of the jsk print. Please don't mind the wrinkles on the box pleats. I had just unboxed this and it has since been ironed.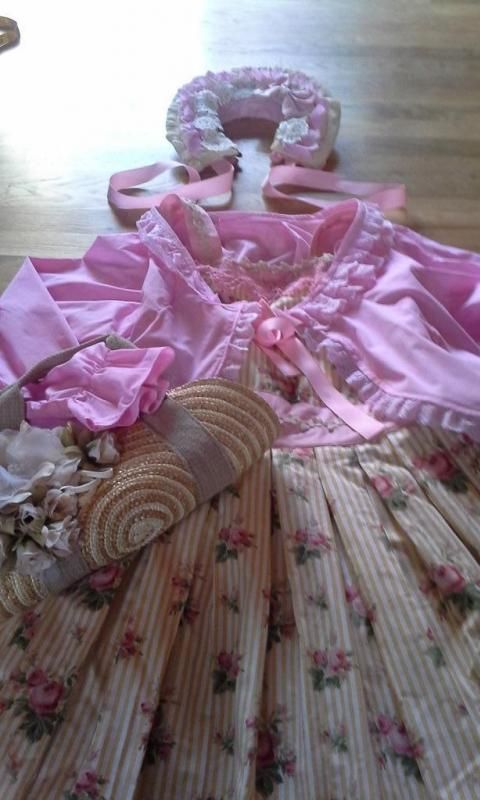 Is this sweet, or classic? How can I sweeten it up, if it's the latter? I really don't want to let this girl down, and as sure as I am she'll love it regardless, I want to make sure she'll get exactly what she likes the most.