Hello again!! For those who can remember my post a while back, I've made some modifications to my skirt, and I just wanted to make sure I was going in the right direction. If this is considered spam, since I've posted about the same subject not long ago, I'll remove the post right away!


before:



after:



I shortened it, re-hemmed it, and changed that godawful thing I called an elastic. The empty space around the top is bugging me, but I don't know what to do about it. I was too sore to start working on a bow, but there will be one at the front of the skirt.

Also, I was thinking about this lace for the trim, either in pink or in white, but I'm not exactly sure of the quality? The mesh background is turning me off, but the design and overall look of the lace is better than I thought could be made with a mesh background: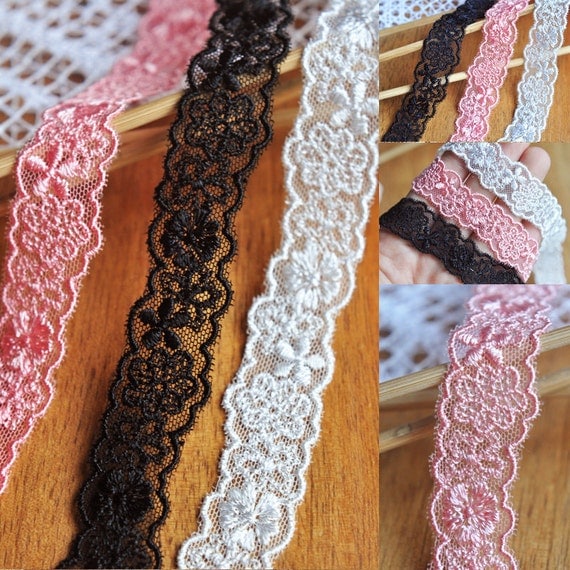 Constructive criticism and ideas are always welcome! Thank you!!