Well, the first two years of coming into lolita fashion for me has been really about building a solid basic collection and I am very happy to say that I feel I've achieved a wardrobe I will keep most of~ I've also come to realize that I feel more satisfied going after specific pieces that I want rather than just going after what looks nice on impulse or is popular but may not suit me~ The best purchase was definitely getting my dream dress and around the period of my birthday!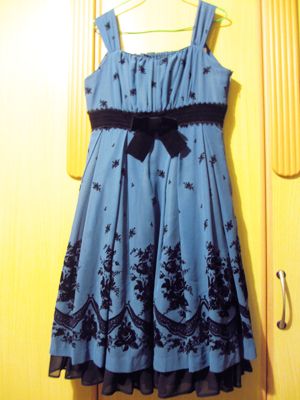 Victorian Maiden Rose Flocky Chiffon 2012 JSK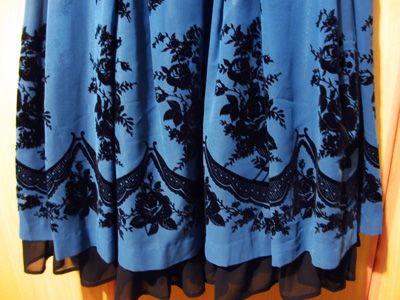 The detail is just gorgeous. I cannot describe how happy I was that it fit!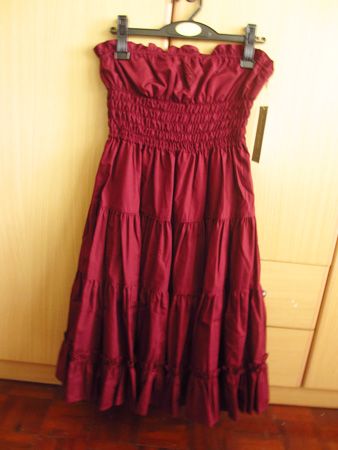 Victorian Maiden Lace Ribbon Under Dress. It has straps.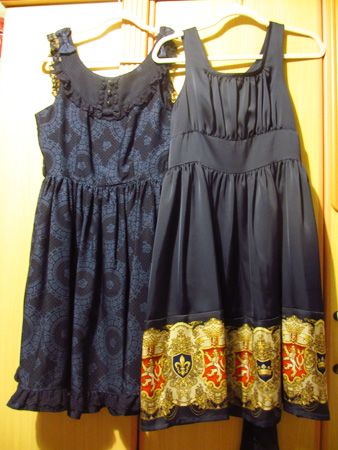 Innocent World Merry Rose JSK, Excentrique '13A emblem dress
(aka my first brand item and my newest!)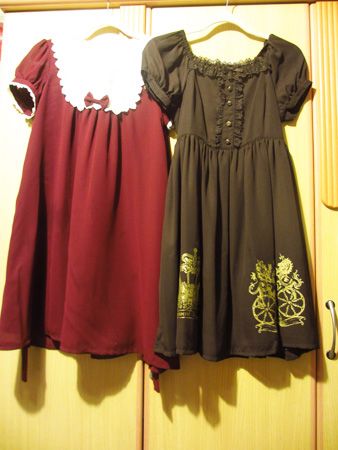 More IW... Heart Button A-Line OP, British Noble Emblem OP


Bodyline L362 Bolero Styled Tiered OP, Mystery Garden Flare Dress
(yeah I like dark reds and blues...)

Music theme~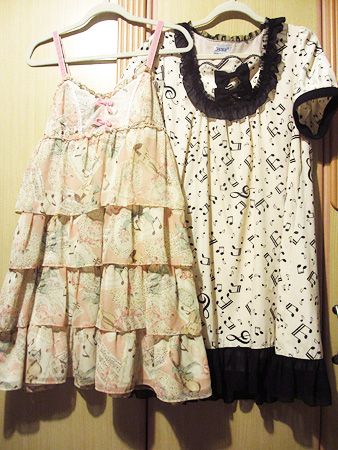 ETC unknown music floral dress, Ichigo15 Music Notes OP


closeup of ETC print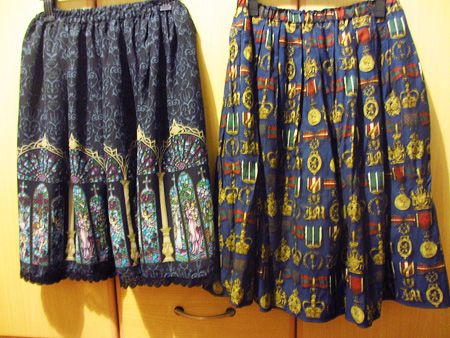 AATP Gloria ~Beautiful glassy saint Mary~Agnes, Jane Marple '13 Royal Order Long SK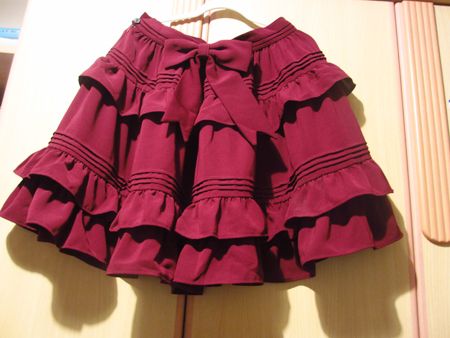 Mystery Garden Pin-Tuck Skirt
(I prefer dresses to skirts~)

Long sleeved blouses...


Peachy~ Forever 21, Miho Matsuda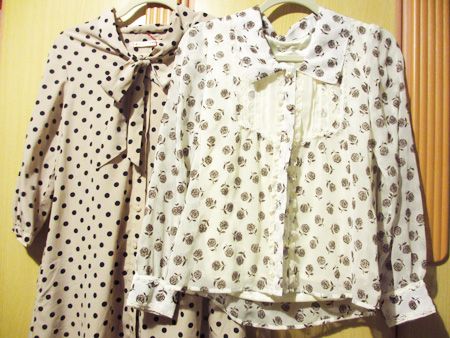 random, Axes Femme

Short sleeves~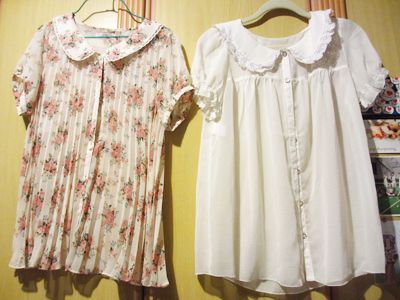 Dip drops blouses, love how versatile they are~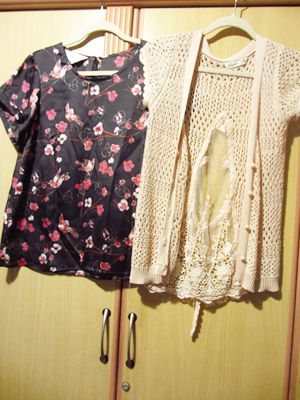 Laura Ashley blouse, random lacey bolero which I like to wear to add some mori into my coord.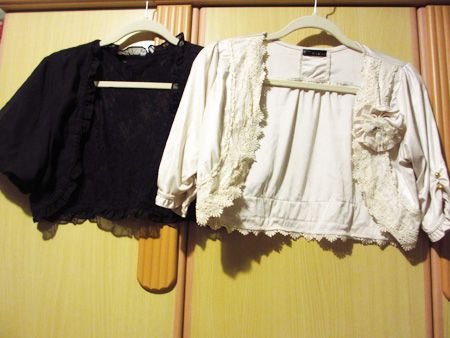 Boleros from Rakuten, Axes Femme


offbrand boleros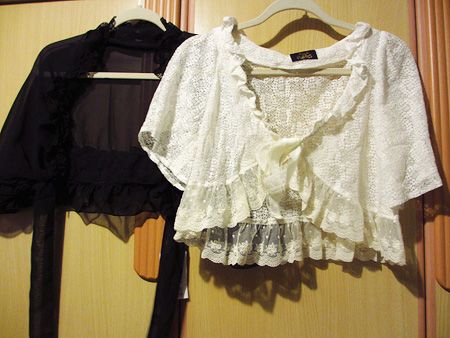 IW Pearskin Ribbon Shawl (weird name i know =D;), AATP Wicked Lace Bolero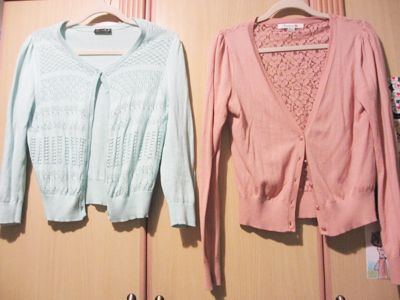 Cardigans from Target and Forever 21
(I have a stupid amount of cardigans for someone in a humid country but these are the two more loliable ones)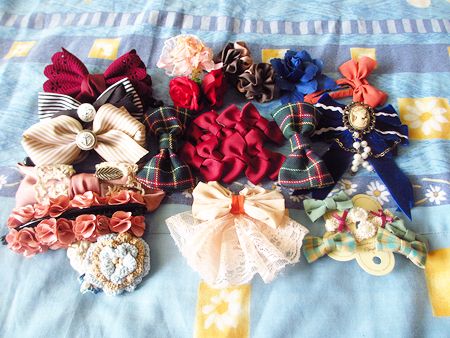 Hairthings...
(from random shops)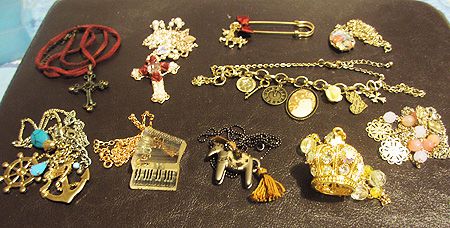 Bling!
(also mostly from random shops, the giant crown is from Meta)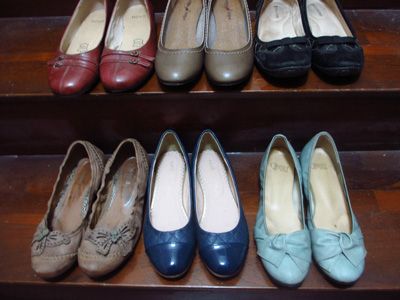 Footwear I wear most of the time, I just find them more comfortable and practical
the only actual lolita footwear I own are...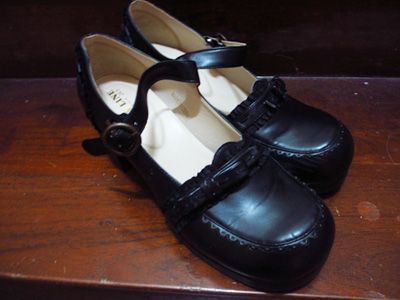 this pair of Bodyline shoes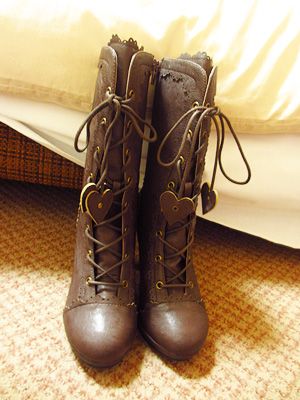 and these IW boots which I bought recently and have yet to wear =3

Well, that's it, hope you enjoyed the tour of my closet (sans the bags and legwear!). My goal for 2014 is to get another dress or two from my wishlist and I think I'll be very happy for a while ~