Hey dandies and dollies!
First and foremost,
and
(the sole Liz Lisa retailer outside of Asia) are confirmed vendors for the event!
Below is a list of our current vendors along with details of the event.

Dolly House Runway is an upcoming fashion show presented by the
Southern California lolitas. The event will host Californian lolita
designers along with their dresses & accessories which will be worn
by our dolly models. ♥ The event will be completely doll-housed themed
so wear your best dolly wear!
You can purchase your ticket
here
.
Please join us on our
facebook event
for more information!
Listed below are our current vendors: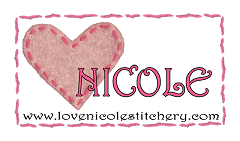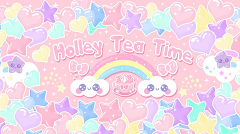 ... and more to come! Hope to see you there!