Moitie is the King in this wardrobe :)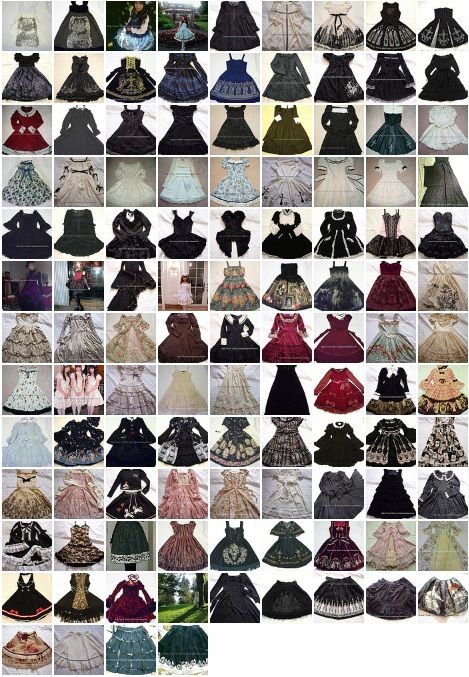 Dear all,

I normally keep an album for my dresses and skirts for the convenience of choosing an outfit for events.
And I wish to share with you this album.

I apologize for not posting pictures directly in here because I don't know how to get the image url from flickr and post it here.

Here is a link to that album if you are interested:

http://www.flickr.com/photos/tamielove/sets/72157627525913412/




I am still working on some more updates on tops and accessories.
Hopefully I will have time to do that soon >_<


Thank you for watching!