Aw, this kind of post would come up just as I am transferred to Hawaii. For the most part, I had intended to only bring what could fit in my seabag and carry on luggage. So I knew that if I was gonna bring outfits, if anything at all, it was not going be much. Luckily I learned the art of seabag cramming and I was actually able to bring a couple outfits. Here it is, my abbreviated closet







Bad picture of it all.




My BL carousel Jsk




BtSSB skirt




ITS blouse




one pair of shoes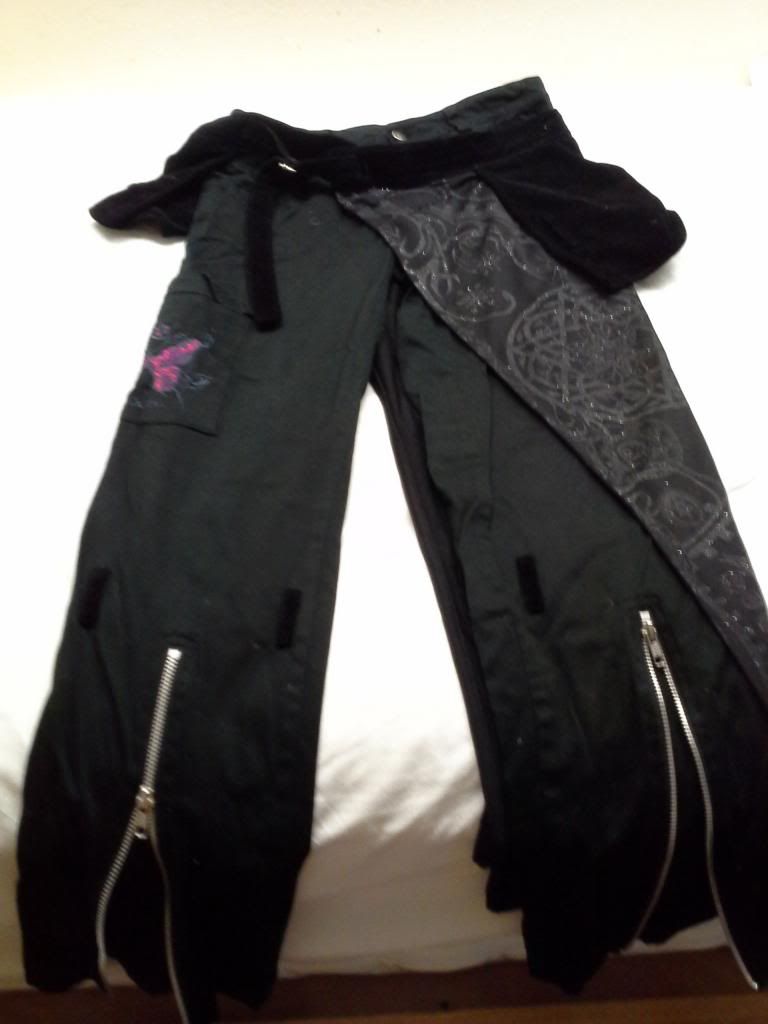 A little visual kei to change it up a bit




More visual kei




My one and only wig so far



Of course, this is but a mere fraction of my closet. Most had to be left with trusted friends who would then ship out what they had been entrusted with when the time came. Such time has not arrived yet. But hopefully, the next time this theme comes up, I will be reunited with my whole closet.