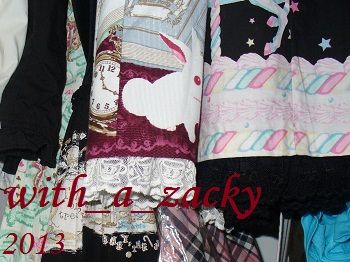 This is my third year making a wardrobe post! HUGE 2012 post can be found
here
(apologies for not replying to comments, I shall endeavour to this year). For full history of lolita clothing (and other) check out my
Poupée Girl
Unfortunately (or perhaps luckily) this year isn't a full post as my mum decided to shove most of my lolita clothes in storage without consulting me first, so I'll just be posting the pieces I have with me at university (which will be rotated once I've worn them all) and the few new pieces I have acquired, although not a great deal has changed (though I have sold a few more pieces). I haven't included jewellery of accessories due to time constraints, and I generally just wear a few understated gold or black pieces in coords anyway.
Angelic Pretty: Wonder Story, Sugary Carnival, Soap Bubble
Angelic Pretty: Lyrical Party/Bunny, Happy Girl (I actually wear this to death, I hope to find another colourway in future)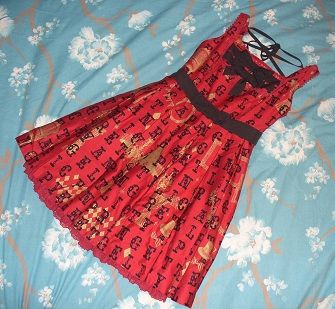 Angelic Pretty: Night Moon Theater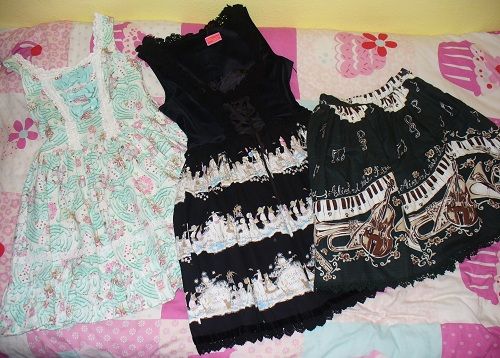 BTSSB/AATP: Garden Alice, Halloween Alice/Trick-or-Treat, Dance of the Black Cat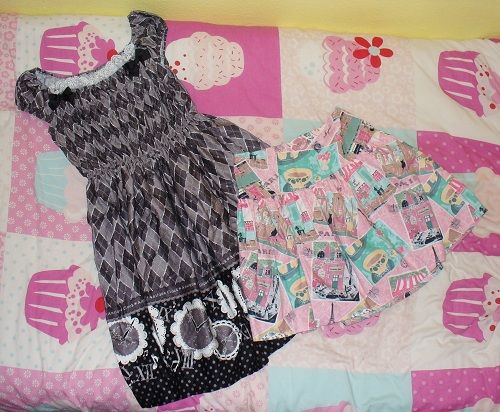 Bodyline, handmade (Emily Temple Cute fabric)
Angelic Pretty, Bodyline, Bodyline, NafNaf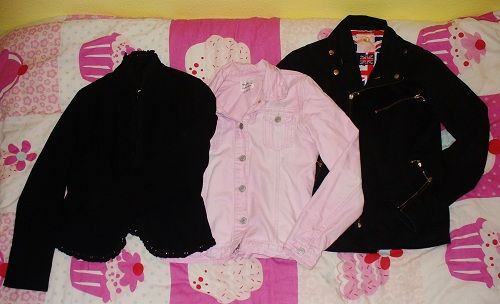 Off-brand, Next, Super Lovers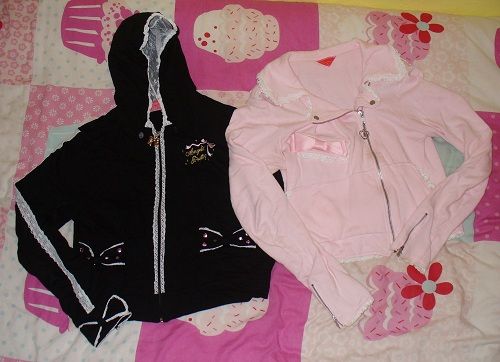 Angelic Pretty, BTSSB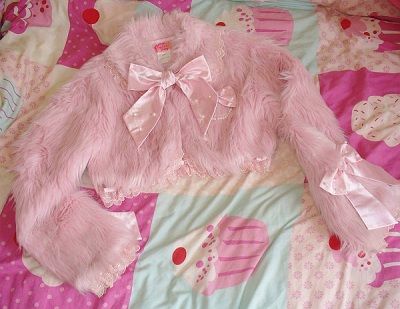 Angelic Pretty (still need to coord this! But it keeps raining)
Angelic Pretty x2, BTSSB, Drop Dead (handy in salopette coords)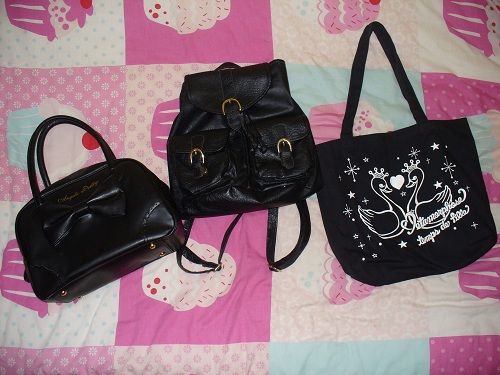 Angelic Pretty, Primark, Metamorphose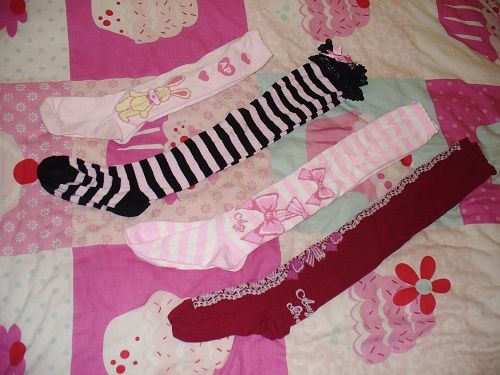 All Angelic Pretty (but I usually wear plain thick tights)
Montreal, G.L.P., BTSSB, Dr Martens, Rocketdog (I admit, I wear these in almost every outfit as they're most comfortable)
Angelic Pretty (have 2 barrettes too but forgot to include them), H&M x3, Topshop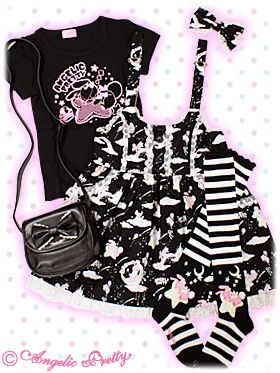 Aaaand waiting for an Angelic Pretty lucky pack. I just can't resist these things, third year in a row buying! Trying to get a black JSK pack too.
Recently I have been having a lolita identity crisis again as I've loved classical lolita for a long time, but I still love Angelic Pretty and it just seems more accessible and fits me well. I also haven't had many opportunities to wear lolita as I just find it a hassle. But hoping I can get back into it! Although I'll still need to sell off a lot as I won't have much space when I move out of home for good.